Part 1: Car Loan Financing Overview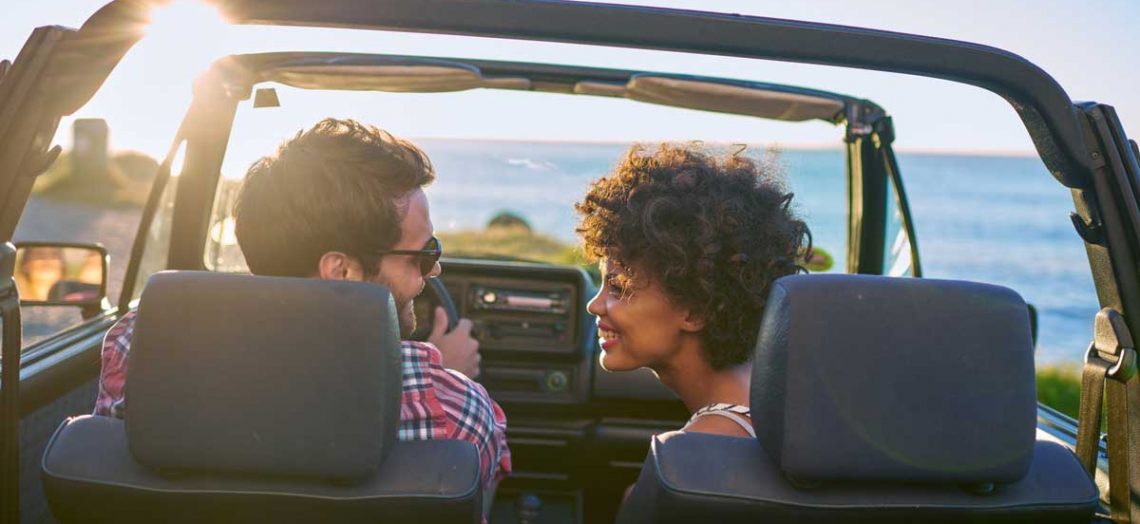 Buying a car can be exciting, until you remember you have to figure out how to finance your new to you vehicle. Luckily, obtaining a car loan doesn't have to be difficult. Learning just a little about how new and used car loans work will help you navigate the car financing process much easier than blindly hoping everything will work out when you go to buy your car. The first step in determining what type of loan you'll need is to figure out if you want a new car or a used car. Obtaining financing will be slightly different depending on which you choose.
Financing a New Car
Financing a new car is a bit simpler than financing a used car. Lenders know exactly what you're buying when you buy a brand new car, which helps to determine how much a lender should loan on any given car. There are no unknowns for lenders since car manufacturers have strict standards and most offer warranties to stand behind their vehicles. Many manufacturers even offer their own financing, sometimes at special low rates, to entice people to buy their new vehicles. While low interest rates may be attractive, you'll pay more for a new car than you would for a similar slightly used car.
Financing a Used Car
Obtaining financing for a used car isn't difficult, but it does take more patience than obtaining financing for a new car. Unlike buying a new car, manufacturers are not interested in helping you obtain financing for a used car. Manufacturers prefer you buy new cars to increase their new car sales, so you'll have to stick with more traditional lenders if you aren't going with a non-traditional financing option for your used car purchase.
The traditional car lenders often require more information in order to obtain a used car loan than they would with a new car loan. There are more unknowns and risks with lending money on a used car, which often means slightly higher interest rates than financing a new car. Used cars can vary greatly in condition and value depending on many factors including age, mileage and condition. However, buying a used car may save you a large amount of money versus buying a brand new car, so the small amount of extra hassle may be worth the money you save.
Non-Traditional Car Financing
You don't always have to choose a traditional car loan. Whether you're buying a new car or a used car, you may be able to come up with some non-traditional methods that may work better for you, depending on your situation. Car buyers that have significant equity in their home may consider taking out a home equity loan or home equity line of credit to pay for their new or used vehicle. If you don't have any equity in your home, you may be able to turn to friends or family to get a personal loan.
Now that you understand the basic differences between new and used car financing, you're ready to dive deeper into the specifics. Find out more details about financing a new or used car, including non-traditional car financing, in Part Two of the guide.