How to Get the Best Car Loan Available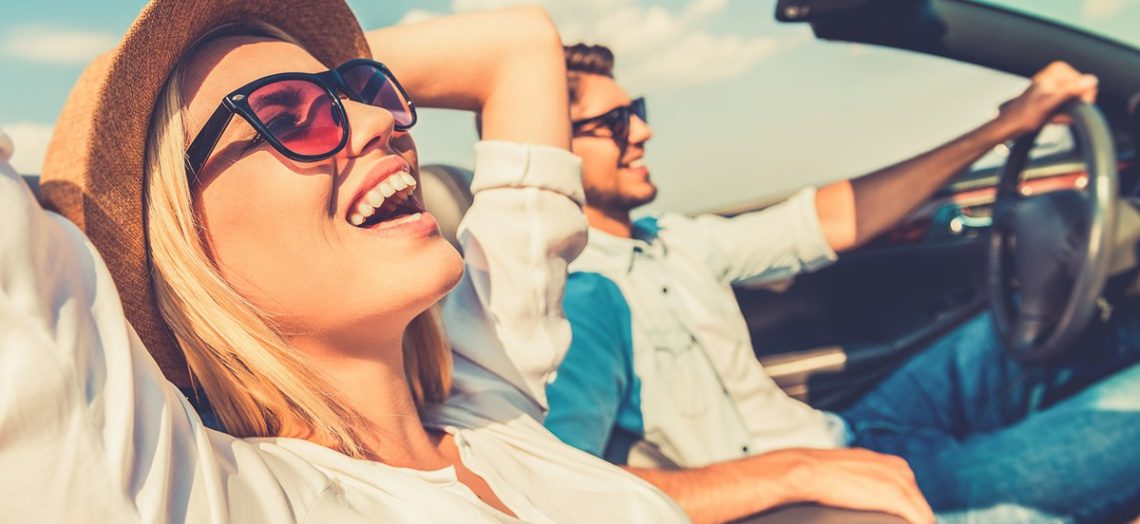 Now that you understand the pros and cons of the various types of new and used car loans, both conventional and non-conventional, it's time to learn how to get the best available loan for your particular situation.
Get Non-Dealer Financing Quotes First
The first step you should take, after you determine which vehicle you'll be buying, is obtaining financing quotes from non-dealer lenders you are considering. You can get loan quotes from local banks and credit unions for both traditional car loans or unconventional funding such as home equity loans. Unfortunately, this could take quite a bit of time if you're considering multiple options. Luckily, you can compare multiple loan quotes with one application on LendingTree.com if you'd rather speed up the process.
Decide Which Non-Dealer Loan Is Best
After obtaining quotes from non-dealer sources, compare the loan quotes and figure out which option is best for your finances. First, determine which car loan term is right for you. Then, simply add up all the payments you will make as well as any applicable fees for each loan. If your ultimate goal is to pay the least amount of fees and interest possible over the loan term, the best deal is usually the loan with the lowest total calculated dollar amount. The best non-dealer financing loan will later be compared to dealer financing options before making a final loan decision.
Negotiate the Price of the Car
Next, head to the dealership and negotiate the price of the specific car you want to buy. Make sure you do not let the dealer know how you'll be paying for the car, as it may affect the price you are able to negotiate. Some dealers won't give you a great deal if they know you aren't seriously considering dealer financing as it is another way for dealers to add profit to a transaction. After you agree to a price you're satisfied with, get the price in writing before moving to the next step.
Apply for Dealer Financing
Applying for dealer financing is the next step in securing the best possible auto loan. However, you should only apply for dealer financing if there is a chance you can obtain a better interest rate than the loan options you have already investigated. Before applying, ask the dealer to tell you the best interest rate you could qualify for and what credit score is needed to obtain that rate. Get this in writing to make sure there is absolutely no confusion. If there is a possibility you can obtain a lower interest rate through dealer financing, go ahead and apply to see what the dealer can offer. Otherwise, skip this step and go with the financing you already lined up through a non-dealer source.
Compare Dealer and Non-Dealer Financing
Compare your non-dealer financing quote to your dealer financing quote using the same methodology for comparing all non-dealer financing options. If the dealer financing comes out cheaper and there are no major restrictions, go ahead and use the dealer financing for your car. However, if the dealer doesn't give you the interest rate you were hoping for, you can always use the non-dealer financing you have already lined up. Lining up non-dealer financing in advance gives you the power to say no to dealer financing. If the dealer added a higher interest rate to try to make more money on the transaction, you may find out you suddenly qualify for a lower dealer financing rate. Only accept the lower rate if it is a better deal than your non-dealer financing options.
Finding the best possible deal on new or used car loans doesn't have to be difficult. After reading all three parts of this guide, you should be ready to search for financing options and buy your next car, assuming you have your finances in order. If you want to save time shopping for new or used car financing, compare multiple quotes through LendingTree.com today.