How Does LendingTree Get Paid?
LendingTree is compensated by companies on this site and this compensation may impact how and where offers appear on this site (such as the order). LendingTree does not include all lenders, savings products, or loan options available in the marketplace.
12 Reasons You Should Buy a Small Car
Updated on: January 28th, 2020
Editorial Note: The content of this article is based on the author's opinions and recommendations alone. It may not have been reviewed, commissioned or otherwise endorsed by any of our network partners.
Americans seem to love bigger cars (as evidenced by the current popularity of SUVs) but there are plenty of good reasons to consider buying a small car, including the potential for huge savings without sacrificing features.
In this article, we'll cover:
5 financial reasons you should buy a small car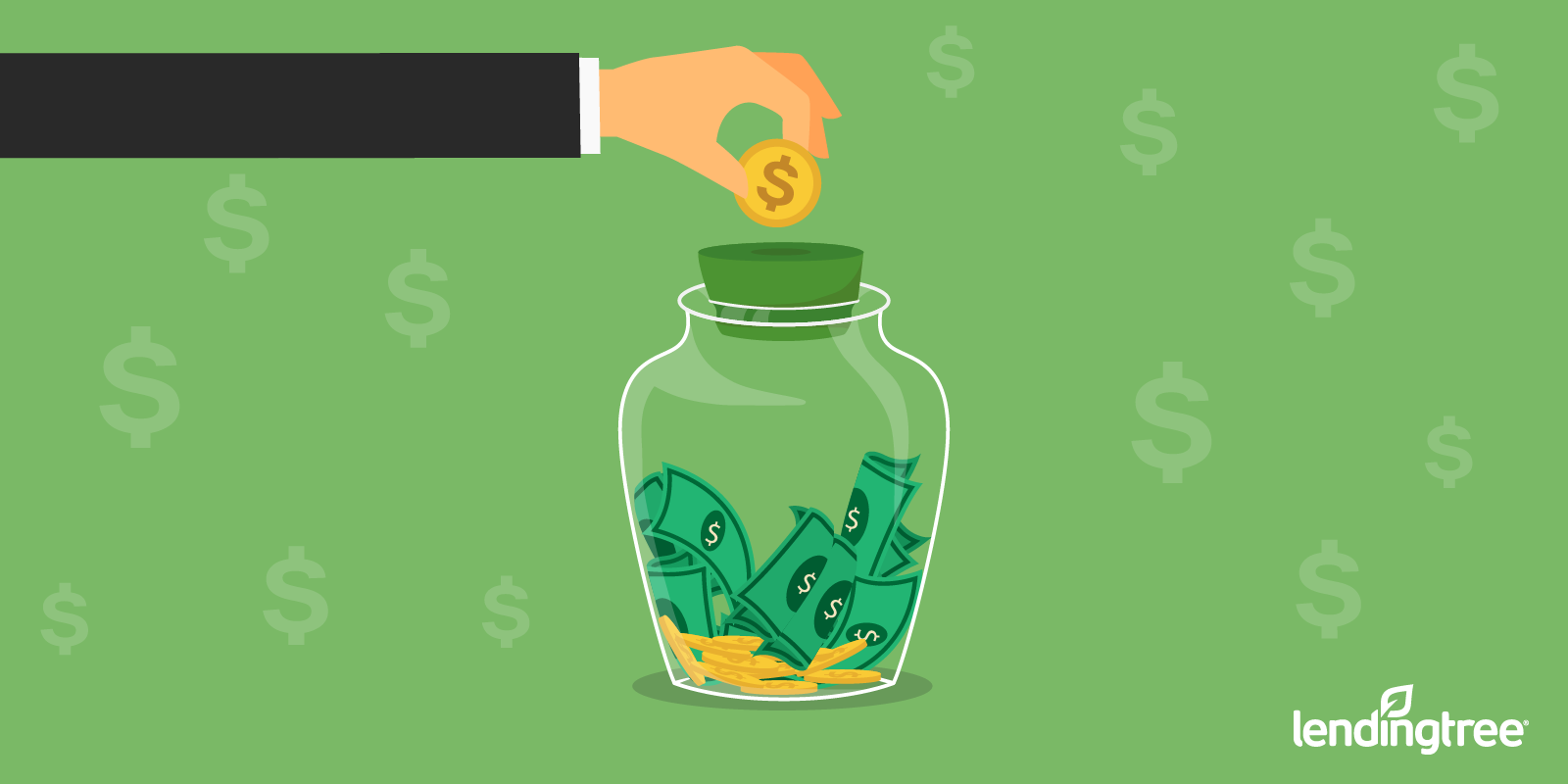 Consumers who buy small cars often pay less upfront and over the life of the vehicles, according to Will Kaufman, an editor with car-shopping resource Edmunds.
Small cars are easier to engineer, require less material to make and take less gas, which frees up your cash for other purchases.
Sticker price
Most new compact cars start under $20,000, though the average price paid is $22,000 since most choose upgrades, according to Kelley Blue Book. For comparison, the average price paid for a midsize sedan is closer to $25,000, or $33,000 for a midsize SUV.
Loan interest
When you borrow less money, you could pay less in interest, especially if your loan is shorter. For example, you could pay $1,408 in interest on a five-year loan for $20,000 (assuming no down payment, a 2.5% APR and sales tax of 8.6%). You'd pay $3,264 in interest on a seven-year loan for $33,000 with the same down payment, APR and sales tax percentage.
Maintenance cost
Smaller cars are usually easier and cheaper to fix — parts and labor to service a four-cylinder engine are going to be much cheaper than with a V-8.
Fuel cost
Small cars are the best fuel-sippers (as opposed to fuel-guzzlers). You can get a fuel economy of 30 mpg and better combined city/highway mileage on some compact cars, according to the Environmental Protection Agency.
Taxes
If a smaller car costs less, it would also cost less in taxes to purchase. For a $20,000 car, you'd pay $1,118 less in a city with a combined 8.6% sales tax than you would for a $33,000 car.
5 style reasons you should buy a small car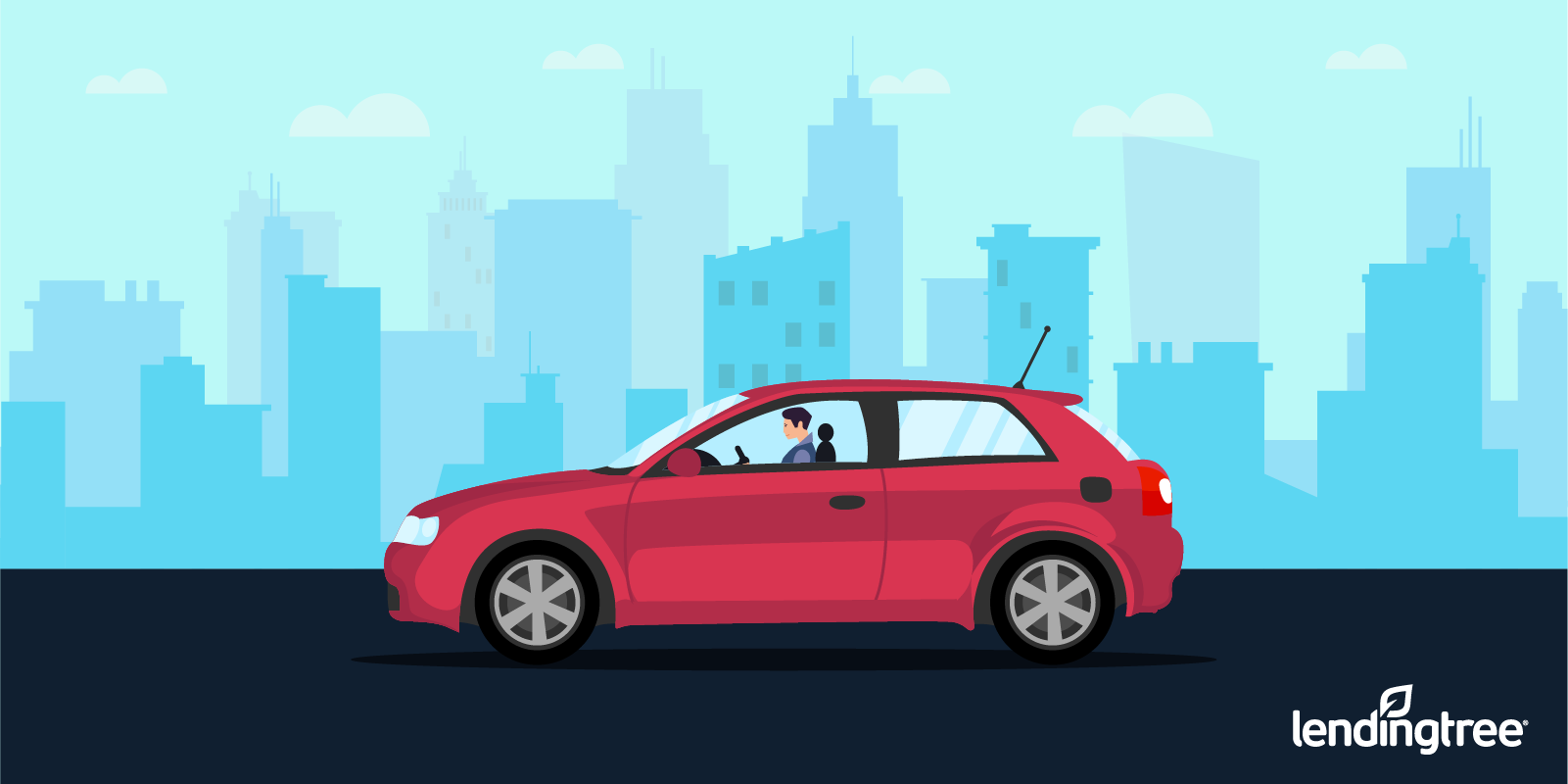 Small cars are no longer considered "econoboxes" on hamster-sized wheels. They can offer almost everything you're seeking — sleek luxury, adrenaline-pushing sportiness and the newest technology — for less than what you'd pay for the same features in a larger vehicle.
Luxury
Look to the British standard, the Mini Cooper. The Copper hardtop, four-door Iconic trim has an MSRP over $32,000. Its features include leather; a panoramic, power-sliding sunroof; and styled chrome accents inside and out.
Sport
Experts sing the praises of the Volkswagen Golf. Its 1.4-liter turbocharged engine delivers 147 horsepower with 184 pound-feet of torque — so your daily commute can be as spirited as you want — with an MSRP starting at $21,845. And the new 2020 Mazda CX-30 leads its class with 186 horsepower (standard!) and 33 highway mpg, with an MSRP of $21,900.
Technology
Manufacturers aren't leaving small cars out of the lineup for technology updates — quite the opposite. For 2020, Hyundai is debuting digital-key technology in its small sedan, the Sonata. And the 2020 Kia Forte comes standard with an 8-inch touch screen, Apple CarPlay/Android Auto and Bluetooth for a starting MSRP of $17,890.
Active safety features
"If you're interested in active safety features to help with collision avoidance, the least expensive way to get them is in a small sedan," Kaufman said. Small cars can come with advanced driver assistance features, including forward collision-avoidance assist, blind-spot detection, lane-keeping assist and driver attention warning. All of this is standard on the base version of the 2020 Hyundai Veloster with an MSRP of $16,600.
Drivability
Most people find that small cars are easier to park and maneuver in general. You might not have to squeeze out of your car if you park in a small garage or worry about hitting someone else's car with your car door if you park in a narrow space.
2 environmentally friendly reasons you should buy a small car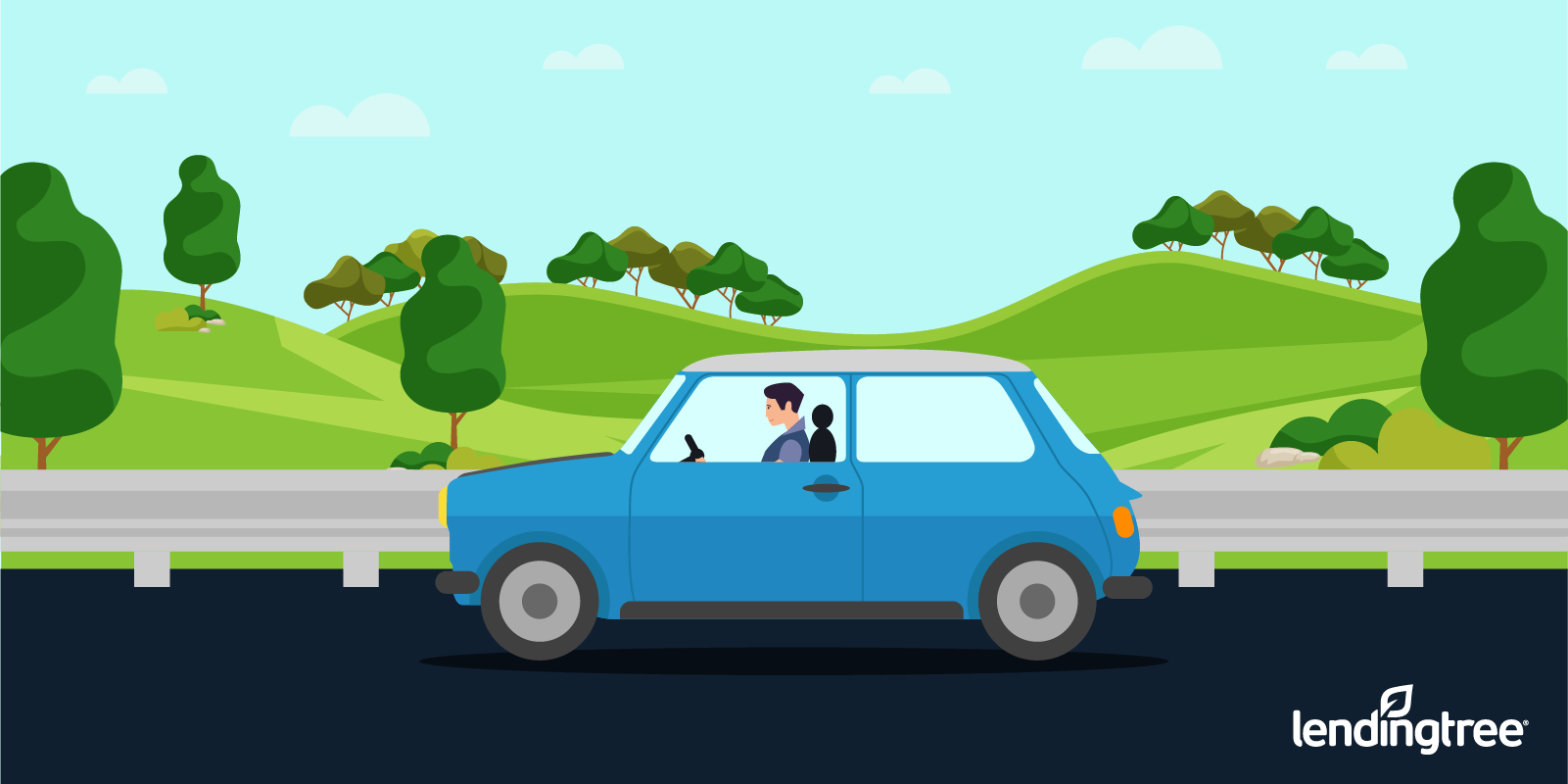 "Many people in California and Florida embrace small sedans because they have high gas prices and not bad winters," Kaufman said. A small car could be a great option if an electric car or hybrid isn't a good option for you due to price, charging restrictions or other factors.
Less fuel
Fossil fuel emissions contribute heavily to climate change, the severity of which is increasingly evident. Many companies and individuals are working toward being carbon neutral. A small car that uses less fuel could help you to reduce your environmental footprint.
Less materials
A coupe requires less metal, wires, chemicals, material and all the energy to process it than, say, a huge SUV.
Reasons you shouldn't buy a small car
It's important to think about the limitations small cars have before you consider one, such as size, capacity and safety.
There are advantages to owning a small car, but how about the reasons you shouldn't buy a small car?
Size
A smaller-sized car means you have less room. As the driver, you may find it harder to stretch out, especially if you're very tall and have to fold yourself into the vehicle, or if you'll be in the car for a long time on a road trip.
Capacity
You won't have lots of room for people and/or cargo. So if you have a big family, a tiny car might not cut it.
Safety
A small car is a lighter car. While that helps with gas mileage, it doesn't help with protecting passengers, according to the Insurance Institute for Highway Safety. A small car with a top safety rating is less safe than a large car with the same rating.
Lack of all-wheel drive
Very few small cars offer all-wheel drive (AWD). People who face harsh winters may not see a lot of practicality in a small car.
Lack of off-roading capability
Most small cars are low and close to the ground. This is not a good thing if you plan to go off-road and need to get over rocks or churn through mud or sand.
Ride quality
While small cars tend to be more agile than their larger siblings, the ride quality of compact cars tends to be not as smooth.
Alternatives to buying a small car
If — all things considered — buying a small car isn't right for you, here are some options that might suit you and your transportation needs.
Public transportation
This could be a strategy to keep your costs down. By using public transportation like buses and metros, you don't have to pay maintenance, insurance, loan interest or the taxes, fees and registration costs you would have to for a vehicle.
Hybrid or electric vehicle
If you're interested in keeping your gas costs down and being environmentally friendly but need more room, check out cars with the best gas mileage.
Carpooling
This could be a smart option even if you already have a car. Sharing a ride could split costs. Some spots — like the metropolitan areas around Washington D.C., Birmingham, Ala., San Mateo, Calif., Denver and Colorado Springs, Colo. — offer some compensation as incentive for carpooling.
Used, larger car
Needing more room doesn't mean you need to buy a brand-new palace on wheels — if budget is a big reason you're looking for a small new car, consider a used large car.
Small car vs. big car: Is buying a small car worth it?
A small car is a great way to keep your monthly costs down by a sizable amount. You could pay less for a ride that still has all the luxury, sportiness or technology you want — and be environmentally friendly.
There are downsides, mainly lack of room, that you might not enjoy on a (hopefully) rare occasion. And while there are plenty of advanced driver safety technology features available to help you avoid a crash, a bigger car would be better if crash safety is your priority.
If you're unsure what's best for you, check out our best car page, which could give you options based on your lifestyle.