Auto Payday Loans Versus Auto Refinance Loans: Which Works for You?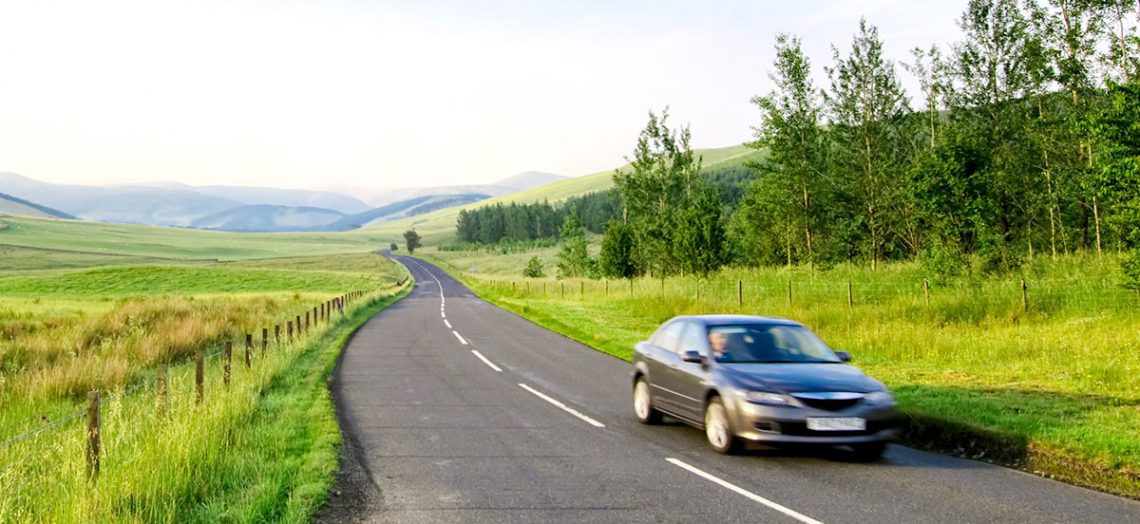 Comparing auto payday loans versus auto refinance loans is an apples to oranges scenario as these types of auto loans are not the same; each is used for a different purpose. For times when you're a couple hundred dollars short due to unexpected expenses, an auto title loan can be a quick source of cash, but it's also expensive. Auto title loans are short-term loans that come with high interest rates and lender fees. While credit requirements for auto title loans are lenient, auto title lenders typically require that you own your vehicle free and clear. The auto title lender will hold the title document (sometimes called a pink slip) as collateral until you repay your loan. The Federal Trade Commission cautions consumers that failure to repay a loan secured by your vehicle can lead to repossession of your vehicle by the lender if you fail to make payments according to your loan agreement.
Auto Payday Loans: A Day Late and a Few Dollars Short
You're in between paydays when an emergency requires more cash or credit than you have available. An auto payday loan, which is also called an auto title loan, is a short-term loan that is designed to be paid within 15 to 30 days, with payments automatically debited from your checking account. Auto payday loans usually provide more cash than a regular payday loan based on the value of your car and how much you qualify to borrow. Pay off an auto payday loan as fast as you can as the annual percentage rate for car title loans may run as high as triple digits. In general, auto payday loan lenders require the following when you apply for a loan:
Your car
Your car's clear title (title must be in your name free of liens)
Your state issued identification
Proof of auto insurance
The Federal Trade Commission advises that some auto payday lenders may require a duplicate set of keys for your vehicle. This is a serious reminder of what can happen if you fail to repay your car title loan on time and according to the loan terms.
Auto Refinancing: Lower Your Loan Rate and Car Payments
Refinancing your car loan means replacing your current car loan with a lower-cost car loan. For example, if you purchased your car when you had bad credit, chances are that current car loan rates are lower than when you bought your car. Interest rates rise and fall according to economic trends, so if you bought your car when rates were high, they may now be low enough to be worthy of the refinancing costs. A lower interest rate can potentially offer lower payments and can help you pay off your car faster if your original car loan was written with an interest rate higher than current auto refinance rates.
Unlike auto payday loans, an auto refinance loan is typically structured to be repaid over a period of years. Your loan application will be approved or denied based on your credit history and scores, but the interest rate for refinancing a car loan is lower than for a short-term auto title loan. If you want to refinance your auto loan, the Federal Trade Commission advises that it's important to find out if your current car loan has a prepayment penalty. This is a fee that can be charged by your auto loan lender if you pay off your vehicle loan prior to a date specified in your loan agreement. Prepayment fees can reduce potential savings associated with refinancing your car loan.
Approval for refinancing typically takes longer than for an auto payday loan, but the wait is usually worth it. You may qualify to borrow more money at a much lower cost.
After determining your best option between auto payday loans versus auto refinance loans, it's time to shop and compare loan quotes as loan rates and charges vary. It's also important to consider whether or not refinancing your car loan is worth the cost. if you're nearly done making car payments, refinancing may not be worthwhile. Using an auto loan refinance calculator can help you estimate savings by comparing your current car loan to potential refinancing terms.