Richard Konopka wakes up with a lot more smiles and a lot fewer migraines these days.
That's a big life change from nearly a decade ago, when his marriage ended in a divorce that wreaked havoc on his finances, sent him into bankruptcy and tanked his excellent credit score.
"It destroyed me," Richard, 48, said from his home in Marietta, Ga. "I had over $100,000 in attorneys' fees. I got a credit card here, a credit card here. Next thing you know, I've got five credit cards. It became a vicious cycle."
Although he consistently paid his bills on time, banks and lenders refused to lend him money, making it much harder for him to pay off exorbitant legal fees. "No matter what I did — being responsible, paying those bills — nobody would help me," he said.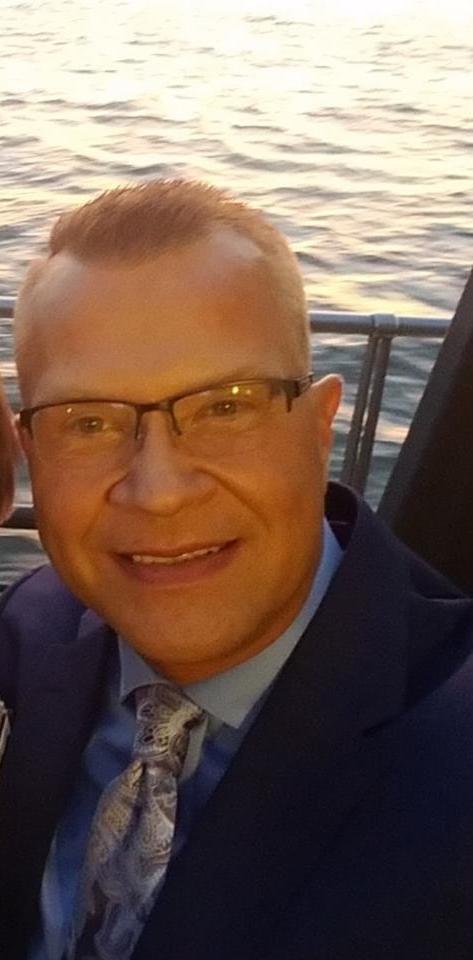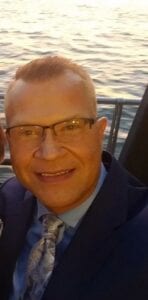 Then came an email from LendingTree. Feeling hopeful, Richard, a counselor who once owned his own practice in New York, decided to get a debt consolidation loan. To his relief, LendingTree connected him with lenders willing to let him borrow.
"Honestly, it was like hitting the lotto," Richard said. "It brought tears to my eyes. It has completely changed my life."
Richard took out an $18,000 loan that consolidated his debt across four credit cards into one. Instead of paying nearly $1,200 a month, he now pays half that on a single loan with a fixed rate. He said he's considering refinancing sometime in the near future to drop that payment even lower.
"[LendingTree] gave me a chance," he said, adding that getting the loan was a "big glimmer of hope" after years of personal hardship and rejection from banks.
On top of his painful divorce and the blitz of legal costs that followed, Richard took out several credit cards to cover those additional expenses, plus basics such as his rent and utilities. In 2013, he was severely injured in a car accident, he said. Nineteen surgeries later, he was put on disability.
Things began looking up five years ago when he met his girlfriend, whom he calls his "saving grace." But despite her help, he still carried a heavy financial burden.
Until LendingTree.
He was approved for his debt consolidation loan on New Year's Eve 2019, at the close of a difficult decade.
"It was literally like one of the happiest days we've had in a long time, and I'm not trying to blow sunshine in your face," he said, adding that because the loan that paid off his credit cards, his credit score has rebounded from the 500s to the mid-700s.
"You guys gave me a chance. You really don't know what that means to me. It saved me."
Note to our readers:
If your high-interest debt has become overwhelming, you can consolidate it all into one loan. Do like Richard and get a personal loan that helps pay off your debt with a single, fixed monthly payment. Shop for debt consolidation loans here.
This blog post featured a story from an actual LendingTree customer. Customers were not compensated for their participation in this story.