LendingTree's app just got a new update and it's packed with useful features that bring the savings to you. So we made a commercial about it, but given that it's only 30 seconds, you might have missed some cool stuff on the first viewing. So here's a quick rundown of all the new features:
Financial Health Overview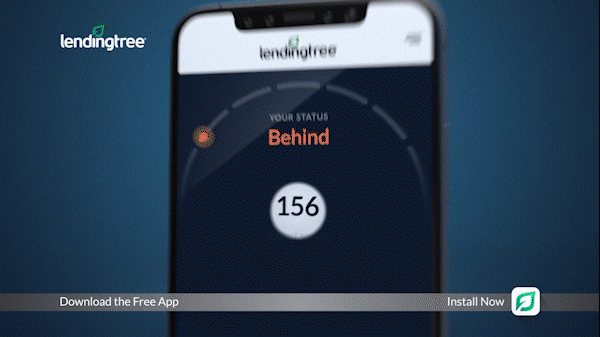 After you download the app, you'll answer a few questions and then get a snapshot of your overall financial health.
This is not a budgeting tool; you don't use it to see what's currently in your bank account. The LendingTree app takes a more holistic view of your finances. Your overall financial score is based on three factors:
Your credit score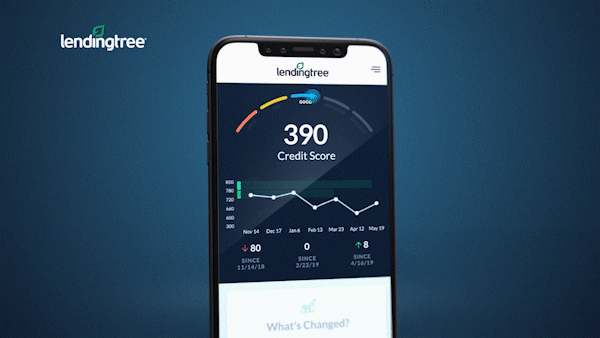 You can check your credit score any time you want, and doing so will never affect your score. When you don't have it open, it monitors your credit and alerts you when there are changes. If you're looking to improve and protect your credit score, LendingTree's app is the right tool for the job.
Savings insights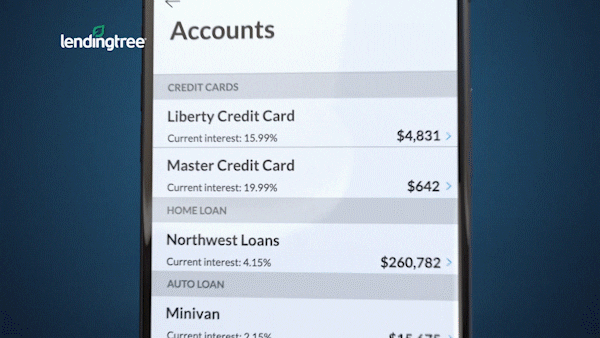 The app automatically looks at your current loans and credit card payments and compares them to LendingTree's nationwide lender network. If it finds ways for you to cut monthly bills and save money, it will let you know!
Tips to help you improve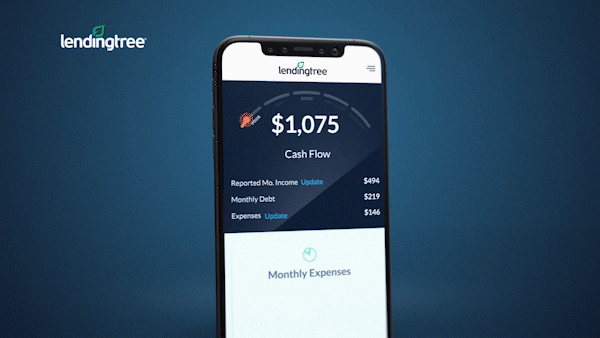 LendingTree has spent decades helping people save money, and we've crammed that expertise and knowledge into our new app. You'll get tips to help you improve your credit, information on how to prepare for the future, increase your cashflow, access to LendingTree Academy videos and much more.
Free to download, free to use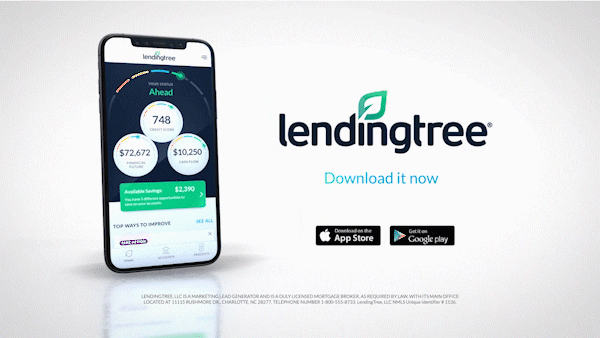 The LendingTree app is free to download and use. No subscription fees, no charges, no annoying mobile ads. LendingTree is paid by lenders when someone uses our network to get a new loan. That enables us to offer services at no cost to you with no markup on loan offers.
Download it now in your app store of choice.