We've collected money management tips and insight from LendingTree women who are savvy spenders and savers. This is part two in a four-part series debunking gendered stereotypes about women and money. Read the first installment here.
Here's what Sandy Rani, a LendingTree engineering manager, said about managing her finances, in her own words.
Proactively seeking the best deals
My husband calls me the "Suze Orman" of our household. That's because I keep a watchful eye on our finances and always look for ways to save money. I rarely spend on luxury items and, when I do, it's only because I've been diligently saving money for special occasions, like his birthday or a vacation. When I was young, my parents used to give me and my brothers money every month. My brothers would spend it immediately, but I would keep my portion. Once I had a good chunk saved, I'd buy something big instead of spending it on a meal or ice cream. That hasn't changed in adulthood.
Never pay full price: Before buying anything, I shop around a lot. I make sure I get a good deal. I look for coupons and discounts, so I never pay full price for anything. I'm not an impulsive spender. I feel like everyone — even if they feel they need something — should sleep on it before buying it and really ask themselves whether they really need that item. If you can go a week without it, maybe you don't need it after all.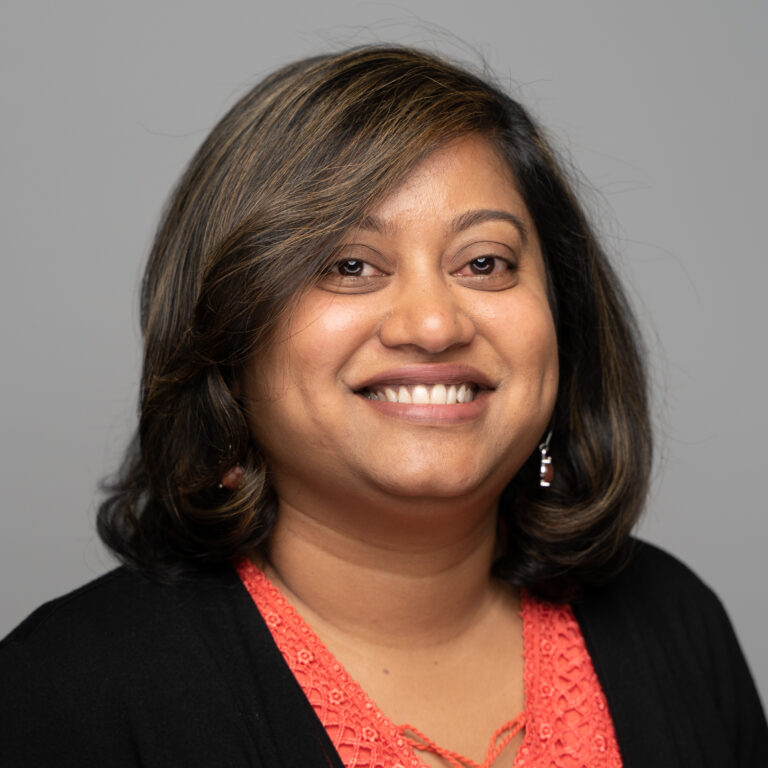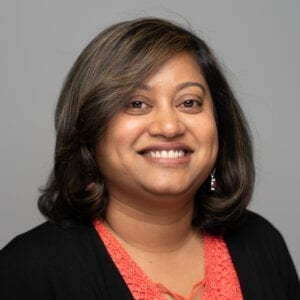 Earning interest on savings: Every pay period, my bank account automatically moves about 20% of my
paycheck into savings. I started with 10% and slowly increased over time. Once those savings reach about $3,000 or $4,000, I move that money into a certificate of deposit (CD) so I can earn interest on money I've saved. Some CDs offer a 2.3% annual percentage yield or higher. Online-only banks offer the best yield on savings, as long as they're FDIC-insured.
Keep credit card limits low: I always make sure my income-to-spending ratio is within 20% of my credit limit. I never max out my credit cards and I pay off my balances almost immediately. When I'm repaying my balance, I always pay the full amount, never the minimum monthly payment. I take advantage of cash back rewards and free membership cards that offer you discounts and a few cents off things like gas.
Build stock portfolios: I've been buying stocks for the past seven years. I keep my eyes on companies that are just going public and always buy for long-term investing. I prefer tech giant stocks, such as Amazon, Microsoft and Mastercard. I use the Robinhood app to buy and sell stocks without commission fees. I also consult financial news sources, such as Yahoo! Finance, the Wall Street Journal and CNBC, to stay aware of what's happening in the stock market. At first, you may not feel as if you understand it, but the more you read and listen, the more you'll understand. They'll let you know when investors think it's a good time to buy, sell or hold.
Keep an eye on the next opportunity: I continue to look for ways to use my money to make more money. I've started researching investment homes. That's my next adventure. I want to be a property owner.