First things first: LendingTree is not a lender. We're not a tree company (although we do love the environment!) and we're not in the business of just shooting commercials with people shouting.
Who are we then?
We're the nation's largest online lending marketplace. We connect people like you with multiple lenders so you can find the best deals on loans, credit cards, savings accounts and even insurance.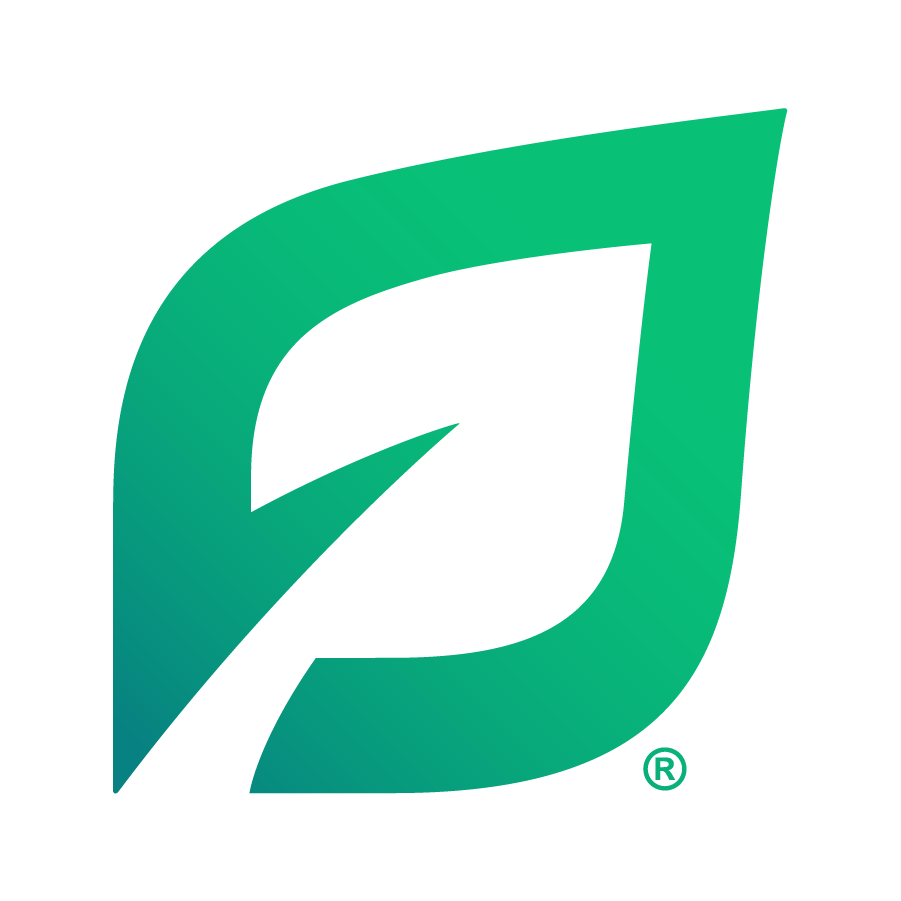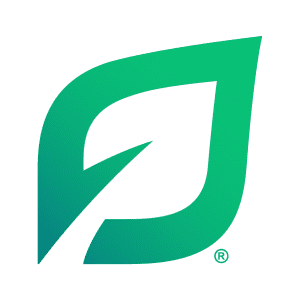 Our goal is to help you save money. We believe the best way to do that is by giving you a way to shop for loans and compare lenders, so you can make the best financial decisions for your life's meaningful moments.
So, why's lending in the name?
We don't actually lend out loans, but we connect you with the people who do. That's where the tree part comes in: one central place + multiple lenders (branches, if you will) = a lending tree.
Don't we just do mortgages?
When we first started in 1996, we mostly helped borrowers find good deals on home loans. But as we've grown, so has the number of products we offer.
Now, we can help you find your best in personal loans, auto loans, business loans, student loans, credit cards, savings accounts, home equity loans and more.
How does it work? 
When you go to our website, you'll be able to choose what loan you want. From there, tell us why you want it and how you plan to use it.
Within seconds of making your request, you'll get competing offers from up to five lenders best suited to meet your needs.
Then comes the fun part: you get to shop and compare. Look at your offers side-by-side and pick the one you like most, just like you would for flights or hotels. Chances are, you'll save money because you'll likely choose a loan with the most beneficial rate and term.
Why's it free? 
There's no cost to use our marketplace. Making you pay for your best financial choices would just be…weird.
How do we make money?
Lenders pay us to join our marketplace. We're also paid by lenders and other companies (think credit cards and deposit accounts) when customers get a loan or sign up for those services. Just like flight or hotel shopping, there's no markup from us.  Lenders know our customers are savvy shoppers. We connect you with them. They pay us. You save money.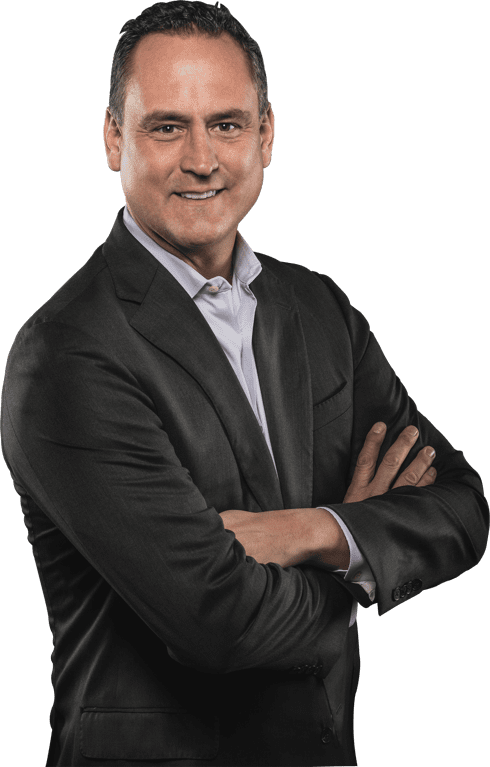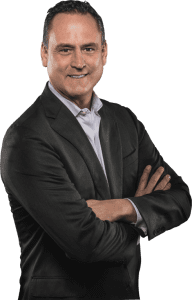 Who came up with this idea?
In 1996, our founder and CEO Doug Lebda tried to buy a home. He hopped from bank to bank to get the best mortgage. It was a hassle.
Motivated by his experience, Doug figured consumers could be better served with a centralized system that encouraged banks to compete for their customers' business instead of making customers do all the legwork to find the best deals.
And so LendingTree was born. We launched nationwide in 1998. Since then, some of the nation's largest lending institutions have joined our marketplace with the goal of putting the power of choice back into the hands of consumers.
What about all those other companies?
We like to grow. Over the last few years, we've welcomed several new companies into the LendingTree family. They include:
Ovation Credit Services
SnapCap
QuoteWizard
ValuePenguin
MagnifyMoney
CompareCards
DepositAccounts
SimpleTuition
Student Loan Hero
Each company offers an array of services helping consumers manage debt, build credit or find affordable business loans, insurance, credit cards and savings accounts. They're also committed to helping borrowers make their most sensible financial choices. That's why we're a perfect match.
Are we just a website?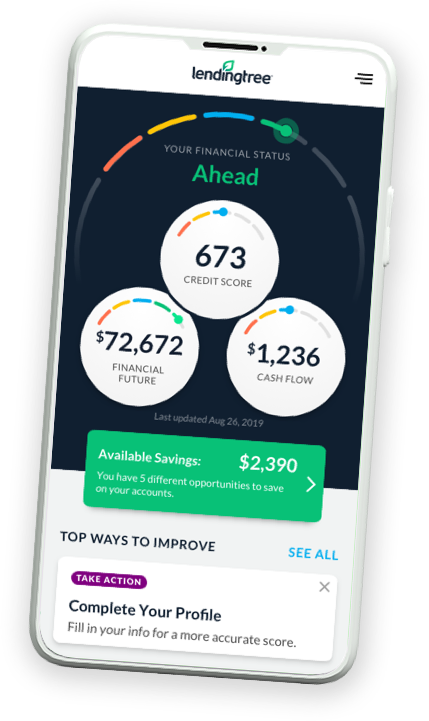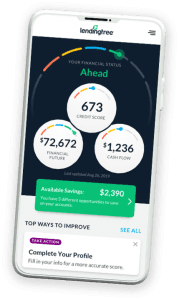 Nope. Real people work here. And some of those people developed the LendingTree app to keep your financial health center focus. From your free credit score to a detailed analysis of your personal wealth, the app helps you keep tabs on your financial wellness, right from your phone.
Interested? Download it on the App Store or get it on Google Play.