If you're like most people, you probably like saving your money and hate wasting your time.
That's why sites that compare ticket prices for flights or shop for comfortable, affordable hotels are so popular. People want good deals. The best deals. And they want to be confident they made the right choice once they've made a purchase.
Makes sense.
Here's a question, though. If we can shop and compare appliances, ice cream flavors, dates for Thanksgiving, why not do the same thing with money?
With LendingTree, you can. Savings accounts. Credit cards. Personal loans. Mortgages. Our business model is all about helping people like you shop and compare financial products, so you find your best possible deal on the money you need.
So, instead of paying a super-high interest rate with the first lender willing to let you borrow, you can find a loan with an affordable rate that won't put you in the hole. Here are five good reasons you should shop and compare loans.
No. 1) Save your coin
One of the biggest benefits to comparison shopping is all the money you can save. Seriously, it can be a lot—up to $24,000 on some loans. A 2018 study from Freddie Mac shows that consumers could save $1,500 just by getting one additional rate quote from a lender.
Interest rates play a critical role in determining how expensive a loan might be. Let's say you get approved for a $240,000 fixed-rate mortgage with a 4.2% interest rate. Using LendingTree's mortgage calculator, we estimate your monthly payment would be $1,308.
If we tweak that rate so it's 3.5%, your payment drops to $1,232. The difference between those two payments gives you $76 in monthly savings. Doesn't sound like much, does it? Well, with the lower rate, you could save more than $900 a year ($77x 12 months) and potentially $27,000 or more over the life of your loan ($900x 30 years).
And you can do it just by shopping around. Instead of going with the first loan you see, you can find better loans with better rates. Better rates mean more money saved.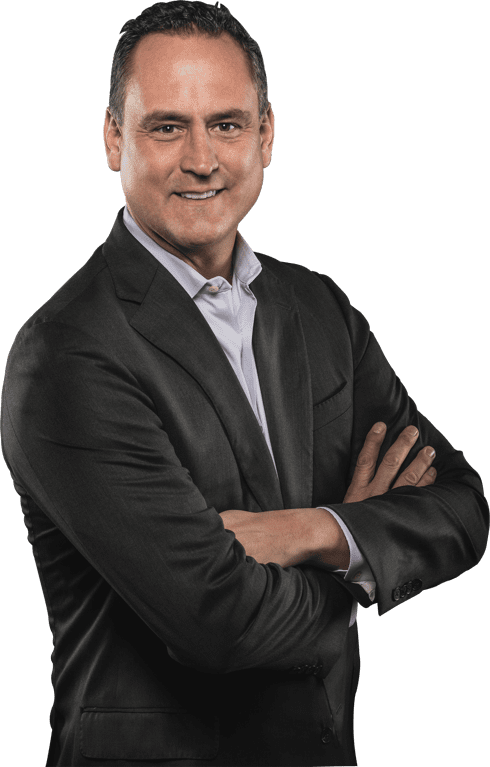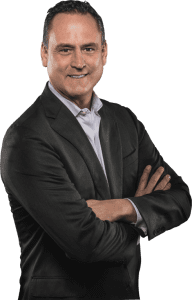 No. 2) Save your time
Before he founded LendingTree, our CEO Doug Lebda tried to find a house. It didn't go well. He went from bank to bank, trying to find the lender that would offer him the best deal on a mortgage.
The more he looked, the more frustrated he became. That's when he got the idea for LendingTree, a marketplace where borrowers could shop for loans and compare lenders competing for their business.
Comparison shopping can dramatically reduce the amount of time you spend looking for your best financial options. Instead of hitting the pavement and visiting multiple lenders, the lenders come to you. You can see all your choices at once and compare them side-by-side. That helps you make a sound decision without feeling flustered or forced to choose cost over quality.
No. 3) Discover all your options
Back in the day, most people did business with the bank closest to their home. Times have changed and your options have expanded.
You don't have to use the nearest brick-and-mortar bank when there are better offers out there. Now, you can find lenders suited to meet your specific needs. You can compare rates, terms, fees and other things financial institutions may offer to attract you. Knowing all your options helps you find your best lender to give your business.
No. 4) Become a better negotiator
Shopping and comparing enhances your bargaining power. You might find a lender you like but come across a loan with a much better rate somewhere else. Go to your preferred lender and negotiate for the same or, preferably, an even lower rate.
It's like buying a new car. The first dealership you visit may offer you a loan and rate that's good, but the one down the street might offer you a much lower one. If the car you like is at the first dealership, you can go back to them with your new offer and negotiate your way to a better rate.
Whether it's a car or credit card, ultimately the outcome is the same: You win.
No. 5) It's just a smart thing to do
When you're buying something, how do you know you're getting the most for your money if you don't comparison shop? Short answer: You don't.
Just because something's big and sparkly doesn't mean it's the best thing for you. Comparison shopping could mean the difference between getting a car you can rely on or a lemon that breaks down in two months. Or buying a yurt when you really want a bungalow.
It just makes more sense. Don't get ripped off because you went with the first thing you saw. If you need money, find it the smart way: shop and compare.