5 Ways to Improve Business Credit and Get a Better Business Loan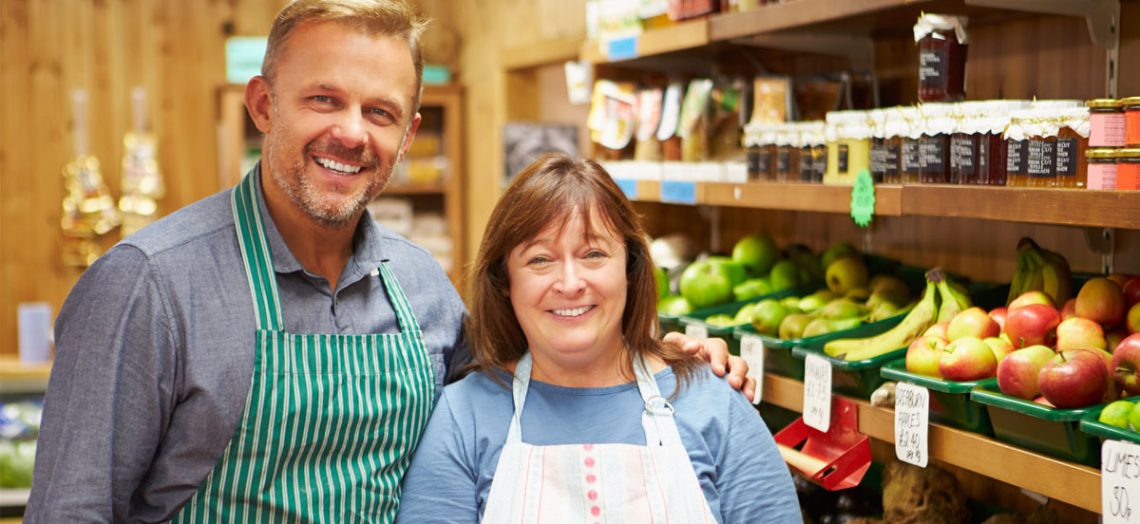 With traditional banks tightening the reigns on lending in recent years, having strong business credit is imperative for companies looking for financing. Yet, many small business owners are unaware that their business even has a credit score, let alone that it affects the company's ability to land funding, lines of credit, and favorable terms from vendors and suppliers.
Forbes reported on a recent study that found only 39 percent of businesses seeking a business loan were successful in their pursuit. This figure underscores the fact that companies today need to do more than ever before to ensure they are putting their best foot forward when applying for a loan. Below are five tips to consider to help build your business' credit in order to achieve the financing you seek.
Make Your Business Official
Though many businesses operate as a sole proprietorship and might not see a reason to establish a business entity such as an LLC or corporation, this is quite important to establish credit. Registering your business in this way demonstrates that the business is an entity operating separate from the owner. Without taking this step, your business and personal credit can become entangled, which can be damaging to both.
Other steps to take to make sure your business is viewed as separate from you personally include obtaining an Employer Identification Number, opening bank accounts in your legal business name, and setting up a dedicated listed business telephone number.
Establish Credit
Often, when small businesses are starting out, the scale is so small that the owner can bankroll the company on personal credit and savings. Though there might not be an immediate need in your business for credit, it is important to establish it early on so that when it is time to pursue financing, your business will have a rich credit history. One of the easiest ways to inaugurate your business credit is to open a credit card in the business' name. Even if you do not necessarily need this card, use it minimally and pay promptly to ensure a good credit score.
Pay Early
While paying your bills on time is certainly a good thing, it's not enough to earn you a perfect business credit score. In fact, your Dun & Bradstreet PAYDEX number, for example, is scored completely based on the timeliness of your payments to creditors, vendors and suppliers. Paying on time only earns you a score of 80 out of 100. That's still a good score, but the only way to earn a perfect 100 is to make payments 30 days before they are due. Paying early is a good habit to get into and one that potential lenders will look favorably upon.
Keep Balances Low
Your business' debt-to-equity ratio and credit utilization are important metrics impacting your credit score. Your debt-to-equity ratio measures your business' total financial leverage against the amount you are utilizing. Your credit utilization measures your available credit in relation to your debt. High ratios will result in low credit scores. Try to keep these numbers below 30 percent by making small payments throughout a billing period rather than waiting for the due date to pay all of your bill.
Monitor Your Credit Reports
Business credit data is so fragmented that it's easy for information to get mixed up. That's why it's so important to monitor your business credit report to ensure there are no mistakes. You can contact the three main business credit bureaus (Dun & Bradstreet, Experian, and Equifax) directly to request a paid copy of your report to review, or you can subscribe to one of many credit monitoring services. If you find an error, simply contact the credit bureau to contest it.
These five simple things should help your business maintain a solid credit score to enable you to take your business to the next level.