4 Marketing Mistakes to Avoid If You Want to Keep Growing Your Business
Published on: July 20th, 2016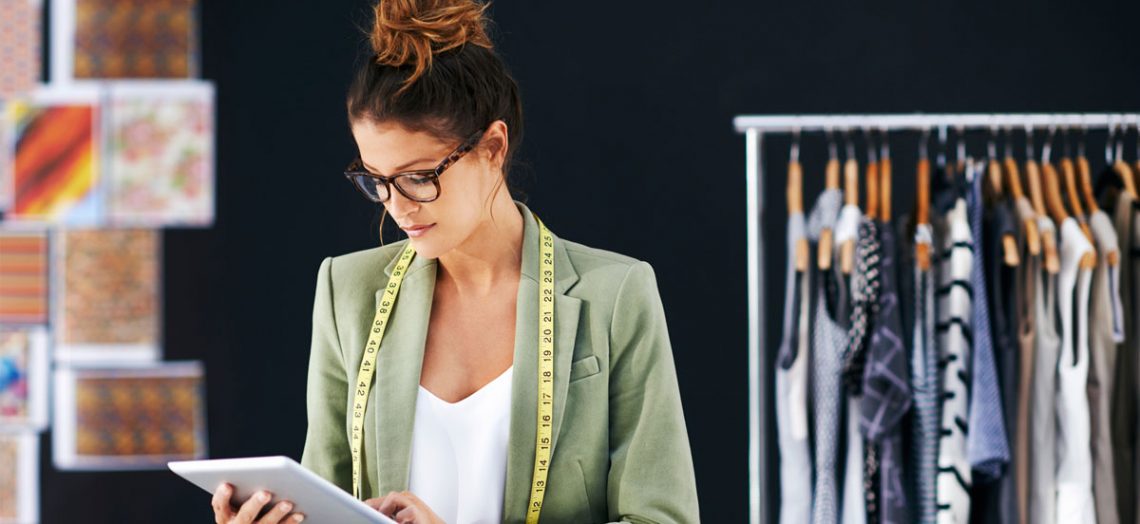 Marketing is an essential part of caring for your small business. Devoting time and resources to marketing your business is crucial for growth. But, many small businesses make marketing mistakes that hinder the impact of their marketing efforts and waste their already scarce resources. Consider whether your business is squandering assets with the following common marketing blunders.
You Don't Measure Results
In business, it's often said that there are no real failures, just learning experiences. However, if you don't have some kind of metrics in place to measure the impact of your marketing efforts, there's no way to see what's working, what isn't, and how you can learn and improve from there.
One simple and free way to measure results online is to use Google Analytics to track web marketing and advertising campaigns. It's easy to see what channels visitors are using to find your website, and what keywords they're searching to get there. You can set up campaigns to easily compare and contrast different methods to see which is working best for your company. And you can gain some insights on your customers and their needs this way as well.
When it comes to offline marketing, coupons, surveys and simply asking customers questions like, "How did you hear about us?" can help you get an idea for what marketing approach is the most effective.
Putting metrics in place will enable you to measure your marketing ROI and determine the smartest way to spend resources.
You Focus Too Narrowly in One Area
If you put all of your marketing eggs in one basket, there's a chance you're missing out on the best means to reach your customers. For example, you may be channeling all your marketing resources to activity on social media platforms that your customers don't use. Or, you may be spending tons of money on mailing fliers with coupons to potential customers who put "junk mail" directly in the recycling bin. Add some variety to your marketing efforts to ensure you're reaching the widest audience possible.
You Don't Know What You're Doing
While there's certainly an element of trial and error in determining what type of marketing works best for your company, you shouldn't just jump into it blindly. This doesn't mean you need to get a degree in marketing, but it does mean you should take some time to read a few business books on the subject or even peruse the many blogs and other online resources that discuss business marketing. Another good way to learn about marketing is to ask the owners of other local companies targeting the same audience or those in a similar industry what has worked for them. You can make these connections using online forums, attending networking events in your area, or just going into a business and introducing yourself.
An alternative option is to hire a marketing agency to do your marketing for you. That way, you benefit from the expertise of individuals who focus solely on marketing and the best ways to reach your target audience.
You're Not Marketing
Some small business owners find the idea of marketing to be daunting, so they avoid it. No matter how small your business or how successful it is currently, you should always be priming the pump for new customers, because you can never predict what the future will hold with 100 percent accuracy. Marketing is an activity you do now for the future of the business. If you ignore it and start looking into it when your business experiences a downturn, it will be too late.
All of these common marketing mistakes are totally avoidable with the investment of a bit of cash and a commitment of time. If you don't have the money you feel you need to orchestrate a thorough marketing campaign, consider a small business loan or other financing method.