How to Fund A Small Business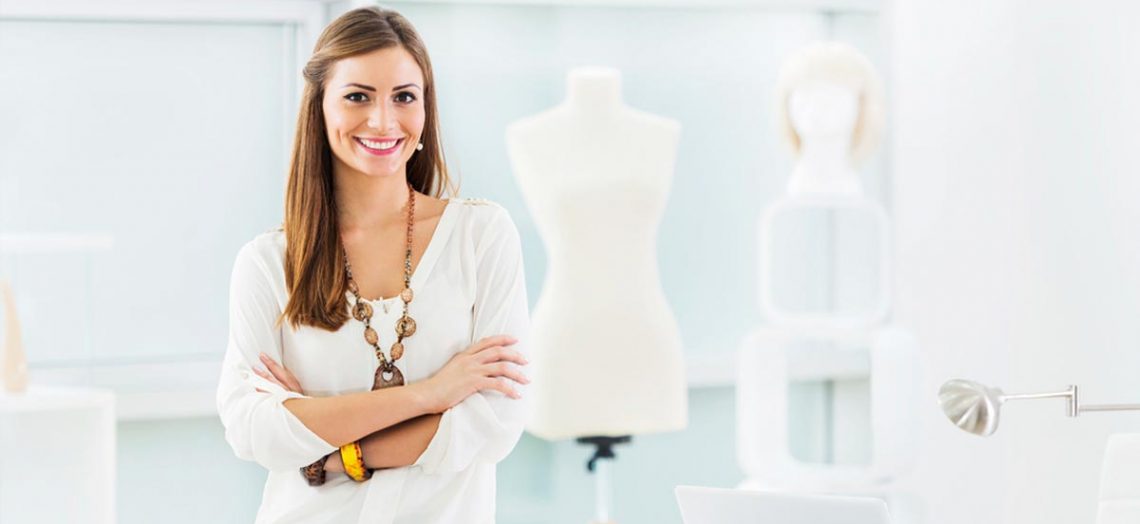 This is an exciting time for entrepreneurship in America. In fact, a recent study by Babson College estimated that there are currently 27 million entrepreneurs in America. If you're an entrepreneur who is wondering how to fund a small business, but don't know how to get the financial support to do so, here are a few ways to get funding in the early days so you can get started on the right financial foot.
Family Loan
If you only need a small amount of capital to start your small business, asking a family member for a loan might be the easiest way to get approved. The downside to this is that taking out a loan from a family member can change your relationship with them, especially if you fail to repay the loan on time. To avoid this, present your family member with exactly how you will use the money. Offer to pay them interest, and create a contract and payment schedule. This will show them that you're serious and that their money will be well spent.
Small Business Loan
Many banks and other lending institutions offer small business loans to help people in the beginning stages of a startup. You can use this money for anything, from getting equipment to hiring your first employees to marketing. You will typically need excellent credit to secure a loan like this as well as other requirements, so it pays to do your research. If you don't qualify for a small business loan, you can try to apply for a personal loan at a bank or through a peer to peer lending institution.
Cash Flow It
The best way to start your business on a solid financial footing is to simply cash flow it. This means that you will pay for your business yourself with the cash you have available on hand. With this option, your business might grow at a slower rate, but at the same time you will have the benefit of not starting a business that is in debt. Using this option, you can also start your business on the side while working full time. Essentially, you work on it when you can and any time you make a profit, you can reinvest it into the business, using your full time job's income to pay for your bills. Although from a life and scheduling perspective this pace can be exhausting, it can also be incredibly rewarding when your business grows enough for you to quit your full time job.
Get Investors
If you have a business idea that will require a large amount of capital, another option is to seek out investors. Investors are people who have an interest in helping small startups grow, but in exchange they will own a percentage of your business and they will have a say in your operations for as long as you have it.
Ultimately, there are many ways to get the funding to create and maintain your small business, and it's important research the options and find one that works best for you. For people who are averse to debt, they might want to cash flow it. For people who want to grow the business quickly, they might want investors or a business loan. Either way, this is a decision that should not be made lightly. Knowing the finances of your business intimately is one of the surest ways to make it succeed, so proceed with caution and make the best decision possible to ensure your business will be successful now and into the future.