What Are the Different Types of Government Small Business Loans?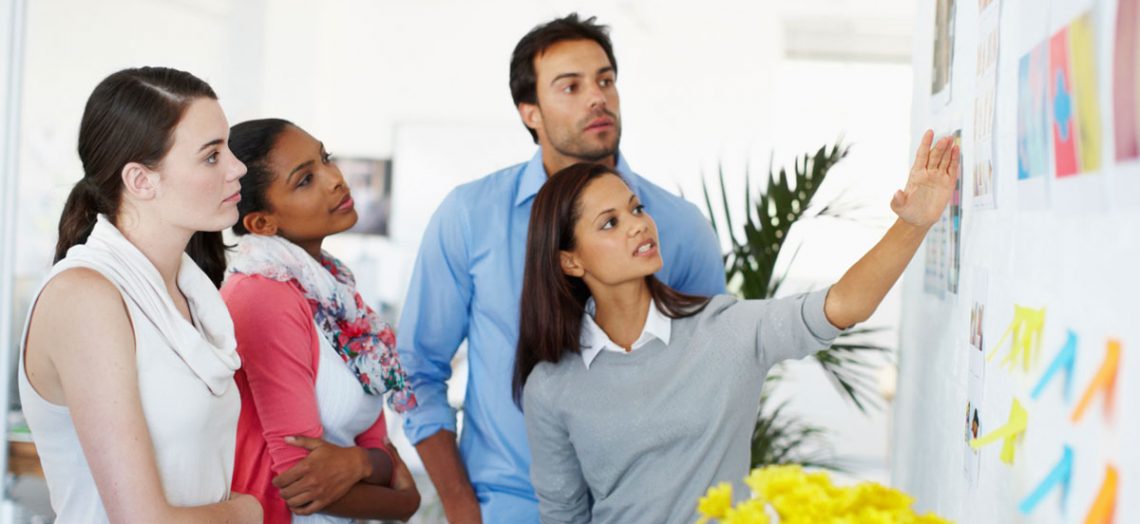 The Small Business Administration (SBA) is a fantastic government business loans resource for would-be entrepreneurs and existing small business owners. The SBA provides counsel, connections, and opportunities to help support small businesses, thereby improving the U.S. economy.
One of the most popular programs the organization offers is SBA loans. More specifically, the SBA provides guarantees to banks and lenders on the money they loan to small businesses to protect the lenders' interests. By ensuring the small business loan will be paid back, even if the business defaults, lenders are encouraged to take a risk on small businesses, helping them get a step up on success.
Below, we'll take a look at the different types of SBA loans the organization offers.
7(a) Government Business Loan Program
The 7(a) Loan Program is the most popular of the SBA loans. According to the SBA, in fiscal year 2014, U.S. small businesses were approved for 52,044 7(a) loans, totaling nearly $20 billion. 7(a) loans provide startup and existing small businesses with financing for a variety of general business purposes, including equipment purchases, refinancing existing debt, and working capital.
Under the 7(a) loan umbrella, the SBA also offers export-assistance loans, which are designed to develop and expand U.S. trade and export activities. If your company is exporting goods, you can use an export-assistance loan for financing labor and materials, as well as accounts receivable.
Another type of 7(a) loans are CAPLine loans for financing seasonal working capital. Small businesses can borrow money to finance things like construction, purchase orders, or service contracts if their work sees a seasonal ebb and flow pattern.
The final sub-set of 7(a) loans are microloans, which are typically for businesses with smaller startup capital needs (less than $50,000). They can be used for things like inventory, supplies, working capital, fixtures, or machinery and equipment. Unlike traditional bank loans, microloan financing is usually provided by community-based nonprofit microfinance organizations.
CDC/504 Government Business Loan Program
The CDC/504 Loan Program provides SBA loans for major fixed assets like real estate and equipment, up to $5 million. This can include buildings and property investments. In a CDC/504 loan, the business owner must put up a minimum of 10 percent of the cost of the project. A conventional bank lender covers 50 percent of the cost, while a certified development company (CDC) puts up the remaining 40 percent. A CDC is a non-profit corporation that supports local economic growth by providing funding and other backing for economic development in the community.
Disaster Loan Program
Disaster loans are SBA loans available to small businesses that need to repair or replace items that have been damaged in a declared disaster (e.g. hurricanes and wildfires), including, real estate, personal property, machinery, inventory, and other business assets. Disaster loans are also available to businesses experiencing economic injury because of a disaster, even if there was no physical damage to the business.
No matter your individual business financing needs, SBA loans are worth looking into. The SBA can be an especially helpful resource if you are having trouble finding funding elsewhere due to a lack of business history or poor credit. Once you secure an SBA loan and demonstrate prompt payment and business growth, you will open up a host of new opportunities for funding the future of your company.