4 Tips on How Small Business Owners Can Create a Work-Life Balance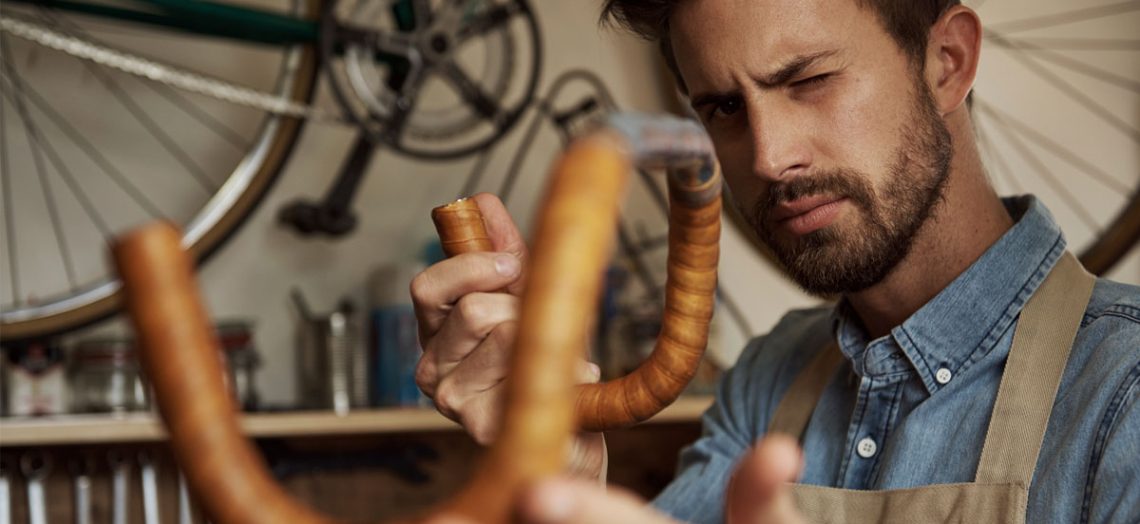 Sheryl Sandberg, Facebook COO and author of Lean In: Women, Work, and the Will to Lead, is famously quoted as stating, "There's no such thing as work-life balance. There's work, and there's life, and there's no balance."
It's true that most working people struggle with juggling job and personal commitments. Small business owners, in particular, have a tough time creating work-life balance, as it can sometimes feel like the success of the business weighs completely on your hard work and hustle. Though a true symmetry of work and life might be elusive, there are some things you can do to help your days feel more balanced.
Establish a Schedule
A lot of people aspire to work for themselves so they can set their own hours. This theoretical perk of being a small business owner comes with a huge catch – Most of the time, the hours small business owners need to set are far longer and more intense than someone working in a traditional 9-to-5 position.
One way around this is to schedule in personal time each day. "Establish a quitting time. You can obviously work and work forever, but sometimes you just have to pull the plug on work and attend to your outside life," recommended Shannon Ford, a freelance textbook editor and consultant. "Knowing you only have to work until such-and-such a time also eases your stress level because you feel less overwhelmed knowing there's an endpoint."
Carrie Timiraos, owner of CT Medical Transcription, a company that provides dictation and transcription services to doctors in the San Francisco Bay Area, agreed, "The best thing I've done is to structure my day so I have time to get everything done. When I was starting out, I would plan to work all night if I had obligations with my daughters during the day. Now, I have a more traditional schedule. I can be flexible with my time, but I always make sure to get my work done first. You have to be responsible and take care of your customers to succeed."
Ask for Help
When a business is just starting out, finances can be tight. Small business owners often find themselves wearing many hats in order to get everything done in a cost-effective manner, from leading the company to balancing the books to vacuuming the office floors. Doing everything yourself might save some money, but what's the true cost? Overdoing it can lead to a fast burnout – both mentally and physically. Outsourcing some work to a trusted provider, whether an accountant, a marketing consultant, or a cleaning service, can help ease some work burdens so you have more time to enjoy your personal life. If you truly don't have the money to spare, consider pursuing a small business loan or other means of financing.
Take Care of Yourself
The familiar adage is true: If you don't take care of yourself, you won't be able to take care of anyone else, your business included. Make sure to find time to exercise, eat balanced meals, and relax a bit. Prioritize activities that calm you and make you happy, perhaps a regular yoga session, a pottery class, or just reading a novel for 15 minutes before bedtime. Many entrepreneurs find it helpful to actually schedule these pleasure activities on their calendars.
If you start to feel sick or worn down, take a timeout to rest and recover. Pushing yourself will only make things worse and prolong an illness.
Unplug
Technology has enabled us to be constantly connected to our jobs – anytime, anywhere. This can be helpful, as it's allowed us to work remotely and spend more time at home. But it also tempts small business owners to work during times when the focus should be on personal matters.
Do your best to recharge your own battery at home by steering clear of technology. If looking at your laptop might lure you to check your work email, leave it in your bag. Set your cellphone in another room to avoid work calls and texts that can be dealt with tomorrow. Timiraos, who runs CT Medical Transcription from an office in her home, said, "I sometimes need to just close the door. It's hard to hear the business phone ringing when I'm trying to cook dinner or watch a movie with my family. But I've learned that I'll never stop working if I keep going in my office to check messages. I will get the work done, but I can't work 24 hours."
Trying to assert more work-life balance in your day is certainly a challenge. But, if you make it a priority to outsource some tasks, stay away from technology during your downtime, and stick to a detailed daily schedule, you will find time to spend nurturing yourself and your loved ones.