What to Do When Your Revenue Plateaus and You're Out of Ideas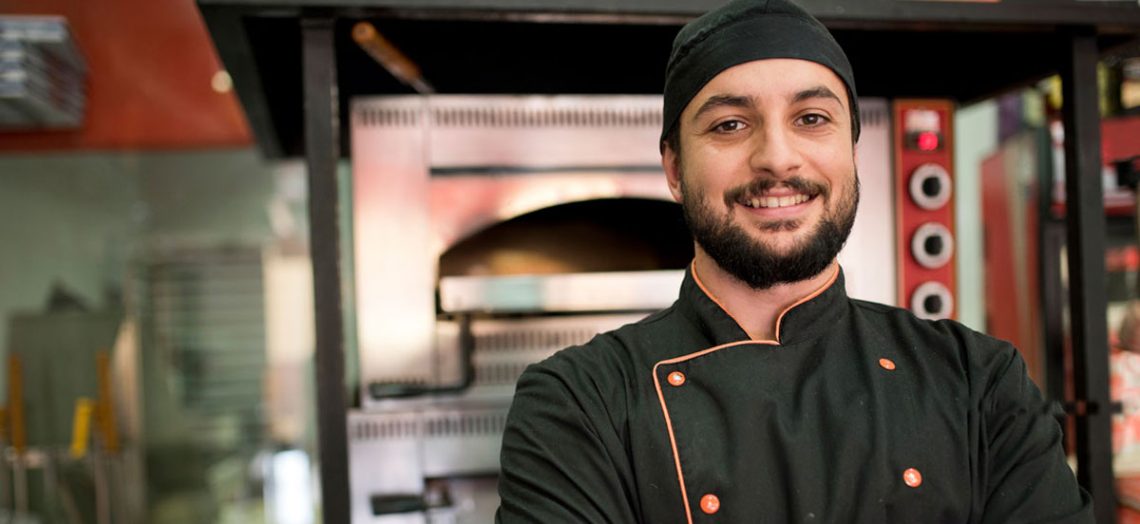 Wouldn't it be wonderful if the life of your business progressed steadily, with revenue on a consistent upward slope? Though that's the ideal, it is not reality for most businesses. It's likely that all businesses will experience a time when revenue stalls or declines. But, what to do when your revenue plateaus? It might be time to rethink what you're doing and seek inspiration elsewhere.
Solicit Ideas from Employees
Your employees are your No. 1 asset, and they're the people with the most in-depth knowledge of how your business operates and what it could be doing better. Yet, some employees might hesitate to speak up on such issues in fear of how their opinions will be received. To encourage employees to share their ideas about how to improve operations and grow revenue, offer incentives and make sure the company knows how much you value their input. Perhaps you could hold a contest for employees to submit ideas and those with ideas that are implanted will receive a gift card, bonus, or other special recognition.
Engage with Customers
Identifying ways to overcome a revenue slump might be as simple as asking your customers what they want. You can offer customers a discount for filling out a survey, or send out a quick poll via email. Another way to engage with customers is to ask their opinion via social media. For example, a company that makes scented candles might create a post on social media asking fans to share their favorite scents of the summer season. The business can take the most popular responses and create a special seasonal line of candles featuring scents that they already know their customers love.
Forge New Relationships
Often, when a small business owner thinks he is out of ideas, he actually may just need to make some new connections. It's possible that the ideas are already there, but the execution hasn't been possible in the past without the right relationships. It's time to head out to local networking events and industry conferences.
This can also mean simply asking your existing network for help. If you create software that helps legal offices streamline the billing process, for example, you might think other marketing agencies could benefit from it as well, but you don't understand the typical sales process for these businesses or the pain points to address in your pitch. You could grow your revenue immensely by just sending a note out to your network or combing your LinkedIn for a relevant contact. It might just take one meeting over coffee to help you understand and connect with an entirely new revenue stream.
Invest in Upgrades
While it might seem counterintuitive to spend money when your revenue is declining or at a plateau, this could be just what your business needs to set it back on a growth trajectory. Investing in upgraded equipment, fresh employees, new software, or a strategic marketing campaign could make all the difference and breathe fresh life into the company. If finances are tight, consider pursuing a small business loan, a line of credit, or some alternative financing methods to get the cash you need to invest in what your business must have to grow.
What to do when your revenue plateaus? It's time to think outside of the box and try something new. Look for fresh inspiration and engage customers and colleagues.