Applying for Credit Cards? Your Odds Might Be Better as Average FICO Score Rises
This content is not provided or commissioned by the credit card issuer. Opinions expressed here are author's alone, not those of the credit card issuer, and have not been reviewed, approved or otherwise endorsed by the credit card issuer. This content was accurate at the time of this post, but card terms and conditions may change at any time. This site may be compensated through the credit card issuer partnership.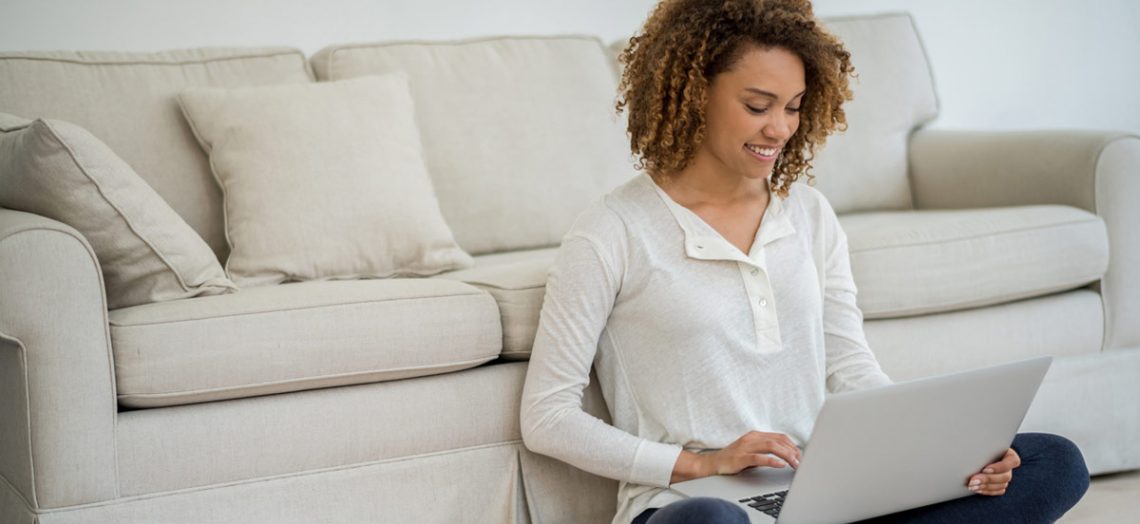 Great news for you and millions of other consumers applying for credit cards: The national average FICO credit score sits at an all-time high.
In a recent blog post, FICO says the national average score in its credit-scoring system was 699 in April. That's the highest average score since FICO started tracking that data in 2005. On the FICO scale, basic credit scores range from 300 to 850.
"We are pleased to see this evidence that millions of U.S. consumers are managing their credit obligations better than ever," says Ethan Dornhelm, principal data scientist at FICO.
Better Score, Better Rates
So, what does the highest-ever average FICO score mean if you're applying for credit cards or loans? If your FICO score has gone up just as the national average has, it could put more money in your pocket.
"A good credit score can mean access to a wide range of credit products at the better rates available in the market," credit expert John Ulzheimer says, "while a bad credit score can lead to greatly reduced access to credit and much higher borrowing costs."
Dornhelm says the access to more affordable credit enabled by a higher credit score can trim thousands of dollars from credit card bills and loan payments.
The Power of FICO
And why does the FICO score matter so much? Although there are other credit-scoring products out there, FICO scores are used to make more than 90 percent of lending decisions in the U.S., according to a May 2015 report from CEB TowerGroup. So if you're applying for a credit card or loan, it's highly likely that your three-digit FICO score will come into play.
Ulzheimer says he's not surprised by the rise in the average FICO score. For one thing, he says, consumers increasingly are better informed about their credit scores. Today, FICO offers free access to its scores through more than 150 million consumer credit card and loan accounts. FICO launched the free-score program in 2013.
"It's not hard to believe that people who have access to their credit scores, at no cost, and information about what influences those scores are leveraging that information and managing their credit in such a way that it leads to better credit scores," Ulzheimer says.
Late Payments Decline
Another factor in the higher average FICO score is that serious delinquencies on credit card bills and loan payments — defined as overdue by at least 90 days — have been declining. According to FICO, the percentage of consumers with serious delinquencies fell from 19.4 percent in October 2013 to 18.2 percent in April 2015 to 17.1 percent in April 2016. FICO notes that since payment history makes up about 35 percent of a FICO score, "this sustained reduction in delinquency is clearly a key driver of the ongoing upswing" in its average score.
"More consumers with cleaner payment histories means more consumers with better FICO scores," Dornhelm says.
Going forward, Ulzheimer doesn't think the average FICO score will go down from its current high of 699 – unless there's another economic meltdown. "People who have good scores tend to always have good scores, so I would expect these results to stick or even get better," he says.