Credit Card Use Up According to American Bankers Association
This content is not provided or commissioned by the credit card issuer. Opinions expressed here are author's alone, not those of the credit card issuer, and have not been reviewed, approved or otherwise endorsed by the credit card issuer. This content was accurate at the time of this post, but card terms and conditions may change at any time. This site may be compensated through the credit card issuer partnership.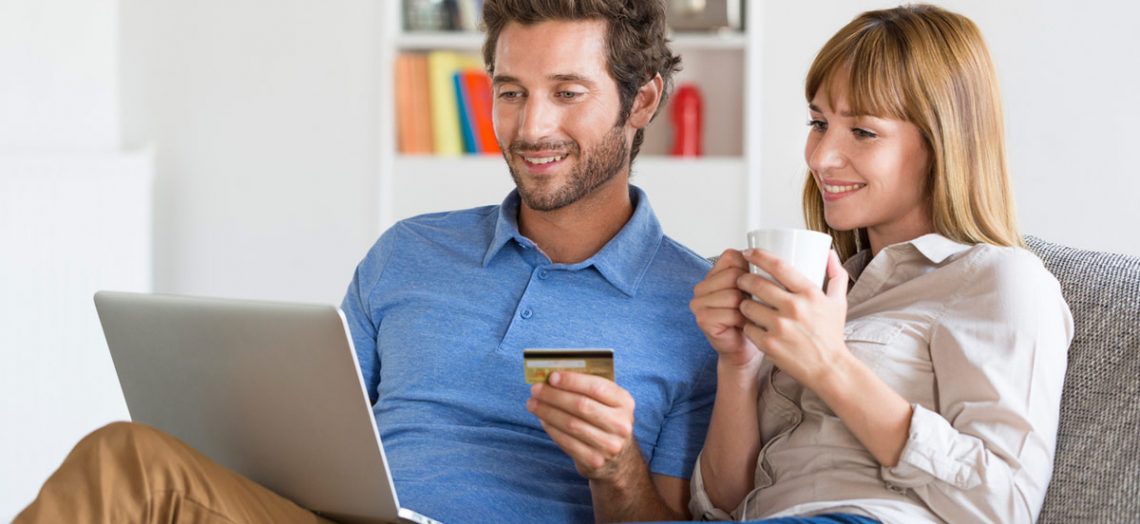 In the fourth quarter of 2015, new credit card accounts rose over 16 percent of the same figures from the previous year, according to the latest edition of ABA's Credit Card Market Monitor released on Tuesday, May 3. The report indicated that the total number of credit card accounts rose to a post-recession high of 323 million, which means that there is more than one credit card account open for every man, woman, and child in the United States, and an increase of 5.8 percent over the previous year. More than 80 million new credit card accounts were opened during this time period.
Why the Increase?
According to the report, the U.S. credit card market has been showing steady annual gains due to strong consumer spending and continued growth of the labor market. In addition, the number of dormant accounts fell 0.7 percent as some people started making purchases with credit cards that hadn't been used in some time. "Recent growth in the credit card market largely mirrors what we're seeing in the economy's consumer sector," explained Jess Sharp, the executive director of ABA's Card Policy Council, "Labor markets continue to perform well, wages are slowly climbing and gasoline prices remain low – all of which translates into a healthier outlook for both consumers and the credit card market."
Other findings include the effective finance charge increased slightly to 11.18 percent, although this amount remains near post-recession lows. This means that credit card users continue to pay very little interest on their credit cards. In fact, this survey noted that 42 percent of credit card accounts carried a balance while only 29.7 percent of accounts avoided interest charges by having their balance paid in full each month. The remaining 28.1 percent of open accounts were considered dormant.
Another aspect of credit card use that continues at a historic low is the amount of credit card debt as a percentage of disposable income, which is a mere 5.38 percent, down from approximately 8 percent in 2008 during the depths of the last recession.
What This Data Shows
When the economy is good with a strong labor market, as it is now, people will use more credit as they spend more, but will do so more responsibly than they do during a recession or a poor labor market. This means that fewer credit card users will carry a balance on their cards, and as a result, cardholders are paying a lower average interest rate.
The challenge for individual credit card users is to use the current strong economic climate to build a high credit while preparing for any possible future economic downturn. This is the time to pay off expensive credit card debt and to get into the habit of avoiding interest charges by paying each month's statement balance in full and on time.
And for the increasing number of credit card users that are not carrying debt, this also appears to be their time to open up new accounts in order increase their credit history and take advantage of increasingly valuable reward credit card offers.
Either way, credit card users are coming out ahead as both the credit industry and the U.S. economy strengthens.