Find the best credit card deals
This content is not provided or commissioned by the credit card issuer. Opinions expressed here are author's alone, not those of the credit card issuer, and have not been reviewed, approved or otherwise endorsed by the credit card issuer. This content was accurate at the time of this post, but card terms and conditions may change at any time. This site may be compensated through the credit card issuer partnership.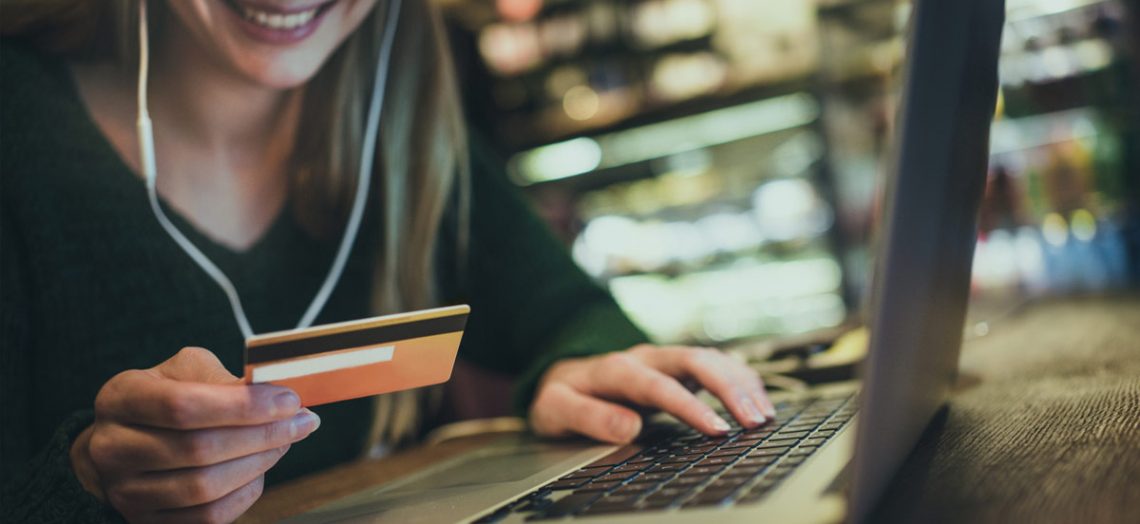 If you're looking for a credit card, remember these two words: Comparison shop. Your credit card is an integral part in building your credit report and credit score, so you want a card that will work for you. Here are some things that you should keep in mind when trying to find the best credit card deals.
Introductory offers
What initially attracts you to a certain credit card deal may only be an introductory offer. Low interest rates or no annual fees sound great, but how long do they last? Find out how long you can expect to take advantage of these special features and what will happen when that time period is over. You may find that the card continues to be a good deal for you because of how you plan to use it, or you may find that you would end up being penalized and spending more money once that time period is over.
Rewards
It's very easy these days to find credit cards that offer rewards. Are you a world traveler? Then look for a credit card that gives you airline miles for the amount of money you spend. Are you an avid reader? Then you can find a credit card that will give you a gift card to your favorite bookstore for charging your purchases. Research credit card companies and find a deal that rewards you for living your lifestyle. But be sure to check annual fees and interest rates, so you don't end up paying more than the rewards are worth.
Fine print
It may strain your eyes, but reading the fine print on credit card offers is really what will help you get the best deal. Make yourself familiar with credit terms like APR (annual percentage rate), simple and compound interest and minimum payments. That way, you can really weigh your options and find the card that best suits you and your finances. Remember that being an informed consumer helps keep you safe from bad deals, scams and dumb debt.