Q&A: If I Declare Bankruptcy, Will My Credit Card Debts Go Away?
This content is not provided or commissioned by the credit card issuer. Opinions expressed here are author's alone, not those of the credit card issuer, and have not been reviewed, approved or otherwise endorsed by the credit card issuer. This content was accurate at the time of this post, but card terms and conditions may change at any time. This site may be compensated through the credit card issuer partnership.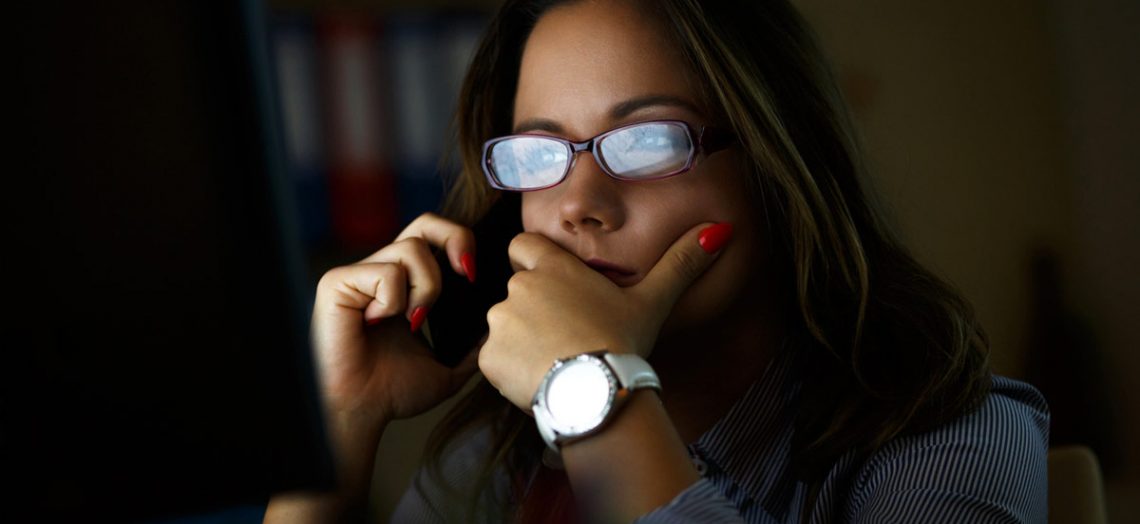 Question: I'm in the middle of a financial crisis and I'm considering bankruptcy. Will bankruptcy wipe out all of my credit card debts?
Answer: I'm so sorry you're dealing with this. The answer to your question depends on the type of bankruptcy you file. With a Chapter 7 bankruptcy, most of your debts are discharged. But with a Chapter 13 bankruptcy, you're given a repayment plan and most of your debts are still at least partially paid off.
To make the right decision about which type of bankruptcy to file, you really need to consult with a bankruptcy attorney. But it's a good idea to educate yourself before you see an attorney, so here's a brief glimpse of the two types of bankruptcies.
Overview: Chapter 7 Bankruptcy
This type of bankruptcy discharges most (or all) of the debts you owe. But this isn't a free ride. You also might have to give up any property you own unless it's exempted. This is done so the property can be sold and the proceeds given to your creditors.
A Chapter 7 bankruptcy takes about four to six months to complete. There are eligibility rules to consider. If you've received a Chapter 7 bankruptcy discharge within the last six to eight years, you aren't eligible. There is also an income criteria. If your income is over a designated amount, you have to pass a "means test." This can get really complex, but if you feel a Chapter 7 bankruptcy is the best route for you, then your attorney can help you determine if you pass the means test.
A Chapter 7 bankruptcy will stay on your credit report for 10 years. It stays a long time because you are freed from so many debts. The time period starts on the filing date.
If you don't qualify for a Chapter 7 bankruptcy, then a Chapter 13 bankruptcy might be appropriate.
Overview: Chapter 13 Bankruptcy
The good news about the Chapter 13 bankruptcy is that you don't lose your property. But you don't get a clean slate, either. You do have to use your income to pay back some (or all) of your debts. Like the Chapter 7 option, your income is considered. With Chapter 13, you have to prove you can meet any payment obligations you agree to. If your income is too low (or unstable), you might not qualify for a Chapter 13 bankruptcy.
There's also a maximum debt amount that is acceptable for a Chapter 13 filing. Credit card debt is unsecured debt and the total amount of debt cannot exceed $383,175. With Chapter 13, you'll be given a repayment plan to follow. There are certain debts – called "priority debts" – you have to repay. Any income you have left after paying your priority debts goes to your unsecured debts, and this includes credit cards. In some cases, you won't have to pay your unsecured debts in full.
A Chapter 13 bankruptcy takes about three to five years to complete. This type of bankruptcy stays on your credit reports for seven years. The clock starts when you file the case.
Either type of bankruptcy will have a very negative affect on your credit score. But the good news is that the impact on your score decreases with each passing year. So hang in there, and with time, you'll be able to rebuild your credit.