Survey: 52% of Americans Are Clueless About Credit Card Rewards
This content is not provided or commissioned by the credit card issuer. Opinions expressed here are author's alone, not those of the credit card issuer, and have not been reviewed, approved or otherwise endorsed by the credit card issuer. This content was accurate at the time of this post, but card terms and conditions may change at any time. This site may be compensated through the credit card issuer partnership.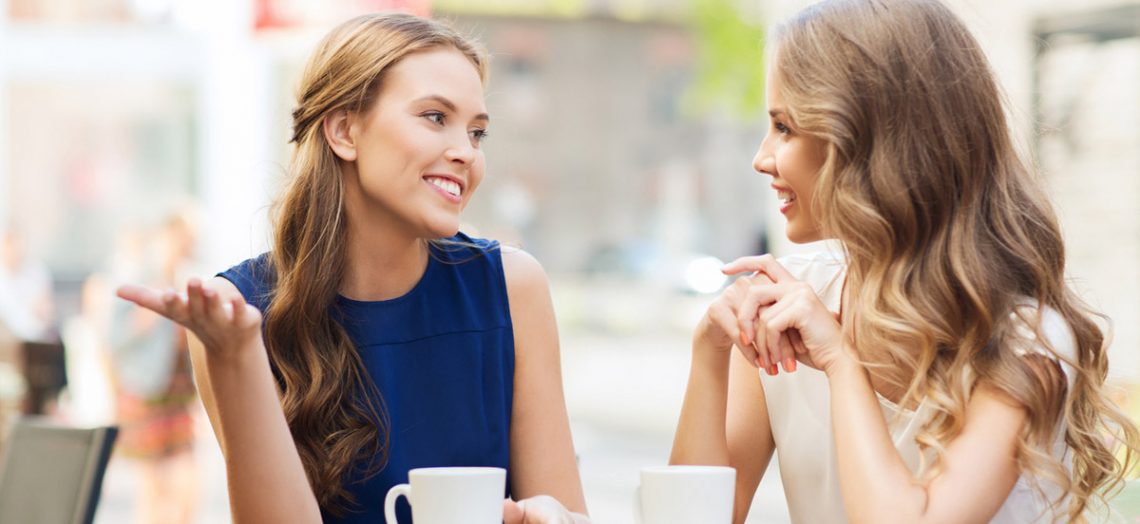 It seems every day we get an email or a letter in the mailbox telling us to sign up for this credit card or that travel rewards card. The stock market crash of 2008 led to way more caution amongst consumers, however that caution did not necessarily lead to vigilance. In fact, statistics show that 40% of Americans carry a credit card balance into the next month, thereby incurring interest fees.
Having a credit card or two can be very helpful so long as you are able to pay off purchases made with them properly. However, that is certainly a big "if." Beyond that, there is much more to having a credit card than paying it off on time. Card companies and banks realize that, as most of them offer a plethora of rewards in terms of points, cash back or airline miles based on the amount of money the owner spends.
We conducted a survey to get an idea about just how much reward people were getting from their credit cards. The results were quite interesting.
I Can Actually Earn Money by Spending It?
Judging by the responses, credit card users don't even know how much return they could be getting from their expenditures. More than 50% of respondents said they had no idea how much reward they were earning from their credit cards. Be it apathy or ignorance, it was very surprising to find out how many people weren't getting the full benefit of their cards. And for those who travel, many points or miles could be left on the table.
More Rewards Mean More Cash Back
The second highest response was the amount of people using credit cards that offer little to no rewards at all. More than 20% said that they believe they only get 0-0.5% in cash or points back on their spending, which is a very small amount when comparing to many credit cards out there. Suppose you spend $500 per month on gas and groceries. If you're only getting a 0.5% return on that spending, that's a mere $2.50. This would only be 25 points if that were the reward system.
Depending upon what you spend your money, you can get as much as 5% cash back on that spending. There are many cards out there that can offer similar rewards if you spend most of your money on gas and groceries.
BankAmericard Cash Rewards™ Credit Card: If it's cash back you prefer, this card has beauty in its simplicity. There are no rotating categories, and it does not matter at which station you fill up. You'll get 3% back on gas, and 2% on groceries. If you spend $500 within the first 90 days of signing up, you'll get a $100 reward bonus.
In addition to cashback cards, there are also travel cards that offer good benefits whether you jetset every month for business or just a couple of times a year.
Chase Sapphire Preferred® Card: This is really the traveling man's credit card. There is no annual fee for the first year, but it is $95 for every year after that. If you spend $4,000 on purchases in the first three months, you get 40,000 bonus points. On top of earning one point for every dollar you spend, that can get you a free flight right there. It's perfect if you fly a lot for business.
BankAmericard Travel Rewards® Credit Card: The 10,000 bonus point offer is rather modest, but you only have to make $500 in purchases within the first quarter to earn it. You also get 1.5 points for every dollar spent, and the earned points can be spent on anything travel related; from flights to hotels, rental cars to baggage fees, there are no restrictions and your points don't expire.
Capital One® Venture® Rewards Credit Card: Perfect for the wanderlust jetsetters, this one also gets you 40,000 bonus points but you only have to spend $3,000 in the first quarter. Their annual fee is reasonable as well; free in the first year, and $59 every year after that. It offers two miles for every dollar spent, and there is no deadline for using them.
How Much More Could I Be Earning?
As 6% of $6,000 is $360, we revert back to our earlier statement about how much more cash back one could be earning from their credit card. A rate of less than 1% on gas and/or groceries is very low, and won't earn you anywhere near as much money as any of these three cards would on your expenses.
Comparing these rewards to what most people said they were getting (0-0.5% rewards) leads to some pretty astounding figures. Even using the simple Bank of America cards gets you a much better return on your spending. Studies have shown that an average of $890 per month is spent on a credit card with a rewards program.
Suppose you spend $500 of that on gas and groceries; $200 on gas and $300 on groceries to be precise. You would receive $6 back on each, adding up to $12. That's a nearly 500% increase compared to what 0.5% cash back would get. Over the course of the year, that's $144 back compared to $30. And the rewards on travel points are even bigger.
Using the same spending estimations, $890 spent would earn 1335 points towards travel with the Bank of America Travel Rewards Card. Compare that to earning only 44 points. That's a 3000% increase in rewards! Extrapolated over a year, you'd have 16,000 points saved up, plus the bonus you would earn. Compare that to only 528 points earned. And while the other cards may have an annual fee, most offer much more return than that.
So if some of you view a credit card as more trouble than it is worth, you aren't utilizing it correctly. More and more, credit card companies are competing for business by offering lucrative point and cash back structures. Pick the one that's best for you, because by using it to its fullest ability, you can earn cash back or travel points, while improving or maintaining your credit score.