The Hidden United Club Access Benefits for Star Alliance Lounges
Updated on: August 25th, 2015
Editorial Note: The content of this article is based on the author's opinions and recommendations alone. It may not have been reviewed, approved or otherwise endorsed by the credit card issuer. This site may be compensated through a credit card issuer partnership.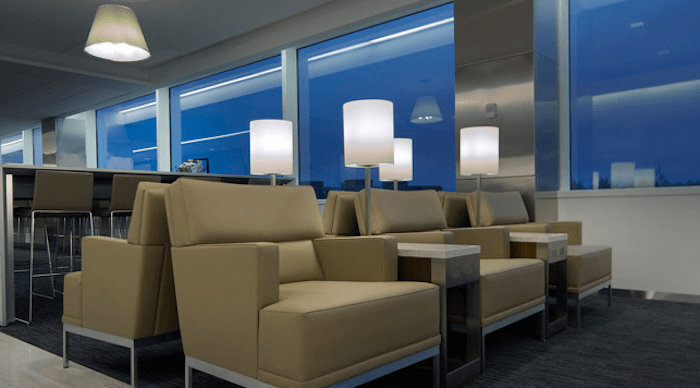 United Club access doesn't come cheap, at $525 a year for the United Club℠ Infinite Card, or over $600 if you get full membership on its own.
And it includes access to all United Clubs for you and 2 guests, or your spouse and children.
The United website makes that clear.
But it doesn't make clear you can access any Star Alliance airline Business Class lounge by presenting your United Club membership card and a boarding pass for a Star Alliance operated flight departing that airport.
NOTE: One day passes don't get Star Alliance lounge access. Only full membership cards get access.
There are hundreds of Star Alliance airline Business Class lounges.
Yet the United website makes it look like there are only 5 of them.

That's because the site is only listing lounges branded as 'Star Alliance' with no airline affiliation.
And that hides the fact there are hundreds of lounges operated by individual Star Alliance airlines.
The only way that's clear is if you leave the United website and check your lounge access options at StarAlliance.com.
There, you'll find a Lounge Finder tool, and if you select the 'Paid Membership Card' option you can see all the lounges you can access with a United Club membership on your trip.
For example, at New York JFK you can access the Lufthansa, Swiss, and Air India lounges with your United Club membership card. You just need to present a boarding pass on any Star Alliance flight departing JFK that day to secure the access.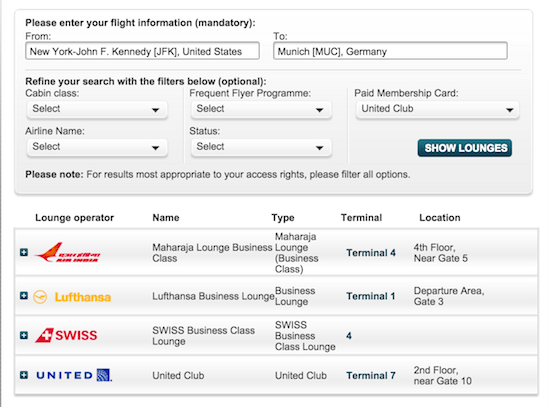 And in London you can access the Singapore, Air Canada, Air India, and Lufthansa lounges, in addition to the United Club itself.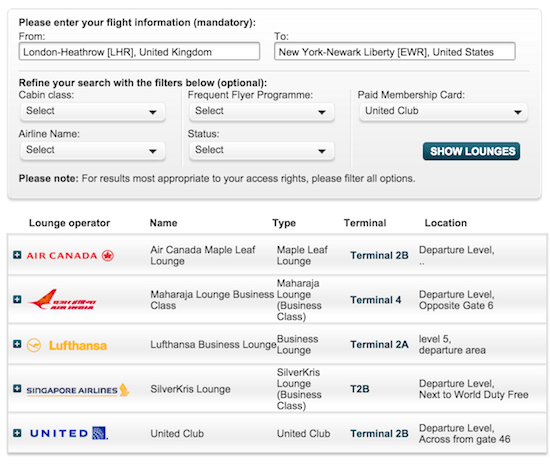 You don't need United Premier frequent flier status to enjoy this access.
You just need a United Club membership card.
The catch is if you're visiting a Star Alliance partner lounge you can only bring in one guest, instead of the two guests, or your spouse and children that the United Clubs allow. So this benefit isn't helpful for family travel.
And many Star Alliance airline lounge agents aren't familiar with this benefit, so make sure you have the physical membership card in your possession, and be prepared to be denied entry by some who think you must be a Star Alliance 'Gold' level member to access lounges.
That's untrue for base Business Class level lounges – your United Club membership grants you access – but unless you want to pull up the lounge finder tool on your phone, you may be out of luck if you run into a rogue agent.
The information related to the United Club℠ Infinite Card has been independently collected by LendingTree and has not been reviewed or provided by the issuer of this card.