How Does LendingTree Get Paid?
LendingTree is compensated by companies on this site and this compensation may impact how and where offers appear on this site (such as the order). LendingTree does not include all lenders, savings products, or loan options available in the marketplace.
How to Improve your Credit Score A Lot, A Little or In the Long Run
Published on: February 2nd, 2018
Editorial Note: The content of this article is based on the author's opinions and recommendations alone. It may not have been reviewed, commissioned or otherwise endorsed by any of our network partners.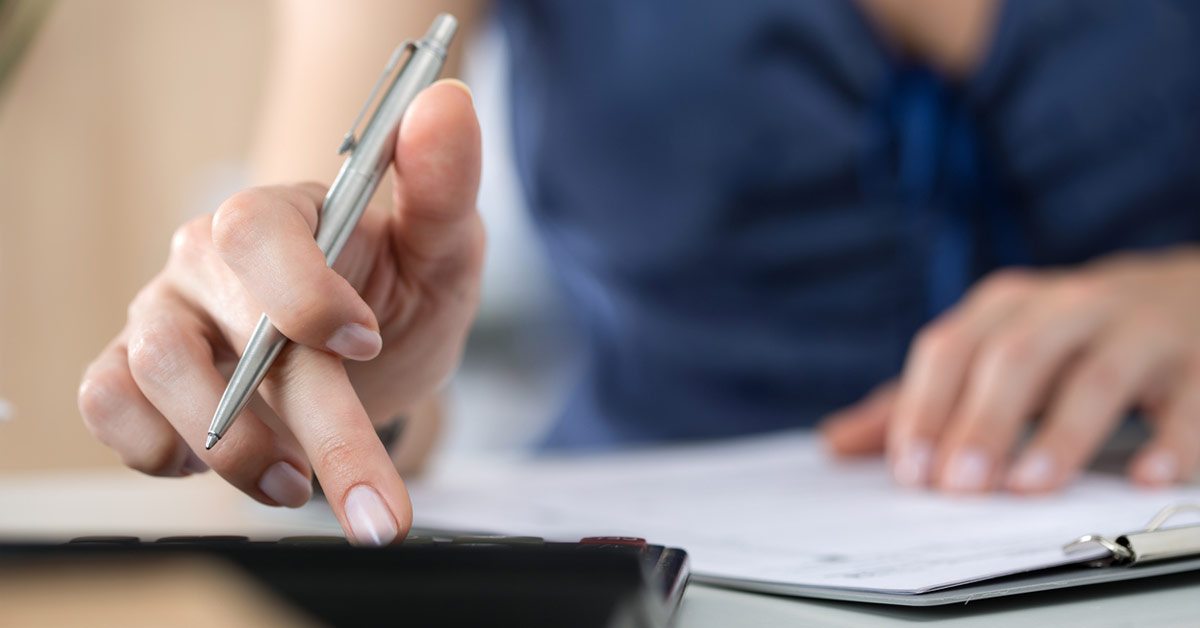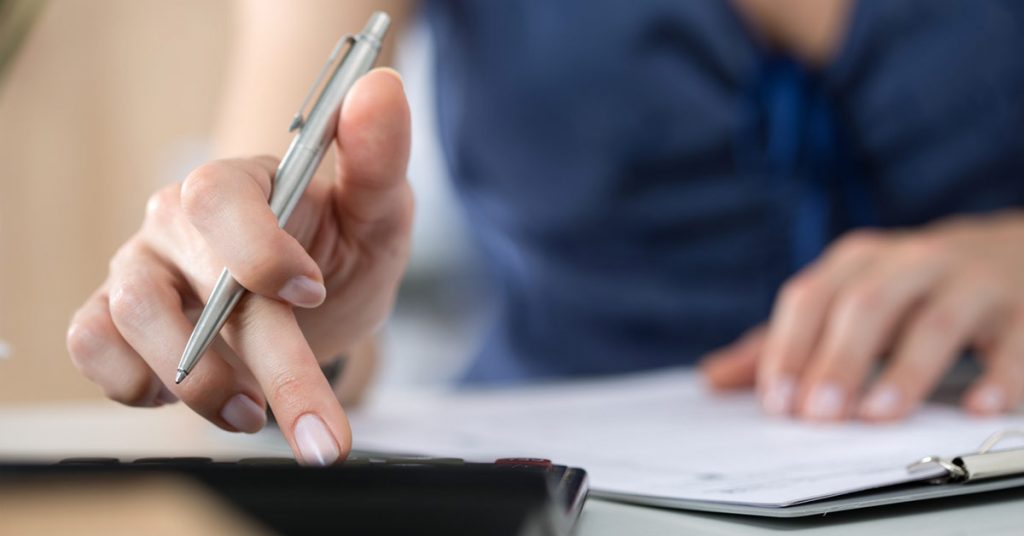 You've checked your credit score. It's not pretty, or at least not perfect. No matter what score you're at, you can improve using the below methods. How much is dependent on the factors of your score and especially the effort you want to put into it.
To start, credit scores are calculated by five factors:
Payment History (35% of credit score)
Credit Utilization (30%)
Length of Credit History (15%)
Types of Credit (10%)
Credit Inquiries (10%)
Knowing the weight of these categories, you can use the below steps to get the best results for your time and energy.
Compare Credit Repair Options Now
Helps A Lot – Payment History (35%)
The best way to maximize improvement with the minimal effort is clearing inaccurate negative marks from your Credit Report (often late payments and collection accounts). A study by the Federal Trade Commission (2012) revealed that 79% of people who debated an error on their credit report successfully had it taken off their record.
Making these fixes now, rather than later, is crucial to your score as the longer a mark is on your report, the more impactful it will be. For this route, we've assessed the top reputable Credit Repair services for you to check out here.
Helps A Little – Amounts owed (30%)
Amounts owed is the ratio of your current debt over your total credit limit. The lower the better, so paying off existing debts is crucial to raising your credit score. In this manner, deciding to use the money you would have spent on a credit repair service and using it to pay off an existing debt faster could be a reasonable alternative.
On a micro level, if you have a credit card, using a limited portion of your credit available can be just as beneficial as paying off a debt. The concept works in the same way as paying off your debt.  Decrease the amount you utilize out of the total you're allotted (usually to below 30%), and your credit score will jump.
Helps in the Long Run – Length of Credit History (15%) and Credit Mix (10%)
While you can't do much for the length of your credit history, except wait, you can diversify your credit mix to bolster your credit score. To do so you can open a collection of loan accounts, whether credit cards, home mortgage, or auto loan, to name a few.
As a note, Credit Inquiries (10%) occur every time you open any of these accounts which ends up reducing your credit score in the short-term.  But, while opening accounts could lower your score now, it will likely end up helping your score in the long run due to a diversified portfolio.
Tried all these methods and it's just too much work? Click here for Credit Repair Services.