2015 FHA Appraisal Guide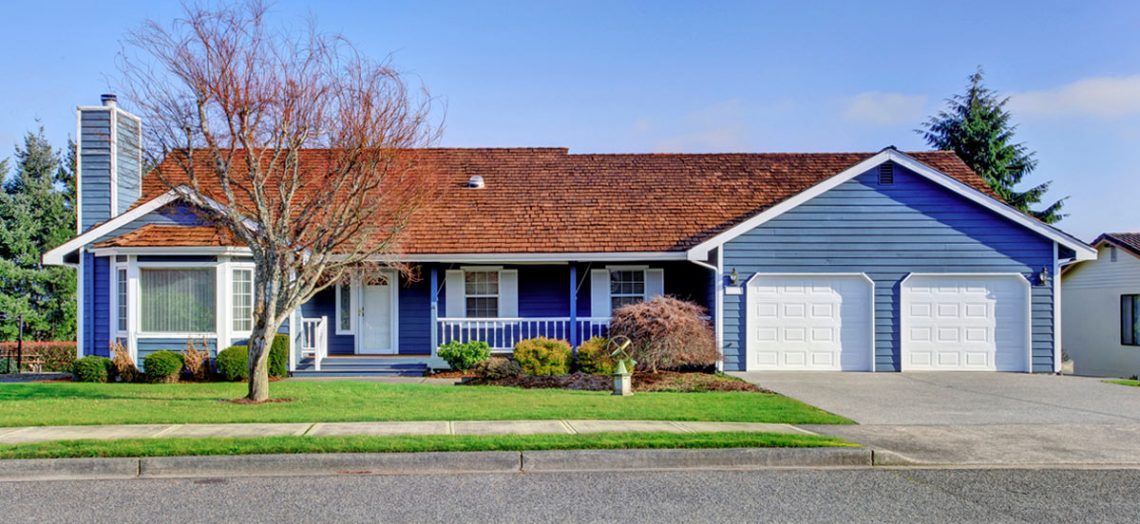 If you're in the market for an FHA approved mortgage, there were some recent changes to the requirements for FHA appraisals that you should be aware of. A traditional appraisal aims to establish the market value, or what a property is worth. An appraisal for FHA purposes is also concerned with the safety of the home for its inhabitants, and must be carried out by a licensed Housing and Urban Development (HUD) approved home inspector/appraiser. If the home you want to buy doesn't "pass" the FHA appraisal, you won't get your mortgage unless the noted repairable deficiencies are taken care of.
Several aspects of FHA requirements regarding appraisals were updated as of June 15, 2015. Here's a look at what you need to know, including what's changed.
What the FHA Appraisal Will Do
At the very minimum, FHA appraisals require the appraiser to visit the property and complete a few basic tasks. These include inspecting the interior and exterior of the main building, any outbuildings, and the land. He or she should also take photos of each side of the property, including the grade of the land as well as any "improvements" such as outdoor swimming pools or decks. Additional photos and details of area "comps" (comparable properties for sale or sold) should also be included in the FHA appraisal file.
Minimum Property Requirements and Standards
The Federal Housing Administration (FHA) updated detailed information on its appraiser and property requirements last month. This helps to clarify what's expected of an appraisal done for FHA purposes. Detailed descriptions of minimum property requirements appear in the Origination Through Post-Closing/Endorsement for Title II Forward Mortgages section of the Single Family Housing Policy Handbook. Essentially, the HUD inspector checks to ensure the home is "free of all known hazards and adverse conditions that may affect the health and safety of the occupants." Properties should be safe, secure, and free from structural deficiencies. The appraiser will look for obvious safety items in the home, such as access to the exterior for each bedroom via a door or a window large enough for an adult to exit, as well as handrails on stairs.
Assessing Property Improvements
The updated FHA guidelines regarding appraisals include several very specific items to watch for. Attic and crawl space areas must be inspected. Any energy-efficient improvements including building materials, insulation, solar panels and systems must be not only noted, but also analyzed and assessed for energy savings.
Legal and Land Use Considerations
Properties noted as having a "legal and non-conforming use" now require comments from the appraiser on whether improvements can be "rebuilt by right." Additionally, mixed-use properties must comply with zoning requirements for the area. Additional "dwelling units" on properties must be carefully assessed to determine their highest and best use, to make sure they're classified correctly on the appraisal report.
Valuation and Reporting Protocols
To determine the value of a home during an appraisal, the 2015 revisions to the FHA guidelines clearly state that all appraisal approaches must be used to get that value. This may include both the income and cost approach. Additionally, appraisers must use at least three years of sales comparables, instead of just one year as was previously the case.