Buy a House at Half Price Through HUD's Good Neighbor Next Door Program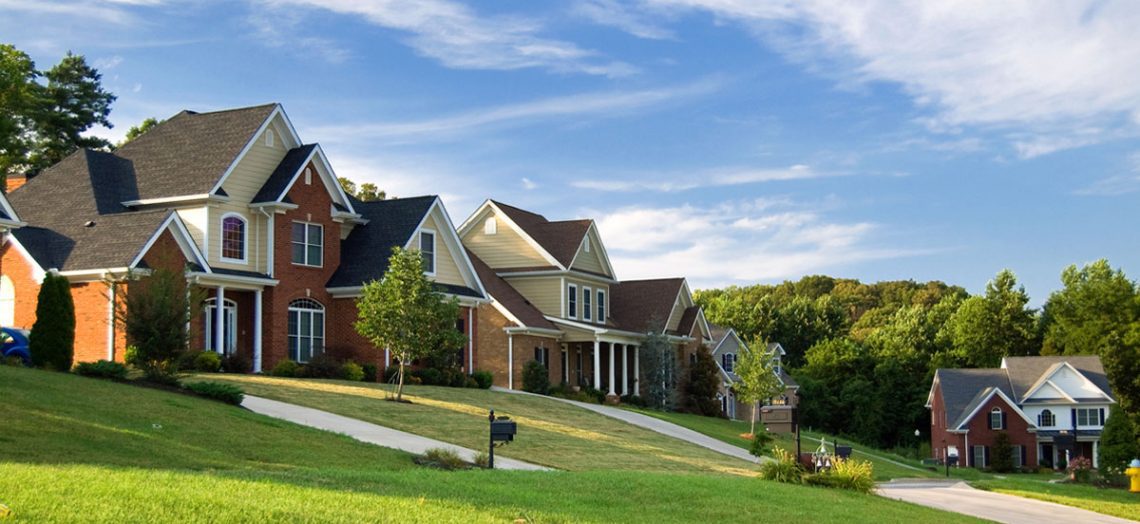 You may know that the FHA and VA offer mortgage programs that can help you buy a home with little or no money down and at a reasonable interest rate. However, if you want help with the price of a home in addition to ready access to a mortgage, then you should look into the Good Neighbor Next Door program from the Department of Housing and Urban Development (HUD).
For people in select professions considered vital to building communities, HUD offers a rare opportunity to buy a house in specific areas with help from the federal government – a lot of help, in the form of a 50 percent price discount.
If getting half off the price of a home sounds good to you, then you should see if you are eligible for a program called "Good Neighbor Next Door."
How It Works
The Good Neighbor Next Door program is available to law enforcement officers, teachers of kindergarten through grade 12, firefighters, and emergency medical technicians. These professions provide services that are the backbone of any community, and in an attempt to build communities in under-privileged areas, HUD is making a very tempting offer available.
People in those professions who buy homes in designated areas – called revitalization areas – can get a 50 percent discount on the price of a home as long as they live in those homes, as a primary residence, for at least three years. Revitalization areas are characterized by low average incomes and low home ownership rates.
You can use an FHA mortgage, VA loan, or conventional mortgage for your half of the home's price, and in addition HUD will require you to sign a second mortgage note for the other half. No payments or interest will be due on this second mortgage as long as you fulfill your three-year pledge to live in the home. That second mortgage only kicks in if you break that pledge.
More details on the Good Neighbor Next Door program, along with a link to a listing of revitalization areas, are available on the HUD website. Only select properties in these areas come up for sale through this program, and when they do there is a seven day window in which you can bid on them. So, participation in this program is going to take some active searching, but for a 50 percent price discount, it's well worth the effort.
Things You Should Keep in Mind
Here are some practical issues you should think through before you decide to participate in this program:
Choose a neighborhood you can live with. Don't just jump at any nearby Good Neighbor Next Door listing that comes up – spend some time in the neighborhood to make sure it is an area where you can be comfortable. Consider things like noise, safety, and access to transportation and services.
Settle into a job first. Make sure your job situation is secure, because you would not want to tie yourself to an area and then find there are no suitable jobs available nearby.

Be prepared to wait and watch the market. LIstings are limited, and they are made available for a very narrow period of time. You need to know your target areas, and monitor the listings so that when the right property comes up in one of those areas, you are ready to act.
Understand that your resale options may be limited. Take that three-year commitment very seriously, because if you bail out before then you will be on the hook for the full price of the house. The nature of these neighborhoods is that the demand for properties might be very limited, so you might find it difficult to sell one of these homes quickly and at a good price. Participation in this program should be a long-term investment, not a short-term experiment.
Use this as a time to ramp up long-term savings. Getting into a deeply-discounted home should save you a bundle on housing costs, so use this as an opportunity to get a jump on saving for retirement and other long-term goals. Besides providing you with a home, the opportunity to get ahead of the curve on long-term savings is one of the great potential benefits of the Good Neighbor Next Door program.

A 50 percent price discount is a tremendous offer, but there are also serious responsibilities that go with participating in this program. Think carefully about whether you are prepared to fulfill those responsibilities, and if so get ready to look for your opportunity to buy a house at half price.