FHA Lenders: How to Choose the Right One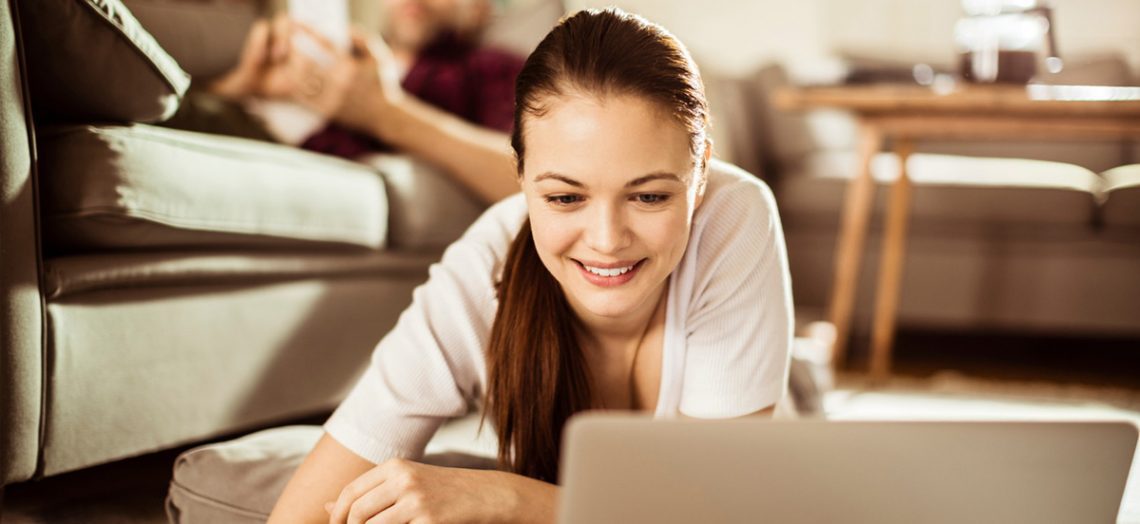 FHA loan programs provide mortgages with low down payments and flexible credit standards. Shopping and applying for a mortgage involves many steps, gobs of paperwork and likely lots of questions and answers. If you're shopping for an FHA mortgage, it's important to find an FHA lender that meets your needs and meshes with your style of doing business. When you shop and compare FHA loans, pay attention to mortgage rates, lender fees, discount points and estimated closing costs. Here is what you should look for when comparing FHA lenders.
FHA Lenders: Find a Lender that Makes You Comfortable with the Process
Most likely, your home loan is the largest investment you'll ever make. Shopping for a loan and a lender are your first steps toward financing a home purchase or refinancing your current home loan. Get started by requesting several online FHA loan quotes where you can review and compare initial quotes to decide which FHA lenders offer the best loan terms. Most federally insured banks and credit unions also offer FHA loans, and FHA's online lender directory can also help you find a lender. Write down any questions that arise while reviewing mortgage quotes. Your next step is to call each lender and discuss your needs and ask any questions. Talking with loan officers will give you an idea of each lender's business style and how each might meet your individual needs and objectives.
The lender that will best match your needs will depend on your personal style and experience with mortgages. If you're a first-time home buyer, for example, you may want to keep in close contact with your loan officer. If you already have a mortgage or are familiar with the process, you may prefer a less "hands on" experience. It's important to find a lender that's experienced with FHA loan programs and that can help you choose an FHA loan, as well as explain FHA loan requirements and FHA loan application and approval procedures.
Things to Discuss with Prospective Lenders
FHA lenders want your business. When comparing lenders and their services, it's a good idea to have a list of questions handy. Here are a two examples of things to ask about.
Which FHA loan product is best suited to your needs? FHA offers home purchase loans, refinance loans and home purchase or home renovation loans, which eliminate the need for taking out a construction loan before applying for a mortgage. Discuss your reasons for taking out an FHA loan to see how each FHA lender can help.
What first-time home buyer programs are available? If you're buying your first home, you'll want an FHA lender that can provide plenty of support and information during your loan approval process. Ask about any first-time home buyer programs in your area and state, and ask if they can be used along with an FHA loan to provide assistance with down payments and closing costs if needed.
And finally, pay attention to your instincts. You'll probably know when you've found the right lender. If you have a less than satisfying experience with a lender, move on to find one that values your business and that will provide services and support you need in relation to your FHA home purchase or refinance loan.