First-Time Buyers Still Flocking to FHA Programs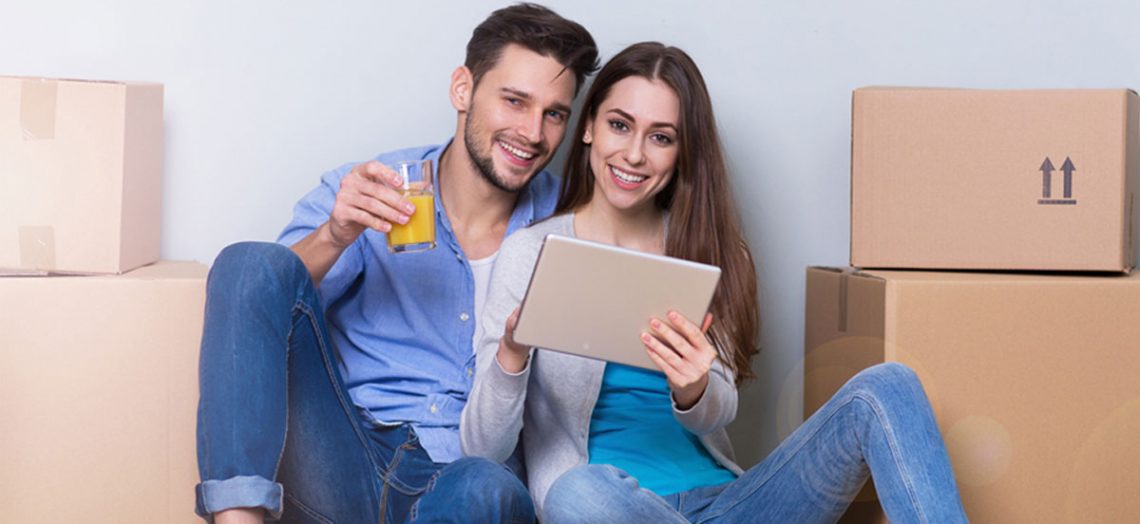 How do you finance a first home?
It's not such an easy question. Just the idea of buying a first house can be both exhilarating and somewhat scary. After all, a home is more than bricks, plumbing and wallboard. A house is really an extension of who we are, a marker for each of us in terms of status and ego.
On the financial end of things, the most obvious choice is going to be an FHA mortgage. The latest HUD figures show that 78 percent of all recent FHA borrowers who take out financing to purchase a home are first-time buyers.
Why does this happen? An FHA loan is attractive to first-time buyers for a number of reasons:
First, in an economy where it's tough to save money, most FHA-backed loans require just 3.5 percent down.
Second, you can get FHA mortgages for properties with one-to-four units, meaning if the numbers are right, you can buy not just a single-family home but perhaps a duplex, triplex or a four-unit property. The rent you receive can then be used to help pay down the mortgage. When buying properties with two-to-four units, FHA rules require that at least one must be owner-occupied.
Third, mortgage rates continue to hover not far from the record lows seen in late 2012.
Fourth, a large number of distressed properties such as foreclosures and short sales remain available at discount.
Combine items #3 and #4 and affordability levels become very attractive.
Time Tested, Borrower Approved
What's significant about the FHA loan program is that it has been in place since the 1930s. No doubt with FHA loans there is a certain comfort level for first-time purchasers – knowing that they are dealing with a recognized and tested financial product which has helped millions of purchasers over the years.
When I bought my first home, I naturally used FHA financing. The logic was fairly plain: It was a time when there were few mortgage options, and of the choices available, FHA financing – then as now – required little money up front, a standard which perfectly met my financial challenge.
The ability to get a mortgage also meant it was possible to lock-in the purchase price of a house at a time when home values were increasing. The result was that several years later when I sold property, I was able to make an attractive profit, something not possible had I continue to rent.
We don't know where home values or mortgage rates are headed, but we do know that interest rates are near historic lows while home values have generally been rising for the past year-and-a-half or so. As the old expression goes, it makes for interesting times.