Getting an FHA Streamline Refinance on Investment Property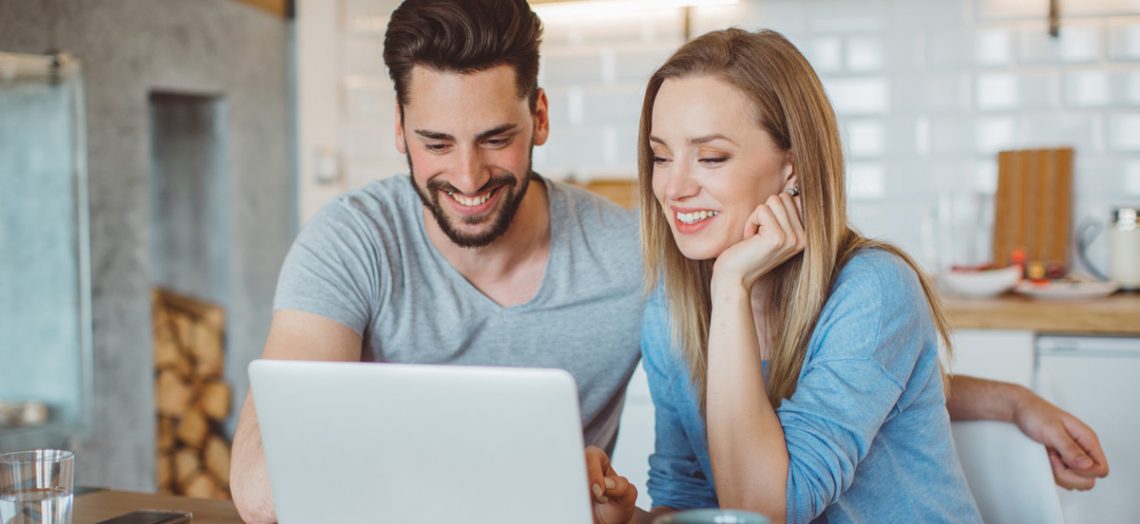 Borrowers may be surprised to learn that FHA Streamline Refinance loans apply the same guidelines for investment properties as they do owner-occupied properties. An FHA Streamline loan is available to homeowners who have an existing FHA-insured mortgage and can demonstrate the refinancing will result in a "tangible benefit," according to HUD. The largest benefit for an FHA Streamline on an investment property is a beneficial change in rate and payment amounts – and there are scant credit reporting and documentation requirements.
Two different FHA Streamline programs are available to consumers, based primarily on length of ownership and current mortgage payments: a non-credit qualifying loan and a credit qualifying refinance. The programs are available to investment and non-owner occupied properties even if they are underwater due to a plunge in valuation.
Requirements for "Non-credit Qualifying" FHA Streamline Refinancing
The refinancing plan is considered "streamline" because applications can be approved quickly without extensive consumer documentation. Moreover, the lender has no employment, credit or income verification requirements and will not require an appraisal.
But the non-credit qualifying conditions insist that:
The applicant must have paid a minimum of six mortgage payments between refinances
The current mortgage must be paid on time for last 12 months (miss a payment, and you're disqualified)
210 days must have passed since the closing date of escrow on the original mortgage
In all cases, the borrower must pay closing costs. But there is the opportunity to get a refund on their original up-front mortgage insurance premiums, applied to the mortgage insurance required on the new loan. For 2016, the FHA lowered mortgage insurance premiums by 0.5 percent.
To get an idea on current interest, compare live mortgage rates on FHA refinancing.
Requirements for "Credit Qualifying" FHA Streamline Refinancing
There are financial scenarios in which the FHA Streamline program requires a credit review prior to backing the loan. The most-common scenario occurs when the principal and interest rates on the mortgage will increase as a result of the refinancing. Other circumstances requiring credit qualifying occur when:
A term modification results in new payments 20 percent or higher than the current mortgage
Refinancing prior to the six-month payment requirement on the original mortgage is foreshortened due to divorce and a property transfer.
Closing Costs on FHA Streamline Refinancing
Now for the good news: Because the requirements for assessments, credit reporting and income verification are excluded from non-credit qualifying FHA Streamline refinancing packages, closing costs may be considerably lower than those borrowers encounter with other loan products.
The FHA does not allow borrowers to roll all closing costs into the new mortgage. Consumers may also be required to prepay on insurance and taxes. Closing costs may vary from $1,000 to $4,000 depending on the size of the loan and the lender. But closing costs under the Streamline programs may be negotiable when it comes to out-of-pocket expenses. Costs and underwriting standards may vary substantially between participating FHA lenders. That's why it pays to get multiple quotes from competing FHA lenders to get the best rates.
Common closing costs include:
Loan origination fees
Processing fees
FHA upfront mortgage insurance premium (less previous mortgage insurance refund)
Title insurance
Underwriting fees
Attorney fees
And now you know you can get an FHA Streamline mortgage on investment properties!