HUD Approved Housing Counselors: How They Help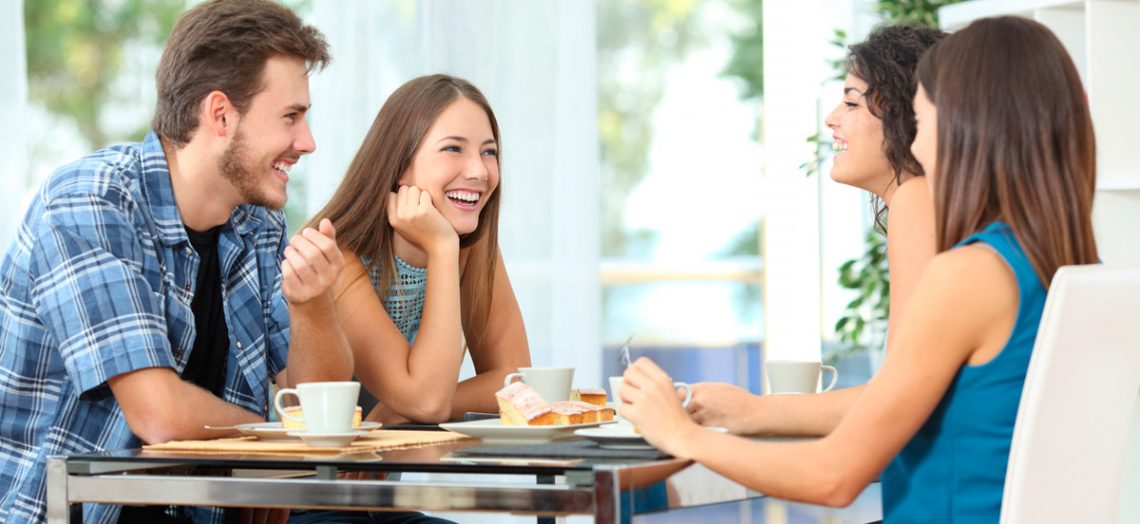 Most of us are not mortgage or real estate experts, and we may not always be equipped to deal with questions or problems related to our housing investments. Luckily, HUD-approved housing counselors are available nationwide to help with a variety of housing-related situations — from finding down payment assistance to seeking a reverse mortgage to getting help to avoid foreclosure. HUD has established elig,ibility requirements for housing counseling agencies seeking HUD-approved status:
Non-profit status: Housing counseling agencies must be non-profit organizations.
Experience: Counselors must have at least one year of experience in successful administration of a housing counseling provider.
Community-based: Counselors must have established a presence in the geographical area that they serve, providing housing counseling for a minimum of one year before applying for HUD approval.
Funding and resources: Housing counselors must have sufficient resources to provide counseling on the date that HUD approves their applications.
How Is HUD Involved in Mortgages?
The U.S. Department of Housing and Urban Development (HUD) is the federal agency that oversees the Federal Housing Administration (FHA) and its mortgage-related programs. FHA doesn't make home loans. Instead, it insures mortgage lenders against losses from FHA mortgages.
When Is Housing Counseling Required?
You are not required to complete this type of counseling to get an FHA loan, and you don't need to have an FHA loan to use HUD's housing counseling program. HUD-approved counseling is often a requirement for certain first-time homebuyer programs like down payment assistance, and counseling is also required before applying for FHA-backed reverse mortgages. Here's a partial listing of topics covered by HUD-approved counseling agencies:
Debt management, credit scoring and financial readiness to buy a home
Mortgage application and approval process
Refinancing and government sponsored refinance programs
Referrals to housing programs and related resources
Reverse mortgage counseling
You can also receive help if you're behind on your mortgage payments or in danger of foreclosure.
HUD-Approved Housing Counselors Offer Free Foreclosure Help
Falling behind on mortgage payments and facing foreclosure are stressful situations that can cause homeowners to fall into the hands of con artists offering high-cost "help." There is no need to pay for foreclosure prevention counseling; HUD-approved housing counselors offer free advice about avoiding foreclosure.
Housing counselors can explain programs available to help bring your mortgage current or sell your home to avoid foreclosure. HUD-approved housing counselors can work with you and your mortgage lender to identify options best suited to your circumstances.
If you need to apply for the federal Making Home Affordable programs, a HUD-approved housing counseling agency can help.
Not all housing counselors and foreclosure help programs are approved by HUD. It's important to compare costs and services provided when looking for a plan and to verify the counselor's qualifications. The Federal Trade Commission (FTC) requires foreclosure avoidance services to secure an offer of assistance before collecting fees or other payment from homeowners.