HELOC Balloon Payments: Finding a Way Out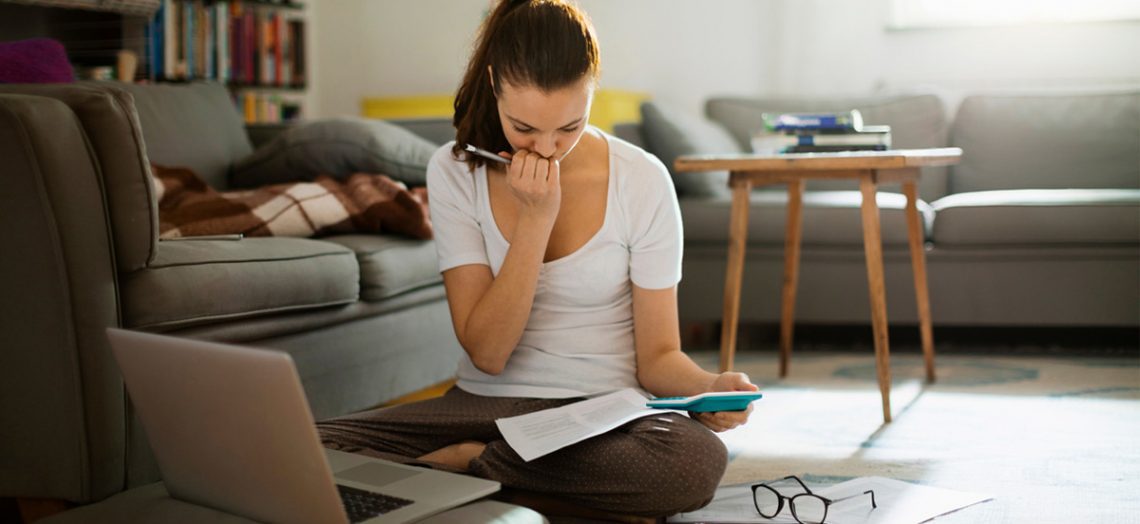 It may seem as though most of the foreclosure crisis is over, but that's not entirely the case. Many homeowners have still have home equity lines of credit — or HELOCs — that remain outstanding. Many of these loans were first originated before 2007 when home values reached their peak.
A significant portion of the loans have been on ice for years — during the worst years of the mortgage crisis, lenders notified large numbers of borrowers they could no longer access HELOC funds because the value of their homes had fallen. In other words, lenders were claiming that the loans had suddenly become too risky and put an end to further withdrawals.
Making things worse, home equity lines of credit often have terms of 10 or 15 years and can require a balloon payment, a very large amount. If the big payment cannot be covered with a new loan, savings, or the sale of the property, it is possible that the HELOC lender could foreclose — even if the borrower is current on the first mortgage.
Hope for HELOCs: Home Equity on the Rise
But now, with lower mortgage rates and increased equity, borrowers with frozen HELOCs may have a way out and an end to the balloon-note problem.
Suppose you refinance and use the new loan to pay off both your first mortgage and the HELOC. If you haven't withdrawn from your HELOC in the past year, your refinance is not treated as a cash-out transaction, which should keep your costs down.
Benefits of Retiring Your HELOC
You will likely find several benefits:
First, because interest rates have fallen, the new monthly payment should be lower than the combined cost of the old first mortgage and the line of credit.
Second, the loan term for the HELOC will effectively be stretched to 30 years. This is another way to lower monthly payments. (If you don't want to extend your repayment period, simply make extra principal payments to keep your loan on track.)
Third, instead of a HELOC, which might require a huge payment in a few years, you now have a 30-year self-amortizing mortgage, which does away with your lurking balloon payment.
Money Flowing Again
According to Freddie Mac, American homeowners took out $9.5 billion from their homes in the second quarter through cash-out refinancing. Freddie Mac also said because of low refinance rates that homeowners who get new loans are saving $6 billion a year in interest costs.
The Freddie Mac figures tell us that the combination of bigger loans and lower monthly costs is now possible. For many borrowers with frozen HELOCs, today's market realities mean the threat of a huge balloon payment not far into the future can be removed.
For more information and today's current mortgage rates, complete an inquiry form and you'll be matched with lenders who can help you.