Should You Use a Home Equity Loan for College Expenses?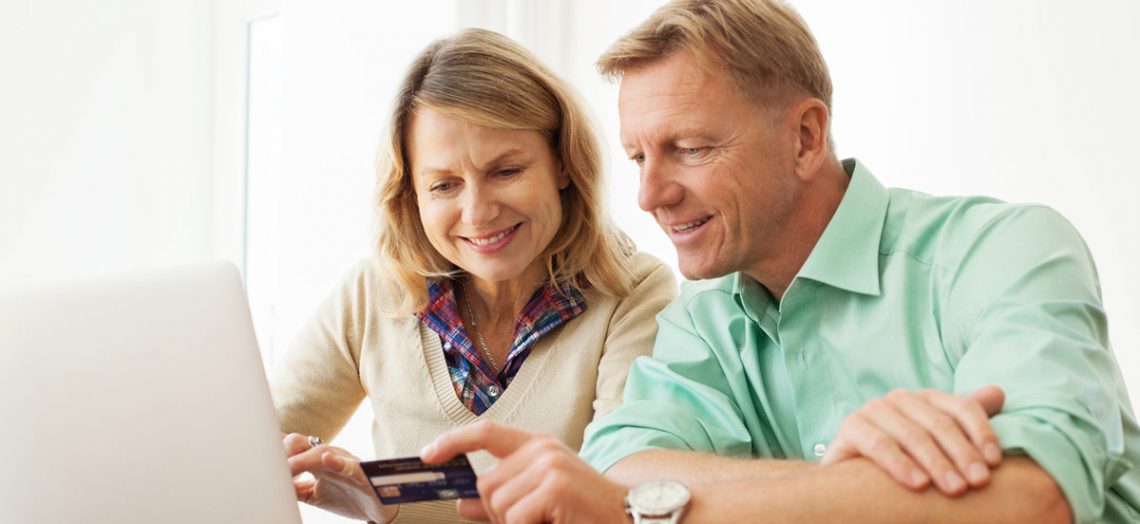 With college becoming more and more expensive every year, it's common for parents to want to help their children cover the costs of college tuition so they can avoid taking out student loans.
If you have a home with equity in it, you may be considering taking out a home equity loan for college expenses for yourself or your son or daughter. A home equity loan is secured by the equity you have built up in your home and can be set up either as a revolving line of credit or a second mortgage.
A home equity loan can be a reasonable alternative to a college savings fund if you don't have one, but it can be difficult to decide whether you should consider it over alternative methods to fund college expenses.
What You Need to Know First
With a home equity revolving line of credit (HELOC), your lender will determine a credit limit based on the amount of equity you have built up in your home. You'll be able to access as much money as you need up to the maximum amount allowed by either writing a check or using a credit card. The interest rate is usually variable but can be stable for a limited time.
If your home equity loan is set up as a second mortgage, you will borrow a fixed amount that is no more than 80 percent of the equity in your home. The fixed amount will be given to you in full and you will need to repay it over a fixed term.
Lower Interest Rates
The interest rates for home equity loans tend to be lower than the interest rates required for traditional loans. This could prevent you from having to take out private student loans with higher interest rates. The interest is tax-deductible, as well, and your lender will offer flexible repayment terms to choose from.
Your Home May be Used as Collateral
When you take out a home equity loan, your home will serve as collateral for the loan. This means, if you fail to abide by the terms and pay the loan back, the bank could foreclose on your house and take it away from you.
If your home equity loan is set up as a second mortgage, you will also have to pay the same expenses and fees that were required with your original mortgage. However, if you choose to go with a line of credit, you can avoid those fees.
So Should You Use a Home Equity Loan to Pay College Expenses?
If you don't have at least 20 percent equity in your home or if you can secure educational grants and scholarships for yourself or your child to attend college, a home equity loan may not be the best decision for you.
You should consider a home equity loan if you have few other options for paying for college expenses, you've built up equity in your home over time by making extra mortgage payments and investing in your property, and the interest rates are low at the time.
You should also consider how good your credit is, your income, and how much money you have to cover any application fees, broker fees, appraisal fees and so on. Being able to afford the monthly payment and pay back the loan in a timely manner is extremely important.
Home equity interest rates are remarkably low right now, so it could be a good time to take advantage of it. The best thing you can do is weigh your options to see what the most affordable option for you will be. You can shop around and compare interest rates on home equity loans by using our comparison tool.