How Much is My House Worth: Understanding Home Equity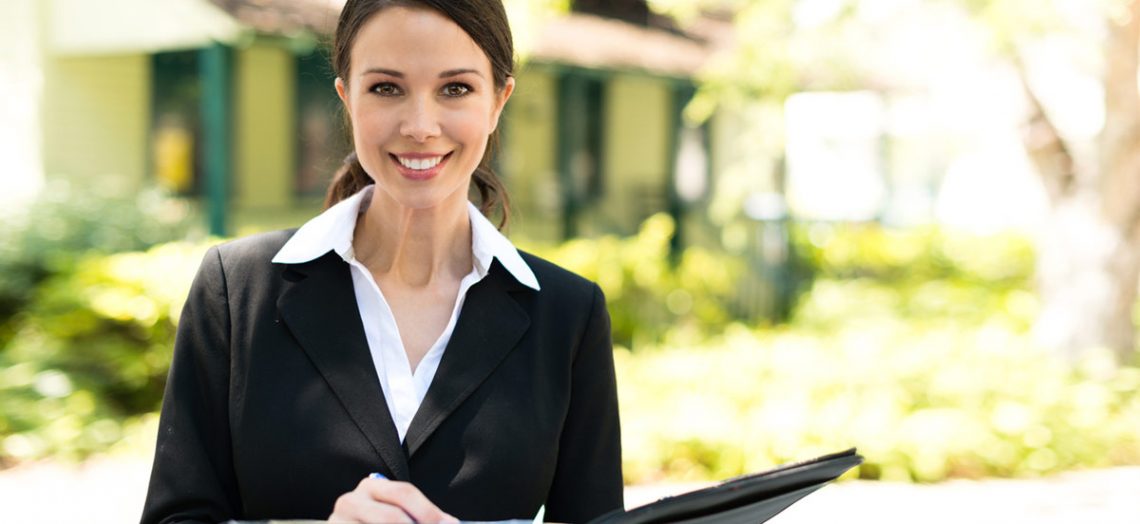 The home you own is an asset, and not just when you decide to sell. To tap into the liquidity offered by this asset, you don't have to list the property and wait for a buyer. You simply have to understand the power of home equity and the methods that allow you to access it.
What is home equity?
When a homeowner wants to access the value of their home without selling it, they will generally tap into the home's equity. Jeffrey Fagan, the president-elect of the Orlando Regional Realtor Association, explained home equity as, "Basically, it's the difference between the market value of a property and what somebody owes on the property. In other words, when you want to determine what your equity is, you look at the amount your home could sell for and subtract what you owe on the home in loans and mortgages. The amount remaining is your equity.

How to estimate how much your home is worth
As we know from reading these definitions of home equity, a key factor in finding it is determining what your home is worth. Homeowners might think that the way to do this is by looking at their county or state tax assessment each year, but according to Fagan, this isn't going to give an accurate picture of the market value of the home.
"County tax appraisers are not entering the home, and they try to be more uniform and broad in scope,"Fagan said. "Tax appraisers are looking at sold data, prices and neighborhoods trying to reach a middle ground, but they often undervalue property."
Compounding this issue are limitations states may place on assessed value increases on primary residences for tax purposes. "The longer a property is held, the more the assessed value may lag behind the market value increases," said Fagan.
Instead of using tax-assessed value to find equity, homeowners should look toward market value instead. Market value represents the price that your home might sell for under prevailing market conditions if it were up for sale and an informed buyer were interested.
To get this market value, homeowners should consider bringing in an appraiser. While hiring an appraiser does have a cost, which varies depending on the type of appraisal, location and property type, according to Fagan, it's worth it. "At the end of the day, a true appraisal by a licensed appraiser familiar with the market can give the most accurate picture of what the property is worth."
When looking for a licensed, accredited appraiser, you can use tools available through the National Association of Realtors and the International Society of Appraisers.

How to calculate home equity
The formula for determining your home's equity is relatively simple. Start by taking the market value of the home and then subtracting the balance of any existing mortgage on the property. If, for example, you had a house with a market value of $200,000 and a mortgage balance of $150,000, your home equity would be $50,000.
Once you have a clear picture of the equity your home has, you have a better understanding of the potential spending power within the asset. But you still need to determine the method through which you're going to access that equity before you can start using it. Â 
Compare Home Equity Loan Rates
How to tap into your home equity
When you decide to access your home equity, you have several options in front of you. "Typically, a home equity loan and home equity line of credit are the primary means," said Fagan. "A third possibility is to refinance and take cash out during the refinance."
Home equity loans: With a home equity loan, homeowners can get a lump sum payout of the amount of equity they borrow. They get a fixed interest rate, fixed payments and a set term (such as five, 15 or 30 years). Home equity loans are secured by the home, which makes the interest rates much lower than revolving credit. That's why home equity loan proceeds are sometimes used for things like debt consolidation as well as home improvements.
Home equity lines of credit: Another option for those who want to access and spend home equity is the home equity line of credit (HELOC). With a HELOC, homeowners receive checks or a credit card, which they can use to borrow from home equity when they need to. There is a limited period of time to take the money, called a draw period. Borrowers need to make minimum payments during this period, and the interest rate on the borrowed funds is variable, meaning it can rise and fall.
In some cases, once the draw period ends, borrowers may be required to pay off the entire balance at once. Fagan says that before taking out a home equity loan or line of credit, consumers should consider the value of what they're using the funds for.
"Taking money out of an asset that historically increases in value and spending it on consumables that decrease in value, such as vacations or cars, puts your most valuable asset at risk," said Fagan.
Cash-out refinances: When a homeowner has a primary mortgage with a higher interest rate than the prevailing rates and they want to access equity, they can consider a cash-out refinance. This occurs when they refinance their original mortgage to get better terms on a new loan, but also borrow more than the original loan balance so they can receive the added loan amount in cash.
"Right now, we're not seeing near as many refinances as we did two years ago,"said Fagan."But there are people who, because of credit issues and home valuations, were not able to refinance in the lower interest rate environment but may be able to now."

Home equity and LTV: What to know
When you own a home and want to access some of the equity through an equity loan or line of credit, there are limits surrounding how much you can take, beyond the amount that's already tied up in an existing mortgage. Home equity loans generally allow homeowners to borrow up to 85% of the home's value, less any outstanding balances. In other words, you can generally borrow up to 85% of the home's equity.
"For example, if a home has a market value of $300,000 and a total indebtedness of $150,000, the equity portion is $150,000,"said Fagan. "If a lender has predetermined criteria spelled out that you can borrow up to 85% of the value, then you can borrow up to 85% of that $150,000."
A house represents more than a safe, secure place for you and your family to live. As an asset, it offers potential value growth and a source of capital in the form of equity. Once you understand how to determine that equity and access it, you open the door to new options for debt consolidation, home improvement and more.
Insights from LendingTree's Chief Economist
Home prices have been recovering for the past 6 years since the financial crisis. The FHFA reports that the average purchase price in May 2018 was 50% higher than the low following the financial crisis in February 2012. Other home price measures show comparable increases. Rising home values amid a more restrictive mortgage lending environment has led to a great deal of equity accumulating in homes to an all-time high of $14.95 trillion. However, despite this available equity, home equity lending has been subdued as the lessons of the great recession curtail both the demand for and supply of loans.