How to Get a Home Loan in 5 Easy Steps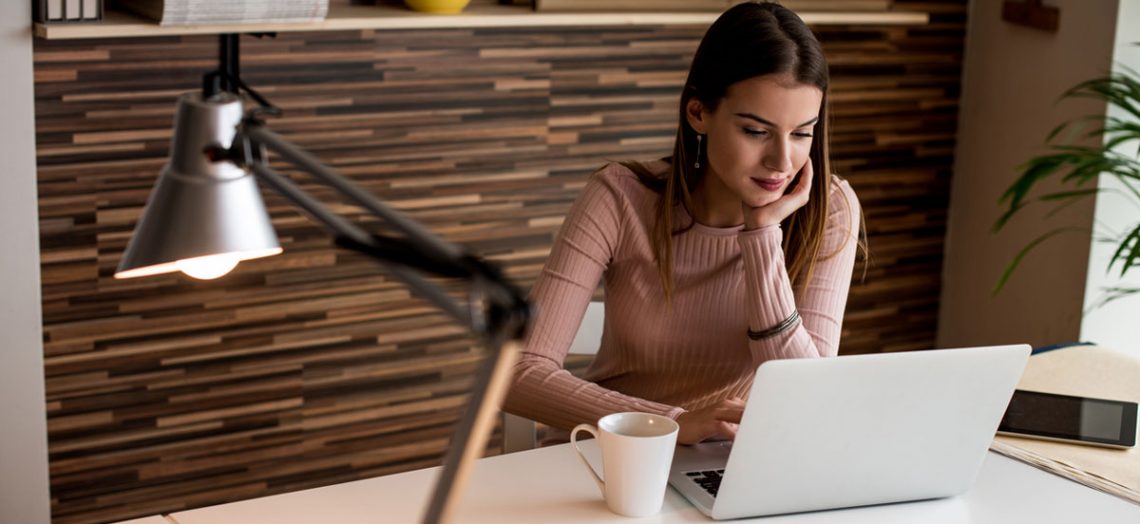 Today consumers can take out home loans that pair with situations in their lives. There are loan products for first-time homebuyers, equity loans to free up needed cash for mid-life emergencies, and there are products for reverse mortgages that support aging in place. Requirements vary by the type of loan; all lenders require formal applications. But the process begins before submitting an application. Here are the five key steps in getting a home loan.
1. Choose the Right Mortgage
Lenders often specialize in mortgage categories. Loans can be used for buying or building property, refinancing existing loans, consolidating debt, or exchanging equity for cash. Choose the right loan for the right purpose. Among the kinds of loans, mortgages are granted in two basic formats:
Adjustable-rate mortgages (ARMs) begin with a relatively low interest rate that is raised over the term of the loan. Payments are not consistent over the term and it can be more difficult to predict.
Fixed-rate mortgages lock in a consistent rate for the life of the loan.
2. Discover How Much Can You Afford
Knowing their ability to pay can stave off a lot of consumer heartache later. Using an affordability calculator allows buyers to plug in variables such as income, monthly debt, credit score, down payment and zip code. Lenders typically prefer a 20 percent down payment and a total loan amount no greater than five times the borrower's income.
3. Get a Preapproval
The mortgage preapproval process can clear the way to getting a home loan by outlining the total amount a lender will offer based on the applicant's credit, employment history, salary, and debt. Be prepared to submit:
Two years of W2 forms
Social security information
Bank statements
Recent pay stubs
Other forms of income
Details on all existing debt (monthly expenses)
The preapproval letter from a lender stipulates the amount you can afford to pay on a mortgage, helps narrow the property search, and can greatly improve the buyer's position with a potential seller.
4. Apply to Multiple Lenders
By applying to multiple lenders, consumers take the driver's seat. The estimate provided by each lender helps borrower's review the details of each offer to find the optimal deal. The loan application form requires buyers to enter:
Type of loan
Purpose of loan (including property information if any)
Borrower's personal/financial information (assets and liabilities, income, tax returns, bank statements, W2/1099)
The lender will order the credit report.
5. Review the Loan Estimate and Choose a Lender
Mortgage lenders are required by law to submit a loan estimate within three business days after the borrower submits an application. The three-page estimate outlines the loan terms, the monthly payment and, if you qualify for the loan, the cash required for closing costs. In evaluating estimates, consumers should compare the interest rate, the duration of interest rate (for ARMs), the loan term, lender fees, possible prepayment penalties, funding fees and mortgage insurance.
Be sure to compare (as the teacher says) apples to apples and oranges to oranges! Rates change daily, so be ready to move on the best offer.