12 questions to help you pick a loan officer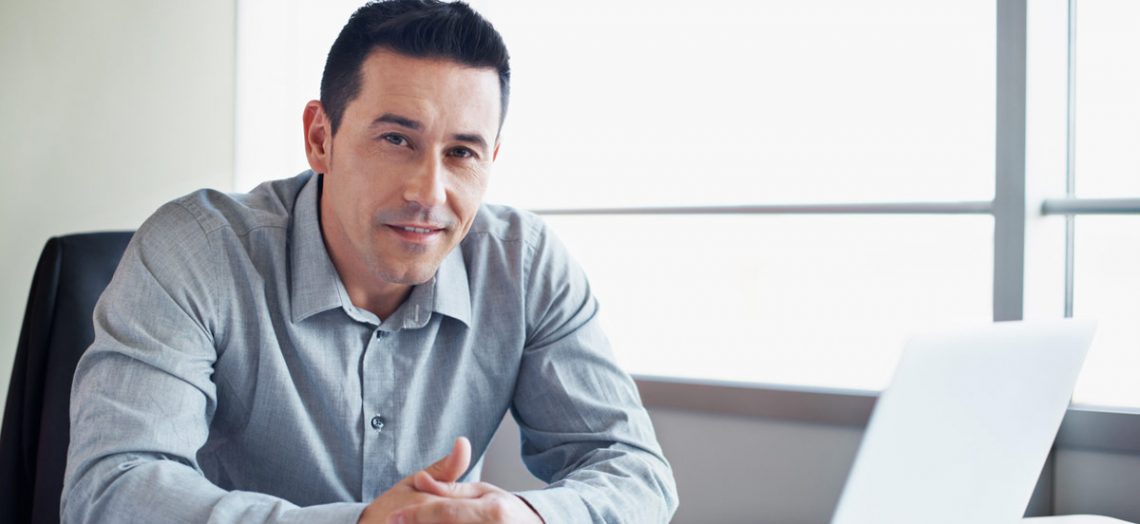 A savvy loan officer can make a huge difference in your loan-shopping experience, regardless of whether you want to buy a home, start a remodeling project or refinance an existing mortgage. Here are a dozen questions to ask a loan officer to get the conversation started.
Services and specialties
A loan officer, who may also be called a "loan representative" or "loan specialist," can help you understand various loan products and apply for a loan that suits your situation. Ask these questions to find out more:
1. How will you help me choose a home loan that will meet my financial needs?
2. Do you specialize in any particular type of loan product?
3. Can you recommend other real estate professionals such as a REALTOR® or closing attorney?
Experience and training
A loan officer's tenure in the field may not be a fair indication of his or her ability to help you obtain a mortgage since the business tends to be relatively fluid. Consequently, you'll want to ask about other qualifications as well. Here are three questions to consider:
4. What sort of background or experience do you have that's relevant to your work as a loan officer?
5. What sort of training have you had?
6. Do you have any other expertise I should know about?
Communication and availability
Communication can make or break any relationship. That's why you should establish your expectations upfront as to the timing and means of your communication with the loan officer. Here are six questions to ask:
7. What are your normal working hours when I'll be able to reach you?
8. Are you available evenings or weekends if I need assistance?
9. Will you be away for an extended period of time on vacation or for any other reason from now until my loan closes?
10. How frequently can I expect to receive updates from you about the status of my loan?
11. Will you communicate with me on the telephone or through e-mail?
12. Will you stay in touch with my REALTOR®, closing agent and others involved in the transaction as well?
Pay attention to not just the answers to your questions, but also whether the loan officer is patient and explains information in a way that you can understand. Consider also whether you feel comfortable in the situation. Trust your instincts on compatibility because a good match for your personality and style may be just as important as other qualifications.