Ask an Expert: Are Mortgage Rates Negotiable?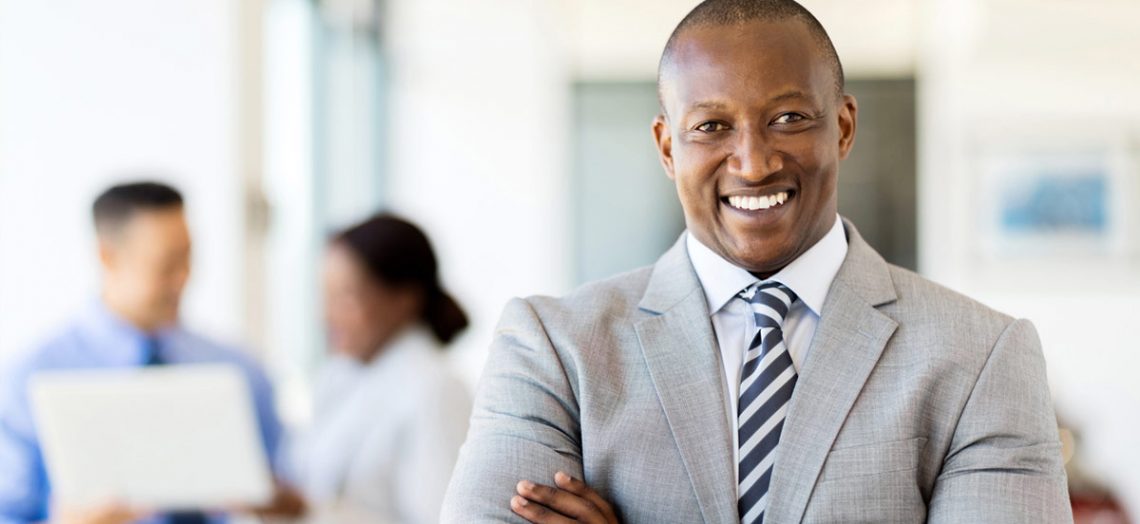 A: When you discuss your mortgage, it may feel like the lender holds all the power. It shouldn't. Lenders want your long-term business, and in a competitive loan market, borrowers can often negotiate a better rate than the one they're first offered.
Good negotiators use their strengths as leverage. If you have excellent credit, be sure to use that high score to your advantage. Lenders save their lowest possible rates for customers with the best credit scores, so be sure to check your credit score before you sit down to talk numbers and insist that you be recognized for your solid credit history.
If your credit history isn't so great, but you have a good reason, you may be able to find a sympathetic ear. For example, if you've just been through a divorce and your partner used your joint credit cards recklessly, your poor credit score doesn't necessarily reflect your true risk as a borrower. It's worth asking if your lender will consider these mitigating circumstances when setting your rate.
Finally, don't be afraid to simply ask for a better deal! Interest rates and closing fees are almost never carved in stone, and mortgage officers generally have leeway to adjust them. If you have shopped for a mortgage through LendingTree, you may well have several lenders competing to have you as a customer. If Lender A boasts the lowest rate but has some higher upfront fees than Lender B, point this out. You may be able to convince Lender A to match or beat the lower fees of its competitor.