Benefits of Government Home Loans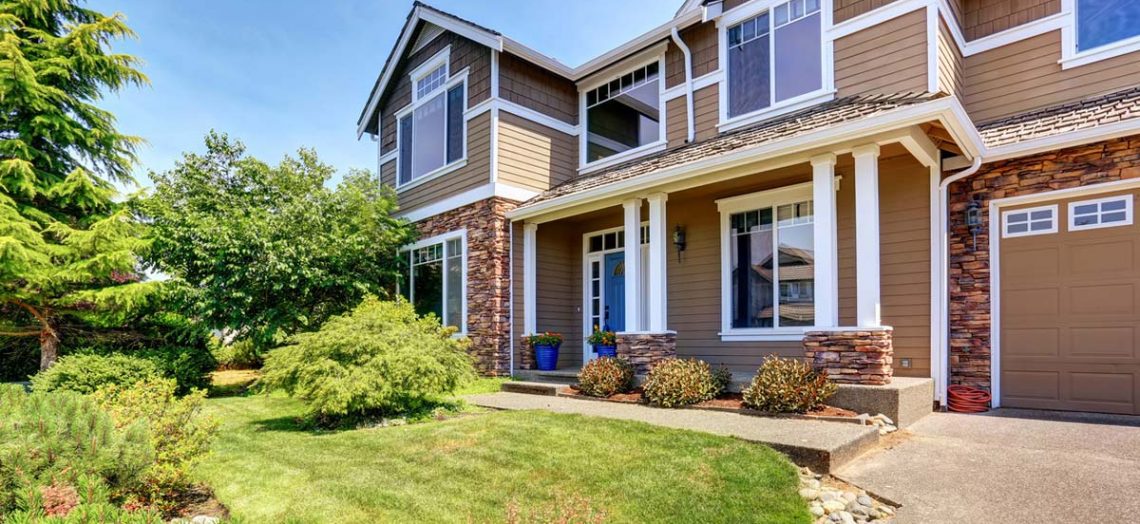 Government-backed loans have become more popular among mortgage shoppers in recent years largely because they offer easier qualification guidelines and attractive interest rates.
A "government-backed loan" doesn't mean the government makes a loan directly to the borrower. Instead, the borrower obtains a loan from a bank or mortgage company and the government guarantees that the borrower will make the payments. In exchange for that assurance of repayment, the lender can offer the borrower better loan terms.
There are three types of federal government-backed loans. FHA loans are guaranteed by the Federal Housing Administration, a division of the U.S. Department of Housing and Urban Development. VA loans are guaranteed by the U.S. Department of Veteran Affairs, and RD loans are backed by Rural Development Housing, a division of the U.S. Department of Agriculture.
FHA allows 3.5% downpayment
The most common type of government-backed loan is the FHA loan. An FHA loan is a good fit for many borrowers who want to buy their first home, don't have a large downpayment or don't have perfect credit. The FHA allows a downpayment of as little as 3.5 percent of the purchase price of the home. The FHA also allows a lower credit score than is required for a conventional mortgage loan and may overlook a bankruptcy or foreclosure after just a few years. Mortgage insurance is required on all FHA-insured loans. Find out if you may be eligible for an FHA loan.
VA loans require no down payment
U.S. military veterans may qualify for a home loan guaranteed by the VA. The eligibility requirements include military service and are somewhat complex, so you should contact a lender who is familiar with this type of government-backed loan to find out whether you might qualify. The VA doesn't require a down payment or mortgage insurance, though the borrower may have to pay some closing costs and a funding fee, which can be financed as part of the mortgage. The credit score requirements are generous, and a bankruptcy may be disregarded after one year if the borrower has established good credit habits. More information may be found on the VA's Home Loans website at www.homeloans.va.gov.
Rural borrowers get RD loans
The RD program is intended to help low-income people buy, build or renovate a home in a rural area. This government-backed loan program is open to borrowers who can afford the mortgage payments, but whose income is no more than 115 percent of the median for the local area. No down payment is required. Houses must be "modest in size, design and cost," according to the agency's website, www.rurdev.usda.gov.
FHA, VA refinance loans too
The FHA, VA and RD also offer government-backed loans for borrowers who want to refinance an existing loan to lower the interest rate or obtain more favorable loan terms. The FHA offers a streamline refinance for borrowers who already have an FHA-insured mortgage loan. Both the FHA and VA also allow borrowers to refinance even if they don't already have a government-backed loan. The Rural Housing loan program only refinances existing RD loans.