Best Mortgages: How to Find Them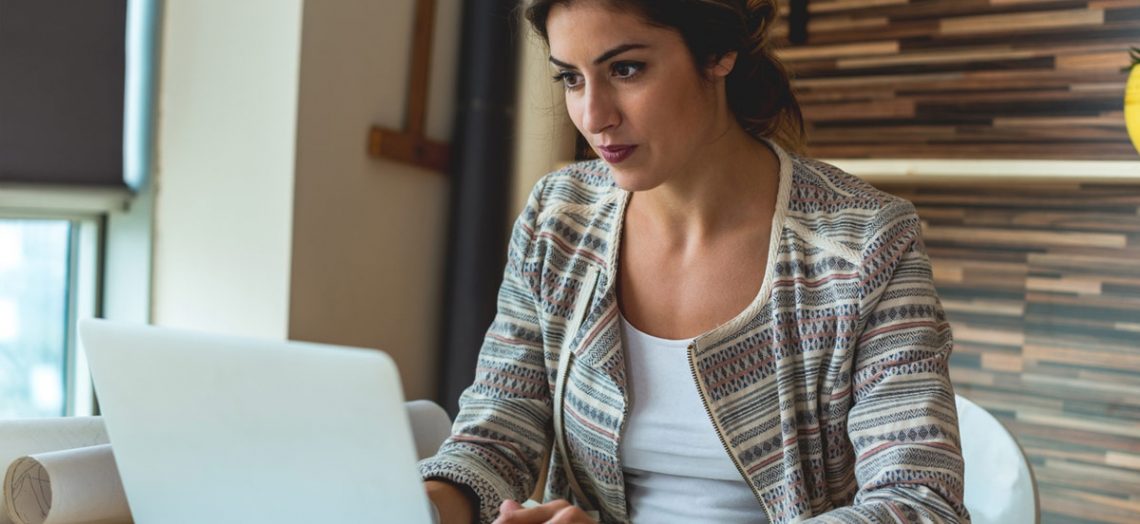 Where can mortgage shoppers find the best mortgages? Shopping for the "best" mortgage is like shopping for the best car or the best shoes. There are as many opinions about what's best as there are shoppers. While mortgage rates tend to be the benchmark for determining what's best in mortgages or refinance loans, there are other considerations as well.
Best Mortgages Based on Present Needs and Future Plans
Before contacting mortgage lenders, mortgage shoppers should know what type of home they're looking for and how long they plan to keep it. First-time buyers typically have different needs than those approaching retirement. First-time buyers typically seek affordable homes that may not meet their needs for more than a few years. In this case, a hybrid adjustable rate mortgage with a fixed rate for the first few years may be the "best" choice. Adjustable rate mortgages typically offer initial rates lower than fixed rate mortgages, and first-time buyers can plan their next home purchase before the initial fixed rate period expires.
The best mortgage for empty nesters approaching retirement may be a 15-year fixed rate mortgage. After their kids have grown and gone, it may be time to downsize, relocate or both. In many cases, retirement income is less, and homeowners want to retire without mortgage payments. Those planning to retire in a few years can benefit from a 15-year mortgage. They can pay off the mortgage faster and save on interest over a shorter repayment term. Borrowers who don't want to commit to the higher monthly payments required of a 15-year loan can find a 30-year mortgage that has no prepayment penalty, and pay extra to reduce the principal balance each month.
Diamond in the Rough: There's a Mortgage for That
Home buyers may see potential in homes that are not habitable until they're renovated, but can face obstacles in financing construction and purchase. Mortgage lenders and building code authorities generally require certain repairs before they'll approve a mortgage or allow occupancy. The FHA 203(k) program offers a combined purchase or refinance mortgage based on a home's appraised "as-repaired" value. This mortgage program provides funding for purchase and renovation.
Eligible borrowers may benefit from home loan programs offered by the US Department of Veterans Affairs (VA). Mortgages for building, buying and refinancing homes require no down payment and refinance mortgages can be made for up to 100 percent of a home's appraised value. The VA also provides mortgages for mobile homes and offers special assistance for borrowers who need to adapt or purchase homes needing accommodations for service-related disabilities.
Things to Know Before Shopping for a Mortgage
Overlooking any terms and conditions of a home mortgage or refinance loan can morph a best mortgage into a problem mortgage. For example, prepayment penalties can make refinancing or selling a home more costly. Adjustable rate mortgages can provide lower payments for the first few years, but it's important to know how and when the interest rate can adjust.
The Federal Trade Commission advises home buyers and homeowners to compare and negotiate terms on multiple home loan quotes before making a decision.
Home buyers can save time and may benefit by getting pre-approved for a mortgage before shopping for homes. Home sellers consider the best mortgages to be pre-approved mortgages. Pre-approval can be an incentive to home sellers who want to avoid closing delays or purchase offers that fall through due to problems with mortgage applications.