Buying a Second Home: 7 Questions to Ask First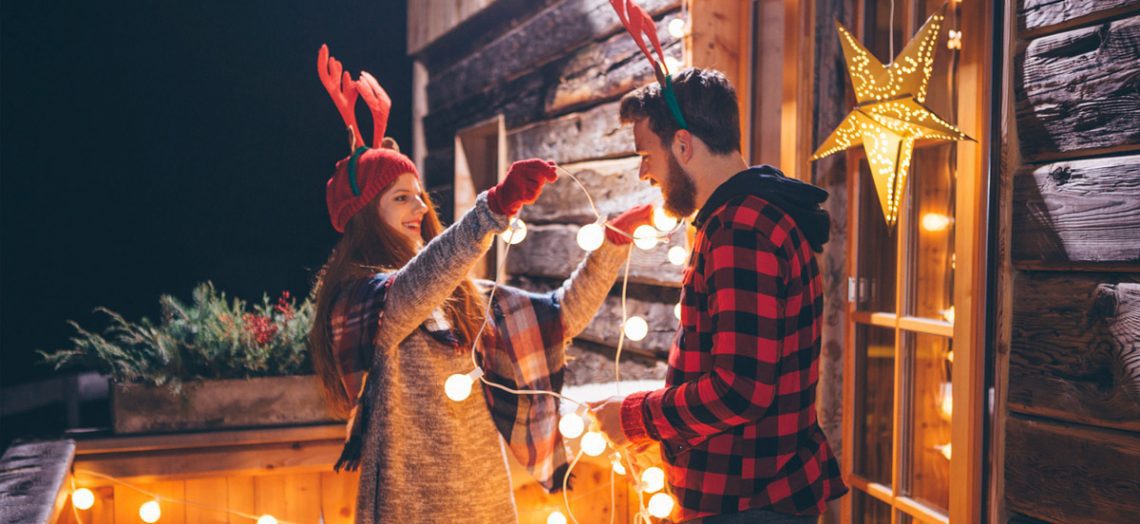 Looking at real estate is a popular occupation in resort communities — almost everyone indulges in a little fantasizing. Some travelers go further, however, and ask themselves if it makes sense to purchase a hideaway as a second home or investment.
It's a tough question — while there are the usual rent vs. own trade-offs to consider, there are some extra concerns that surround the acquisition of vacation property. As summer winds down and prices drop in many recreational areas, this fall or winter might be the ideal time to buy in your favorite warm-weather resort. According to Freddie Mac, 30-year second home mortgage rates are lower than they were at the beginning of 2014, the lower end of their historical range. However, interest rates and home prices have been on the move — the window of opportunity is still open, but it may be closing.
The following are seven key considerations for those examining the possibilities of second home ownership.
1. How much use will the property get? This depends on everything from how committed the buyer is to the property location to whether he or she will be able to get away for extended periods of time. Those who desire the flexibility to travel widely or who have a job that makes it a struggle to get away may be better off with rental condos, cabins or hotels.
2. What's the rental market like? Buyers who plan to offset costs by renting the house out when they're not there should verify the property's occupancy rate, especially during the times the owner is less likely to use it. If there are a lot of vacancies in the area, owners don't count on regularly getting rental income from their chalets.
3. What mortgage rates are available? Second home mortgage rates can be higher than those of primary residences. Those who need the property's income to qualify for a mortgage should definitely expect to pay more — in that case, the home is classified as investment property, which makes it a riskier deal for the lender. Applicants using tools like LoanExplorer from LendingTree should make sure to indicate that the purchase is a second home or rental when they request mortgage rates.
4. What will insurance cost? Insurance premiums in some popular recreation areas can be really high. Ocean front property, for example, may be susceptable to floods and high winds, and forested locations are often vulnerable to fire hazards. Also, owners planning to rent out their properties should plan on additional liability insurance expense.
5. Is real estate in the area over-priced? Smart buyers don't rush in. Instead, they research the real estate market in the areas they're considering – not just current values, but trends in recent years. Buyers should look at occupancy rates – in some areas of the country, absentee owners and investors have acquired an unusually large portion of the properties being sold, artificially inflating prices and creating the possibility of a speculative price bubble.
6. Will the mortgage interest be deductible? According to the IRS, a second home is generally eligible for the mortgage interest deduction. However, there are restrictions if the total of all mortgages (including 2nd mortgages) against both the first and second homes exceeds the agency's limit ($1.1 million in 2014). In addition, the mortgage interest and other deductions are taken differently if the property is rented out. The deductibility of interest is a major factor in property affordability, so buyers concerned about it should definitely check the details with the Internal Revenue Department (IRS Publication 936) and consider consulting a tax advisor.
7. How is the cash flow? A big part of the vacation / rental purchase decision comes down to cash flow. Ideally, the buyer can afford the mortgage payment and other expenses without relying on rental income. For those who can't, the regularity and dependability of the property's earnings are a key consideration. On the outgo side, buyers should know what expenses like utilities, taxes, and property management and maintenance will cost. They should create a detailed budget to make sure they can cover the monthly bills on the new property.
One absolute about vacation homes: they should not be purchased if there is any question about being able to afford them. Ultimately, a vacation home should be a haven for relaxation, not a new source of stress.