Ask an Expert: Buying and selling a home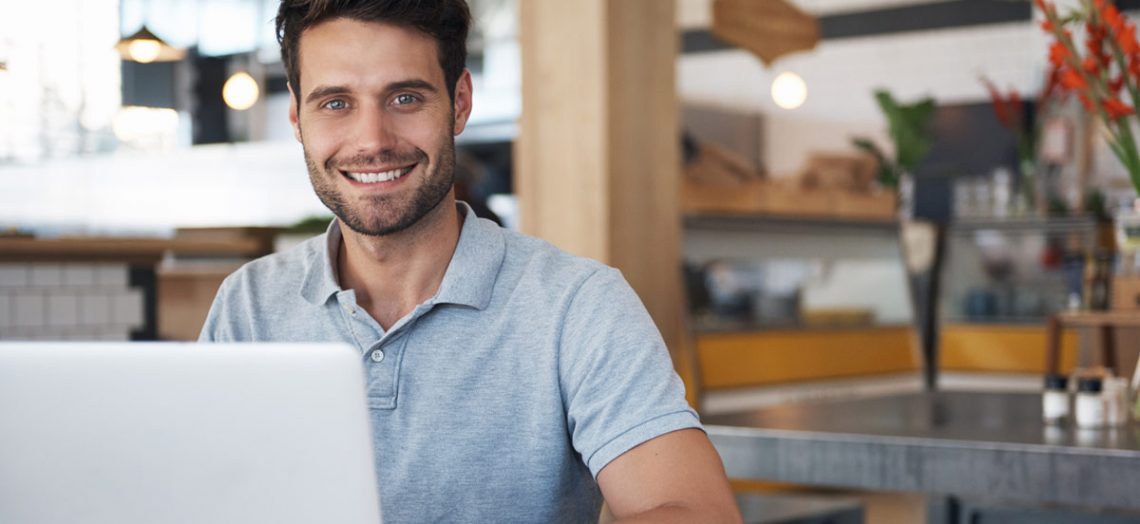 A: Moving is stressful enough without the prospect of finding yourself owning two houses — and two mortgages. Unfortunately, if you buy a new home and are unable to sell your current home before closing, that's just what can happen. Fortunately, there are ways to avoid this situation.
Bridge financing (a short-term loan to cover the time between the closing date on the home you are buying and the closing date of the home you are selling) is a good short-term solution. But it can be expensive to carry a bridge loan for many months.
Here are some tips to help you avoid becoming a reluctant dual homeowner for an extended period of time.
• Sell first. Determine whether it's best to sell your current home before buying a new one, or vice versa. In general, it's best to buy first when the market is hot, and sell first when it's cool. Trying to sell your home quickly in a buyer's market is a bad situation — you'll have fewer potential buyers to begin with, and if they know you're under pressure they can use it as a bargaining chip to lower your price.
•  List at fair market value. Make sure you price your current home accurately when you first list, especially if you've already purchased a new house. If your asking price is too high, your home will take longer to sell. As the closing date on your new property approaches, you may have no choice but to drop your price significantly.
• Request a long close. If you're buying a new home first, ask the seller for a long closing date to give yourself as much time as possible to shop for a new house. Expect to give up something in return — you may need to increase your offer, or make some other concession.
• Make a conditional offer. Consider inserting a clause into your purchase contract stating that the deal is contingent upon selling your current home. Be aware, however, that some sellers may be put off by these contingency clauses. After all, they do not want to rearrange their own moving plans to accommodate you.
• Consider renting. If you've already sold your current home and the closing date will arrive before you have a place to go, ask the buyers whether they'll permit you to rent your old home from them. In the opposite situation – if you're ready to move into a new home but haven't sold your current one — consider renting out your former residence. If you go this route, make sure you stipulate in the rental agreement that your tenants will have to allow agents and prospective buyers to drop in.