10 Steps to Buying Your First Home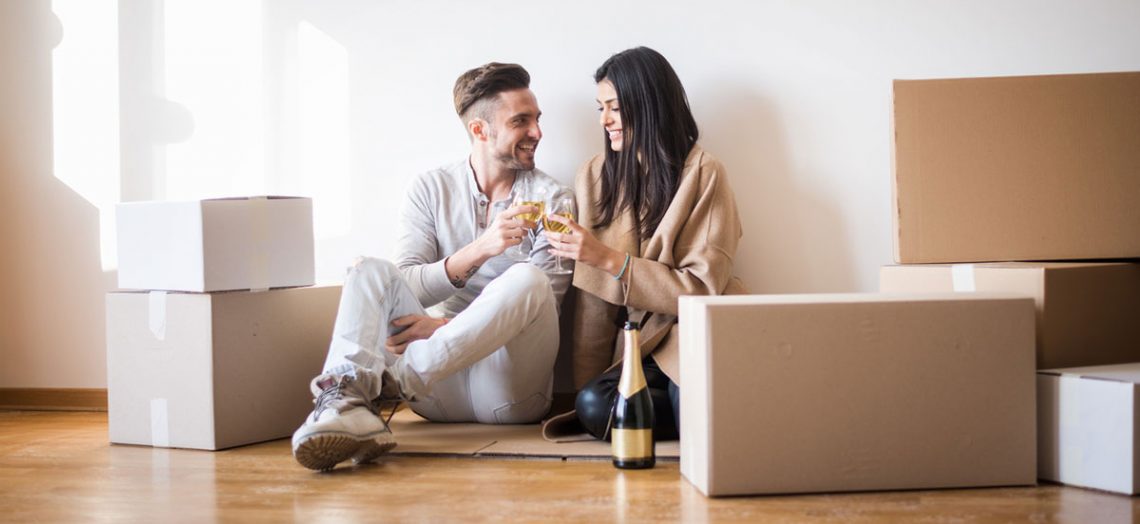 Buying a first home can feel intimidating. However, by understanding the process, you can have a great experience buying your first home.
1. Begin the loan process.
One of the first steps in buying a home is finding out how much you can afford. Lenders call this prequalification, because they determine roughly for how much of a mortgage you qualify. To get prequalified, you contact a lender and provide basic financial information, such as your credit history, income, assets, etc. The lender then determines roughly how much of a loan you are qualified for. You can also get prequalified through LendingTree. Prequalification is not binding, however. The next step is to get preapproved, which occurs when the lender verifies your financial information. By getting prequalified and preapproved, you are in a better position to shop for your first home.
2. Find a REALTOR®.
Once the mortgage process is started, you are now ready to contact a REALTOR®. They can help you to find the right community and the home that best meets your needs. To find the best REALTOR® to help you buy your first home, get recommendations from people you know.
3. Find your home.
Now that you have a REALTOR®, the next step is to start your property search. Allow plenty of time to look at as many homes as you can so you can find the perfect first home. When you find the house you would like to buy, the next step is to make an offer. Your REALTOR® assists with the paperwork and helps you make an offer that the seller may accept.
4. Get a home inspection.
Once the owner accepts your offer, you now have a contract on your first home. But the process isn't over yet. You must arrange a home inspection to make sure there are no problems with the house. The inspector will provide you with a list of potential problems that you can ask the seller to fix. You and the seller then negotiate on what needs to be fixed before closing on your first home.
5. Moving arrangements.
The next step is to make moving arrangements. Whether you are moving yourself or hiring a moving company, you should set this up in advance. If you plan to move yourself, get boxes and rent a moving truck to transport your possessions to your first home. If you plan to hire movers, call them well in advance so that they can be scheduled for the day that you need them to move into your first home.
6. Arrange homeowner's insurance.
You need to have homeowner's insurance on your first home. Start by calling your insurance agent. Your agent will ask you questions regarding your home, such as the address, square footage, type of roof, number of bathrooms, etc. The agent gives you a quote and then coordinates with your lender. At closing, you pay the premium as part of your closing costs.
7. Packing.
Now it is time to start packing! A great way to get started is to go one room at a time. Start with a room that is used the least in your current residence and start packing there. This is also a great opportunity to get rid of anything that you no longer want. You don't want to move anything that you do not need, so if there is something that needs to be thrown away or donated, now is the time to do that.
8. Address change and utilities.
You will want your mail to arrive at your first home, so don't forget to change your address with the post office. This can now be conveniently done online. Also, it is necessary to have the water, electricity, gas, cable, etc. turned on in time for your move-in day.
9. Walk-through.
Prior to possessing your first home, you have a walk-through. This is a chance for you to make sure that everything from the inspection was fixed. It is also a chance to see that your first home is in move-in condition.
10. Closing and move.
The final step in the process of buying your first home is closing and then actually moving in. At closing, you sign the papers from the lender and any others that the state requires that make the home yours. You will also have to pay closing costs. Once the paperwork is done and your check is signed, you can move your possessions in to your first home. After weeks of preparation, the house is now yours.