How Much Does it Cost to Sell a House?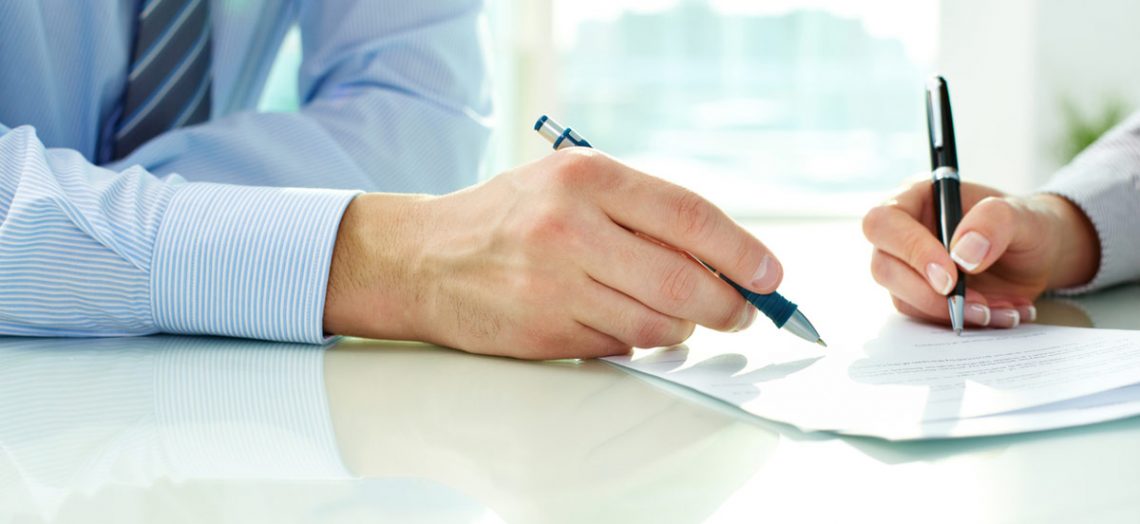 Ready to sell your house? When the idea of selling property first comes to mind, you may think about the profit you can make when in reality, you should first consider how much you're going to need to spend.
When selling a house, you often have several expenses to consider before you can even think about how much money you may end up making. Not to mention, selling a house can be a stressful and complex process.
This is why it's best to hire a Realtor to help as opposed to going the DIY route. A Realtor can help you out at every step of the selling process when it comes to setting a realistic price for your home, marketing and advertising the sale, pre-screening qualified applicants, negotiating at closing, and more.
Hiring a Realtor can actually help you have time and money while selling your home, which is a huge process you don't want to mess up.
In this article, we'll go over some of the most common expenses that you will run into when selling your home, along with some of the hidden expenses.
Paying For the Realtor's Commission
While there are many benefits to hiring a Realtor to help you sell your home, the Realtor's commission is still an expense you have to carefully consider and budget for.
A Realtor's commission will usually be one of your biggest expenses. Usually, the Realtor's commission can be 5-6 percent of the total sale cost. This means that if your house sells for $230,000, for example, the Realtor's commission could end up costing you $11,500 to $13,800.
The fee often helps pay the agent for the time and effort spent helping you sell your home and it's usually split between the seller's agent and the buyer's agent.
Staging Your Home
Staging can help potential buyers visualize what their life would be like in your old home. Staging can also bring out your home's best features and functionality, allowing you to sell it for the highest price possible.
Staging your home allows you to rent modern furniture and possessions to enhance the walk through experience for a potential buyer. To properly stage your home, you need to hire a professional who can bring in all the furniture and accessories, and arrange them properly.
First, you'll need to set up a consultation with the stager to determine your needs. Then, you need to decide how long you'd like the home to be staged, and set up a time for the professional stager to come in and set everything up.
Some stagers charge by the hour while other charge a flat rate. When it's all said and done, staging your home can cost anywhere from $250-$1,000+, according to Trulia.
Home Repairs
It's best to do a walk through and identify repairs or maintenance that needs to be made to your home before you put it up for sale. Typical buyers are not going to want to buy a house that needs immediate repairs.
You'll need to hire an inspector to identify any repairs that may not be as noticeable, and this can cost around $321 for an average-sized home and $400+ for homes over 2,000 square feet, according to Home Advisor.
Home repairs can cost anywhere from a few hundred dollars to thousands of dollars, depending on the work that is needed. Consider spending about 1-3 percent of your home's purchase price on repairs before selling it.
Utilities
It's more difficult to sell your home when you still live in it, which is why many people move out before they sell. If this is an option you're considering, be prepared to continue to pay the utilities for your home so that electricity, heat, and water work during showings with potential buyers.
You probably won't spend more than $200 a month on this.
Mortgage Payoff
If you still have a mortgage, you'll probably be hoping to use the profit you make from the sale to pay off your mortgage.
However, there's a chance the outstanding balance on your mortgage will be less than what you owe on the house and some lenders may charge you a prepayment penalty fee for paying your mortgage off early.
According to Zillow, you may have to pay a fee of 3-4 percent of the total loan amount, depending on how soon you prepay your mortgage after you first bought your house.
Closing Costs
Sometimes, the seller pays the closing costs while other times, the buyer pays them. Paying the closing costs as the seller can usually attract more buyers.
If you are asked to pay the closing costs or are considering it, realize that it can include expenses like property taxes, inspections, attorney's fees, homeowner's association fees, brokerage fees, and courier fees.
Closing costs can range from 2-4 percent of the selling price.
Even if you are not planning on paying closing costs, it would be wise to keep some money for these expenses on hand just in case.
Additional Costs
In addition to all the common fees mentioned above, don't forget about hidden fees that can add to your out-of-pocket costs when selling your home.
You may need to pay for professional landscaping when it's time to start showing your home, especially during the warmer months. This could run you $20-$30 to a few hundred dollars depending on the work that is needed.
You may also need to pay for professional photographs of your home to put online to draw in potential buyers. Professional photos can cost anywhere from $500 – $1,000 if you choose a photographer that specializes in real estate images.
Also, don't forget about real estate transfer taxes, which may apply when you sell your home. The cost of these taxes will vary, depending on where you live and the size of your home.
Overall, selling your home may be more expensive than you think. As a result, it's important to financially prepare for the selling process just as you would if you were buying a new home.