Understanding Closing Costs: Who Pays and How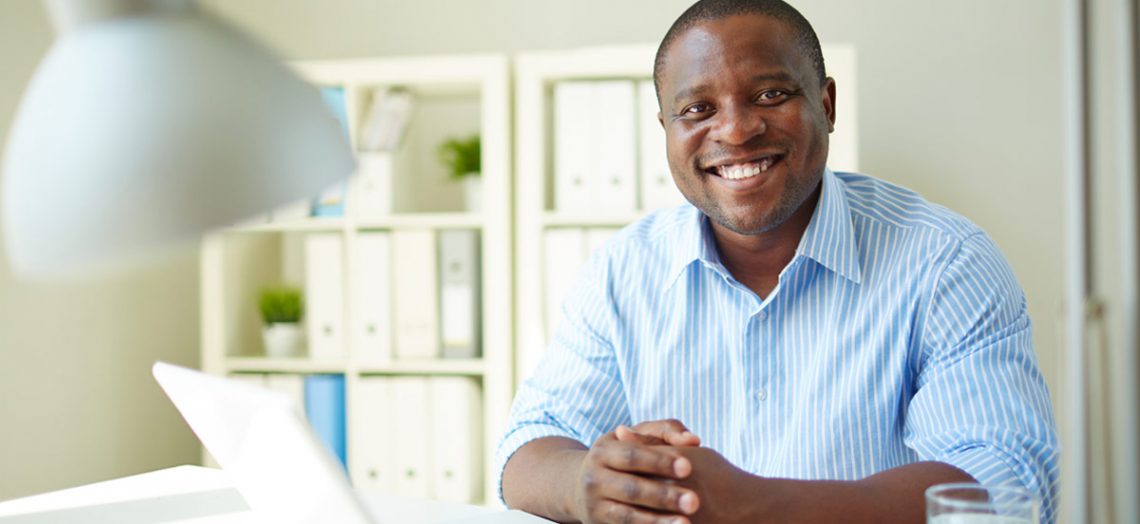 When buying a home, it's important to consider closing costs, which are also called settlement costs.
Costs connected with closing a mortgage include lender fees and discount points, mortgage insurance and accrued mortgage interest. Fees paid to third party vendors include appraisal, title insurance, home inspection fees and closing agent fees. Document recording fees and local transfer taxes are also costs paid by home buyers. Prepaid expenses like property taxes and homeowners insurance are paid at closing but are costs associated with home ownership, not home financing.
Your costs will vary according to state law and regional custom. Federal law requires your mortgage lender to issue a Good Faith Estimate (GFE) within three days of your loan application – it's an estimate of settlement costs. You'll receive a final settlement statement when your mortgage closes, and the actual closing costs cannot exceed what's disclosed on the GFE by more than allowed by federal law.
Closing Costs: Who Pays What
It's customary in the US for buyers and sellers to share closing costs, but the way they are split depends on local customs – and the agreement between the two parties. Regardless of what's "usual" or "customary," individual parties can hammer out anything they want as long the agreement is mutual.
Sellers typically pay the real estate agent or broker commission; buyers pay for a home inspection and charges associated with the home loan. Repairs may be paid by the buyer or seller. Sellers may agree to pay a portion of the buyer's costs as an incentive.
In general, you'll pay settlement costs when the transaction closes. Your mortgage lender will advise you of your closing date, and you'll pay your down payment and closing costs into an escrow account prior to closing.
Short of Cash for Buyer Costs: Available Options
If you don't have the cash to pay buyer's costs up front, you have options.
You may be offered a "no cost" mortgage. This means that the mortgage lender pays your costs in exchange for a higher mortgage rate. This option involves paying more mortgage interest over the loan term. Using mortgage calculators to compare mortgages with different interest rates and costs can help you decide which loan is best for you. In general, the less time you expect to own your home, the more sense it makes to go with a lower-cost option – it can take years for the monthly savings created by paying more for a lower interest rate to offset the extra upfront costs of "buying down" your rate.
Instead of negotiating a lower sales price when buying a home, ask the seller to pay your mortgage and title costs. Fannie Mae and Freddie Mac allow sellers to pay closing costs of up to six percent of the purchase price with at least ten percent down and three percent with less than ten percent down. VA lenders allow seller-paid costs of up to four percent of the sales price and USDA and FHA allow up to six percent.
If you're buying a home in an area where homes are in high demand, you may be competing with other buyers who don't require seller assistance to cover settlement charges – you may have to offer a higher price.
Home buyer assistance programs can help cover your down payment and settlement costs. These programs are available through charitable organizations, state housing finance agencies and local and community development programs. Eligibility and income guidelines apply. Mortgage lenders and real estate pros can direct you to available home buyer assistance options in your area.
When you receive your GFE, review it line by line and contact your mortgage lender for clarification if needed. LendingTree's network of mortgage lenders can provide mortgage quotes and answer questions about mortgage loans and the closing process.