Checklist: Steps to Closing a Mortgage Home Loan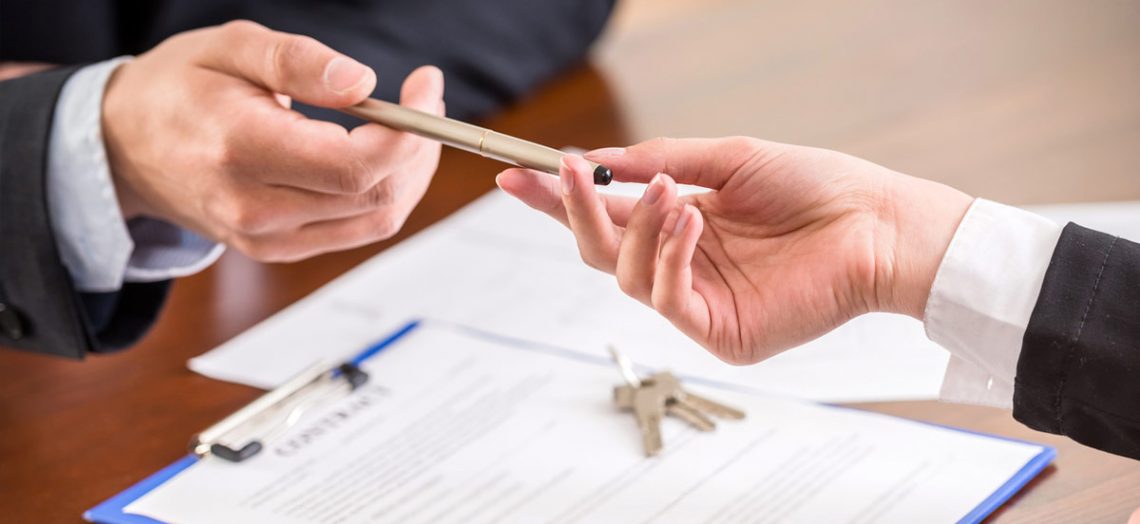 As a first-time home buyer, you're probably about to make the biggest purchase of your life to date. But how can you avoid unexpected complications between the time you find the home of your dreams and the day you close on the deal?
Use our checklist to help ensure everything goes smoothly.
Compare mortgages. Don't simply accept the first mortgage option presented to you by your bank, real estate agent or mortgage broker. Spend time comparing offers to be sure you get a plan that's right for you. There are several variables to consider including the type of mortgage, the term and the lender. Be sure to weigh all of your options.
Get pre-approved. Getting pre-approved for a mortgage enables you to know exactly how much you can afford to spend. It allows you to make a more aggressive offer, present the seller with more attractive terms and negotiate a better price. It also helps prevent you from losing out to another purchaser who already has financing arranged.
Reserve funds for closing. In addition to your down payment, you will need to reserve funds for closing costs. Depending on the type of mortgage and your location, these costs can range from 2 percent to 6 percent of the loan, must be paid in cash (certified check) at closing and cannot be borrowed funds.
Hire a home inspector. You should always check the condition of the home you are purchasing to be sure the home is structurally sound. For that assessment, you should hire a home inspection company (preferably one belonging to a reputable association or that is licensed to practice engineering) and get a detailed written report. Attend the inspection so you can ask questions and discuss concerns.
Search the title. Your lawyer should search the title records to make sure you're buying the house from its legal owner and there are no liens (claims on the property as security for money owed), overdue special assessments or other claims or outstanding restrictive covenants filed on record, which would adversely affect the marketability or value of title.
Obtain home insurance. Another key part of the financing process is obtaining home insurance. Your mortgage lender will require proof of a valid homeowners insurance policy, secured before closing. This policy will protect your investment as well as the lender's.
Set a move-in date. Make an agreement with the seller when you sign the purchase agreement as to when you will take possession of the home and when you will move in. Put the agreement in writing to make sure you are both on the same page when it comes to moving day. If you wish to hire a professional mover, compare rates and services as well as availability.
Obtain a copy of the settlement statement. Before closing, obtain a copy of the settlement statement. It indicates the total amount of funds you will need at closing to cover the balance owed on the property and other disbursements. It also gives you a chance to iron out any possible discrepancies. You will then be prepared at settlement to pay the outstanding balance so the title can be smoothly transferred over into your name.
Avoid closing at the end of the month. The end of the month and the end of the year are both very busy times for closing agents and mortgage lenders. Avoiding these times means you're likely to get more personal attention and there will be less chance of an error being made.