Does Your Lender Have Their Mortgage License?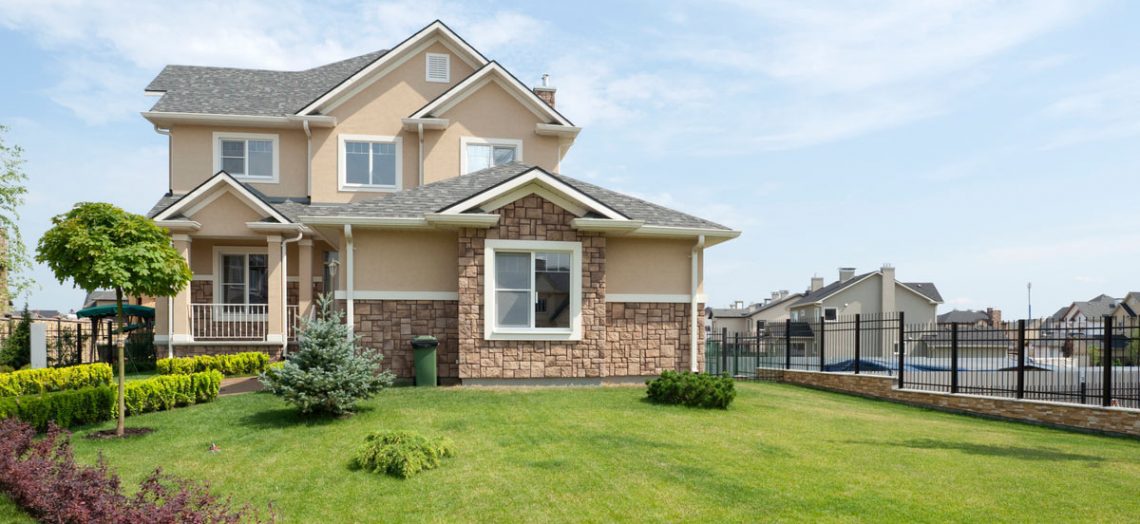 You've shopped to find the lender offering the best mortgages. You've identified at least four prospective lenders and even wrangled an apparently great deal on a mortgage to save you thousands. Reforms under the SAFE Act make you confident that the bad lenders have all been run out of the business, and you're ready to sign on that dotted line.
Before you do, a quick Internet search will show you mortgage lending fraud hasn't entirely disappeared. New laws require mortgage lenders to meet education and ethical requirements in order to get and keep mortgage licenses, and the law requires lenders to be licensed. However, that does not absolve customers of some responsibility – as in making sure your lender has a valid license.
So, did you do your homework on this lender? Did you check the Nationwide Mortgage Licensing System to see if it is licensed in your state? Failing to check can lead to regrets later.
Why Is Licensing Important?
Before the mortgage crisis, many lenders were unlicensed or achieved licensing without meeting meaningful criteria. In Florida, for example, one enterprising newspaper found 5,000 felons convicted of financial crimes and frauds working in mortgage brokerages! Nationwide, bad apples in the bad old days committed fraud against unsuspecting borrowers in a variety of ways.
Today, to prevent mortgage fraud, all 50 states and the District of Columbia require mortgage brokers, originators and lenders to have national licenses and meet state-specific requirements. Licensing obligations are established by the Consumer Financial Protection Bureau.
While mortgage fraud hasn't been eliminated, it has been made harder for the bad guys to pull off. Reputable lenders are motivated to keep their licenses and will work with you to ensure you choose among the best mortgages for your financial situation.
Checking for Complaints
In fact, licensed mortgage lenders are unlikely to engage in fraudulent or predatory lending practices. The Consumer Financial Protection Bureau maintains a database of complaints against mortgage lenders, and it's not hard to check for consumer complaints involving any lender – you can sort by name, state or other field. You can also run a search for a specific lender to see if there have been complaints against a specific lender and how they were resolved.
Using a service like LendingTree allows you to see every lender's license number (it's required) as well as ratings and reviews from LendingTree borrowers.
No License, No Money!
That's right. If your lender is not licensed, at closing, the mortgage loan check will be marked 'insufficient funds'. That's because if they're not licensed, "They cannot legally provide funds for home purchases so there won't be any loan come settlement," explains Frutchey. In fact, if the loan officer, mortgage broker or originator is not licensed in the state where you're buying, even if they're working with a reputable lender, they can't procure those loan funds, either. So, you will lose that new home just when you thought it was yours.
Don't take the risks involved in using an unlicensed lender. There's help for borrowers in every state to avoid risky mortgage loans. It's very simple to check the lender's license status and disciplinary history in your state. Make sure you run that check before reaching out to them. Frutchey adds, "They must have their NMLS number on any advertising and loan documents. If this number is not readily apparent, move on to the next lender."