How to Find a Low Down Payment Mortgage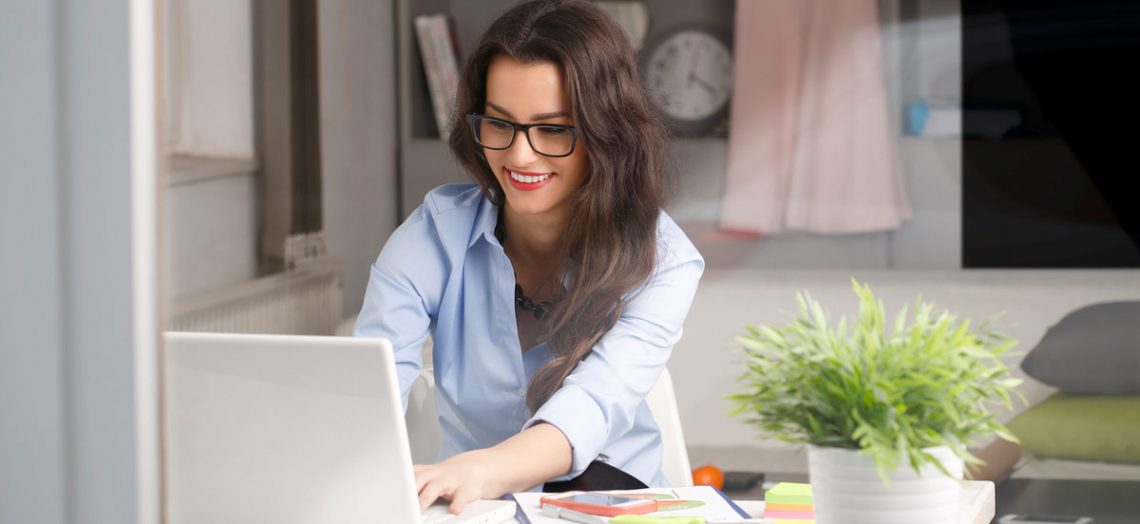 Down payment requirements can be the biggest obstacles for first-time homebuyers. You can afford the payments on a new home, but you can't keep up with your expenses and also save up a down payment. Even if you could find a way to stash $500 a month in a down payment fund, it would take you nearly seven years to come up with the $40,000 you'd need for a 20 percent down payment on a $200,000 house!
Fortunately, there are programs designed to help folks over the down payment hurdle and become homeowners. FHA, VA, Rural Housing (USDA) and Community Homebuyer loans require down payments ranging from zero (VA and USDA) to ten percent (FHA with low credit score). Conventional (non-government) loan down payment requirements range from five to 20 percent.
Here is a quick breakdown of loan types and their required down payments:
There are many ways to get your down payment together. You can save it up over time. You can get a gift from a close friend, relative, employer, government agency or charitable organization. You can borrow against your retirement account. You can sell your comic book collection. In fact, just about the only unacceptable down payment source is anyone who stands to benefit from your property purchase – the seller, real estate agent, or loan officer, for example. There are specific rules for each type of down payment, but in general, expect to prove that the money did not come from any prohibited source.
Loans with low down payment requirements do have added costs – funding fees for VA and rural housing loans, mortgage insurance premiums (MIP) for FHA mortgages, and private mortgage insurance (MI) for conventional (non-government) loans. If you put less than 20 percent down, compare conventional and government programs to make sure that you're getting the lowest cost option.
Important Facts About Down Payment Savings
It's common for people to save money over time until they have enough for a down payment. You'll be asked for at least two months of account statements.
If your down payment is in a joint account with someone who will not be taking out the mortgage with you, you'll need a letter from this person stating that you have access to 100 percent of the funds, or, if you don't, what amount you do own.
If your savings has been under your mattress for years, you'll have to take care of a couple of things – first, open an account and deposit the cash into it. Second, you'll demonstrate that you were capable of saving such a sum – list your income and expenses, and explain how you saved your money over time.
Money withdrawn from business accounts may trigger additional inquiries from underwriters. The idea is that business accounts are not generally used for personal purchases, and there may be concern that your business would suffer following a substantial withdrawal.
Down Payment Assistance Programs
Down payment assistance can be a grant or a low- to no-interest loan. You can qualify for such assistance by meeting income eligibility requirements, taking a home ownership class, purchasing a home in a designated area, or by being a member or employee of an organization. HUD's web site lists agencies in all states and many local areas that can help you connect with such programs.
Gifts
You can meet some or all of your down payment requirement (guidelines vary with the loan program) with a gift. The donor must write a gift letter stating the nature of your relationship and that the money need not be repaid.
You also need to document the transfer of the gift funds with bank statements, canceled checks, deposit slips, etc.
Sale of Assets
Many times, money to buy a home comes from the sale of another house, car, or other valuable asset. You need to prove several things: that you owned the asset, that you sold it, its value, and that the funds were paid to you.
Other Windfalls
Whether it's a tax refund, inheritance, legal judgment, divorce award, or gambling winnings, you'll have to prove that you have a right to the funds and that you have received them. Your lender should be able to tell you exactly what documentation is required to substantiate your claim.