Mortgage Down Payment Can Be Smaller Than You Think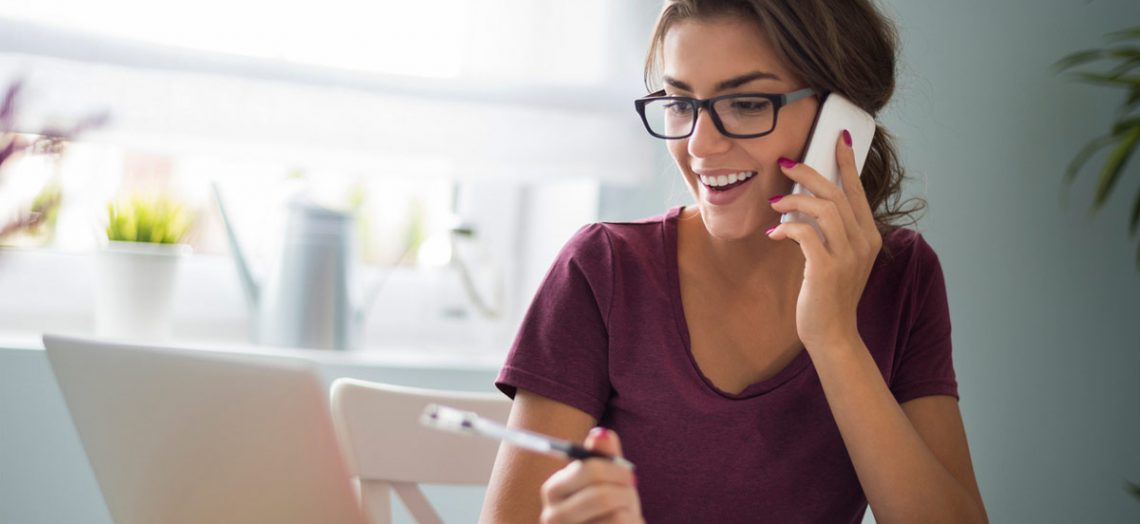 Home buyers often think they need a mortgage down payment that's at least 20 percent of the home's purchase price. But in fact, it's possible to buy a home with a down payment that's quite a bit smaller or even with no money down at all.
Both conventional and government loans allow smaller down payments for people who don't have 20 percent or don't want to make a down payment that large.
Conventional Mortgage Down Payments
• Conventional conforming. A conventional loan that conforms to Fannie Mae or Freddie Mac guidelines and loan limits typically requires a mortgage down payment of just five percent.
• Conventional jumbo. A conventional loan for more than Fannie Mae or Freddie Mac allows still requires as little as five percent down. These loans are sometimes referred to as jumbo mortgages.
Conventional conforming loans allow such small down payments because they come with private mortgage insurance (PMI), which protects the lender if the borrower defaults on the loan. Jumbo mortgages are usually self-insured by their lenders, which means they charge a higher rate for assuming this risk themselves.
PMI might sound like a bad deal for borrowers since it involves an extra cost. But without it, many people wouldn't be able to buy a home with less than 20 percent down.
Government Mortgage Down Payments
• FHA. FHA loans allow a down payment of just 3.5 percent. These loans are insured by the Federal Housing Administration (FHA), a government agency that's part of the U.S. Department of Housing and Urban Development. FHA mortgage insurance is sometimes abbreviated as MIP, which stands for mortgage insurance premium. Borrowers pay both an upfront premium, which can be wrapped into the mortgage balance, and a monthly premium, which is based on the remaining balance of the loan.
• VA. VA loans don't require a down payment or mortgage insurance, though borrowers must pay a funding fee. The funding fee can be paid upfront, financed as part of the loan amount or offset by a higher interest rate. VA loans are guaranteed by the U.S. Department of Veterans Affairs, a government agency that coordinates benefits for U.S. military veterans.
• USDA. USDA loans allow buyers to purchase a home without a down payment, though again, an upfront fee and mortgage insurance premium are required. The USDA version is known as a guarantee fee. USDA loans are backed by the U.S. Department of Agriculture, a government agency that deals with crops, farming and related issues.
With both conventional and governmental loans, at least part of the mortgage down payment usually can be gifted to the borrower by anyone who does not benefit from the transaction (the home seller, agent or mortgage lender can't contribute to a down payment). It may also be funded by a down payment assistance program. In some cases, the down payment can be 100 percent gifted.
Anyone challenged by a smaller down payment should check with several lenders and their state housing authority for programs. Not all lenders offer the same products, and it's good to compare all available options.