Is that home price fair market value?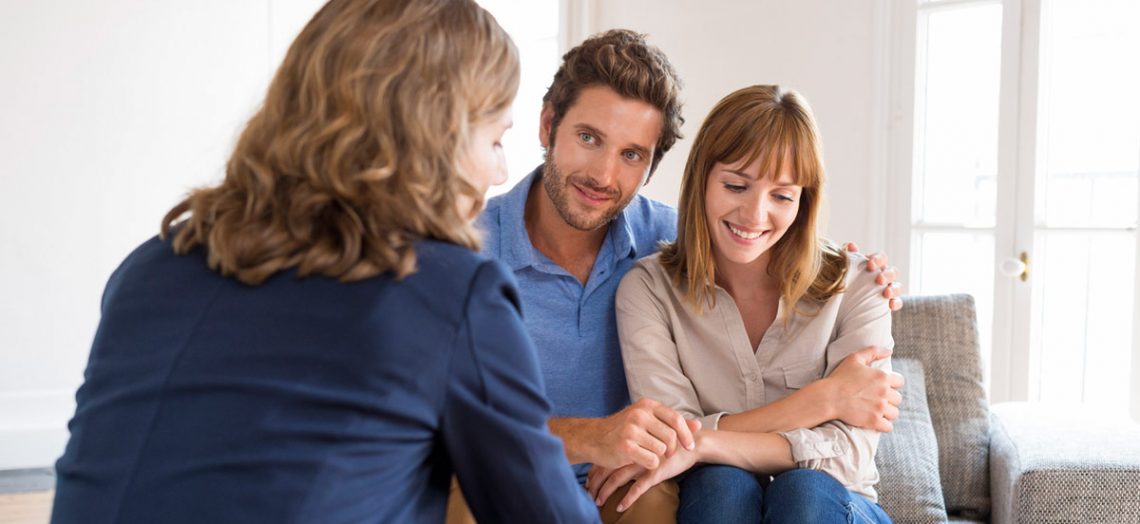 In certain markets, determining whether a home is overpriced, or priced at fair market value, can be a daunting task. The following resources can help:
Your real estate agent
One of the best resources to use when shopping for a home is an experienced real estate agent. You should choose someone who has a thorough knowledge of the area in which you want to buy and who you can trust to look out for your best interests. He or she should be able to advise you whether or not that home you are interested in buying is overpriced through a competitive market analysis of the area. This involves comparing the listing price of the home you are interested in buying to the recent selling price of other homes in the region that are similar in size, condition and amenities.
A professional appraiser
A professional home appraiser can tell you whether there is a great discrepancy between a home's asking price and its appraised value. Usually, this will involve an inspection of the physical condition of the property, the square footage and any extras such as a garage or swimming pool. Your mortgage lender, when determining the amount of funds you will be eligible to borrow, will also require an up-to-date appraisal.
A home evaluation site
There are many Web sites, such as RealEstate.com, that can help you determine the fair market price of a home. By inputting the address and some additional information about the home, these sites will compare it to the price of other homes listed for sale online. While the result may not be as accurate as it would be if you were to have a professional home inspection performed, it's a great way to get a quick feel for whether or not a home is likely to be worth the price.