How Does Rent to Own Work?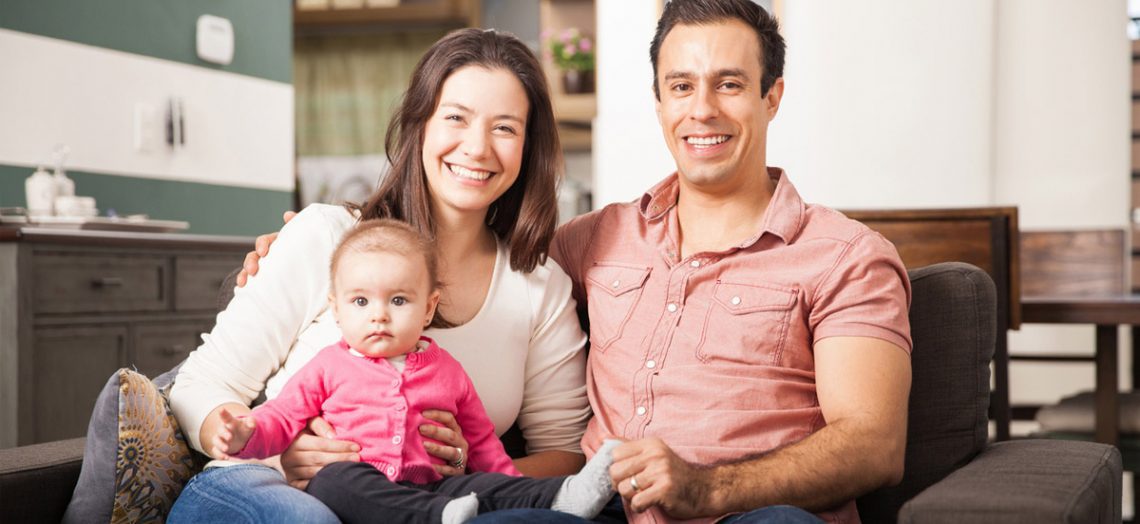 Rent-to-own homes can help people who have had credit difficulties get started on the path to home ownership. If you understand what's expected of you and what your options are, a rent-to-own property can be a great deal for you. But purchasing by this method can be tricky and should be approached with caution.
How Rent to Own Works
With a rent-to-own program, a lender takes on the mortgage of your property — which must meet specific size and location requirements — for a specified period of time. You move into the home and pay your lender rent equal to the monthly mortgage payments, which the lender applies to the mortgage. When the contract runs out — typically in three to five years — you have the option to purchase the home and assume the mortgage. If you decide to buy, you will benefit from the equity accrued in the house during the lease period; if you don't purchase the house, the equity interest stays with the lender.
Who Are Rent to Own Programs Designed For?
Rent-to-own programs are designed for people who can pay the monthly installments of a mortgage, but don't have money for a down payment or have a bad credit score and don't qualify for a mortgage. Lenders often require little or no down payment for rent-to-own programs and will take on a mortgage someone might not be able to get on his or her own.
Increasing numbers of lenders are offering rent-to-own programs. You should find out the specific requirements and terms of different programs. You should also try to get pre-approved for a conventional mortgage before you opt for a rent-to-own program.
Questions to Ask Before Signing the Agreement
1. What are the eligibility criteria?
Because many rent-to-own programs are intended to help lower-income or first-time borrowers get affordable housing, the income requirements are often lower than for a conventional mortgage. Fannie Mae, for example, requires you to have a household income at or below the median income of the area you are buying into. Some programs are only available to first-time home buyers, while others require that you take a home-buyer course or seminar.
2. How much down payment is required?
Some lenders require no down payment, while others will ask for upwards of three percent — a difference of more than $1,000 on a $50,000 home. The down payment is also referred to as a participation fee.
3. How much are the closing and/or transaction fees and who pays them?
Sometimes the lender will advance you the closing costs, adding it to the amount you owe. If you won't have cash on hand for closing costs, find out if your lender will cover them.
4. When does your option to purchase become effective?
Usually, the purchase option is effective when your rent term is up. If the rent term is long, you may have the option to purchase sooner.
5. What requirements will you need to meet to exercise your purchase option?
Most lenders will require you to improve your credit so that you can get approved to assume your home's mortgage at the end of your rent. Plan carefully to ensure that your credit score meets the requirements by the time you reach the end of your lease.
6. What if you can't assume the mortgage when your rent is up?
Find out whether there is an option to renew your rental agreement. If there is no option to renew and you cannot assume the mortgage, you will have to move out and will likely lose any fees you have paid as well as equity that's accrued during the rental period.
7. What about private rent-to-own deals?
Some homeowners will arrange private rent-to-own contracts for properties they are selling. Be wary of private deals: they may be a scam that leaves you out of money and out of a home. As with any other contract, consult a lawyer (not one recommended or provided by the homeowner) before signing.