How Much House Can I Afford?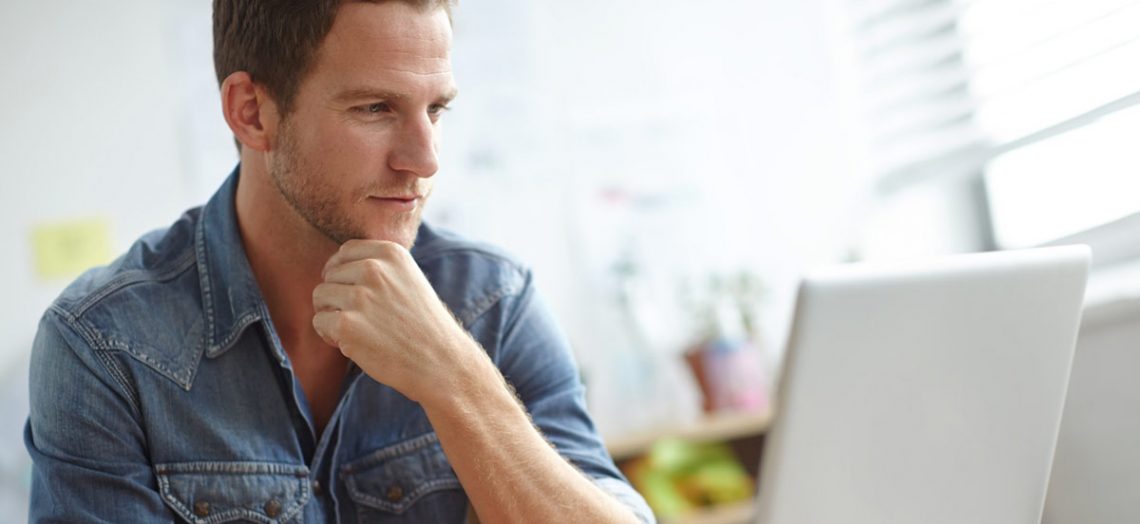 For buyers, determining how much home they can afford can be a quandary.
The "Thumb" One rule of thumb says we can afford a home that costs up to two and one-half times our annual gross income. Make $75,000 a year and a home of about $200,000 is just about within reach. However, this simple rule doesn't consider mortgage rates at all. A $200,000 mortgage payment at 10 percent is $1,755. At five percent, it's $1,073. That obviously makes a huge difference in the affordability of any property.
The "Back End" Another measure of affordability uses a debt-to-income (DTI) ratio of 28/36 to help buyers determine what they can afford. The 28 (called the front end) is the percentage of a buyer's gross income spent on housing costs each month, including principal, interest, property taxes and insurance (PITI). For renters the front-end ratio is simply the month's rent. The 36 (called the back end) is the percentage of a buyer's income that goes toward paying recurring debt, like credit cards, car loans, installment loans, student loans, child support, alimony and legal judgments, PLUS the housing expense.
The back-end calculation does not, however, include income taxes or basic living expenses like food, clothing, entertainment, savings, home maintenance and other costs that aren't debts.
You're More than a Back End and You're not Buying a Thumb
To clear the air, we sat down with Julie Wyss, a broker associate with Intero Real Estate Services-Los Gatos, CA and mortgage broker at North Star Mortgage Associates, both in the hot Silicon Valley housing market.
Wyss says affordability is really a matter of personal financial comfort, which can be less than the lender will approve. "Rules of thumb are general ideas of what you can afford. Because they are so simple, they don't take into account all the information you need to help you feel comfortable with your home loan payment," Wyss said.
For example, your lender won't know that you have a very expensive hobby and no intention of giving it up. Or that saving $1,000 a month for your child's college tuition is important to you. Yet those things should absolutely be part of your mortgage affordability calculations.
Down Payment
Your affordability might be constrained more by your down payment (or lack of) than by your income. This is especially true of first-time home buyers. Wyss said money in checking and savings accounts, mutual funds, stocks and bonds, life insurance cash value and gifts from parents or other relatives can be suitable sources for down payments.
Depending on the program, the required down payment can range from zero (for VA and USDA loans) to 20 percent (for conventional home loans without mortgage insurance) or more (for very expensive homes or for private (hard money) loans.
Mortgage Insurance
Some buyers can qualify for a mortgage with as little as three-to-five percent down, but that often means the buyer must pay for private mortgage insurance or government mortgage premiums. The insurance protects the lender if the borrower defaults, a more common likelihood among buyers with smaller down payments.
Federal Housing Administration (FHA) loans are available with as little as 3.5 percent down, but mortgage insurance rates for those loans are rising in and remains in place for the life of the loan.
Other financing can overcome the need to buy mortgage insurance, but again, they saddle the buyer with higher costs. Piggy-back programs, for example, provide an 80 percent first mortgage plus a second mortgage (which generally carries a higher rate).
Closing Costs
You'll also need to consider closing costs. They can be paid either by you, by the seller, or by the lender (in that case, you'll accept a higher mortgage rate in return for this).
Closing costs, which can be found on the HUD-1 Settlement Statement range from three-to-six percent of the amount of the mortgage, says Wyss, "So, if you were to buy a $200,000 house with a five percent ($10,000) down payment, you could expect to pay between $5,700 and $11,400 on your $190,000 mortgage.".
The Lender Gets the Last Word
The lender has the final say on what a buyer can afford. And different buyers get different parameters. Someone with great credit may get more flexibility regarding income, and a big down payment makes every borrower more attractive.
People with shakier profiles may be asked for more. Wyss said that some loans come with requirements to set up an escrow fund for a monthly collection of homeowner insurance premiums and property taxes. These are called "impounds."
Likewise, borderline applicants may need a savings fund of up to six months of income to cover homeowners insurance payments, property taxes and other home related costs to assure the lender the buyer isn't entering homeownership with an empty till. These are referred to as "reserves."
Buying a home for any budget requires lots of financial preparations that can in some cases take years.
"Don't be discouraged. Some lenders and loan programs offer special loans for first-time low- and moderate-income home buyers," Wyss said, "There is a loan for you."