Local Communities Work to Increase Real Estate Affordability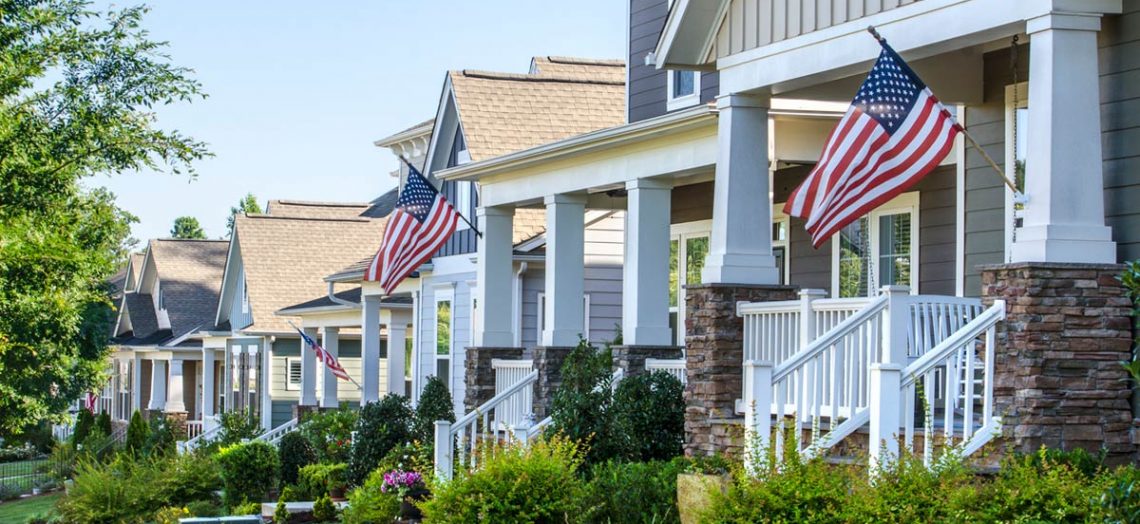 It's an understatement to say that homes are uniquely affordable at this time. To understand why, we need to look at rising home prices and mortgage rates, as well as a growing number of down payment assistance programs.
According to the National Association of Realtors, the median price of an existing home was $247,700 in June, up 4.8 percent from a year earlier. "June's price increase," said NAR, "marks the 52nd consecutive month of year-over-year gains."
The rising prices which make owners so happy are less thrilling for buyers. Higher prices suggest the need for bigger mortgages and more cash up-front. However, this is a case where there's a race of sorts between home prices and mortgage rates – and mortgage rates are winning.
As this is written, Freddie Mac says mortgage rates for 30-year prime mortgages are now at 3.45 percent, down from 4.04 percent a year ago. That's a drop of more than half a percent.
In other words, while home prices are up 4.8 percent, mortgage rates are down about 14.6 percent. These changes are very good for real estate affordability.
Mortgage Rates & Affordability
To this point, 2012 had the lowest average mortgage rate at 3.66 percent. The average went up in 2013 to 3.98 percent, "soared" to 4.17 percent in 2014 and was back down to 3.85 percent in 2015. For perspective, in 2013 Standard & Poors reported that during the previous 40 years, the average mortgage rate was 8.6 percent.
Looking at past and current interest rates, it's clear that we have a market which is now powered in large measure by remarkable levels of affordability – at least in the general case. The catch is that we don't all earn the same, we don't all have the same level of debt and we don't all live in places where home prices are alike. Such differences mean that a household income which makes real estate ownership affordable in one place may not be enough in another.
This is a real problem because if teachers, police, fire fighters, nurses, plumbers, chefs and others cannot live in high-cost areas, then in time those communities will simply lack needed services. To get around this growing affordability issue, some 500 communities are now looking at a new concept called inclusionary zoning.
According to the Urban Land Institute, "many U.S. cities have experienced a post-recession economic revival, the accompanying run-up in housing costs are threatening to undermine this success by pricing workers out of cities, lengthening commutes and diminishing livability, notes the report. As a result, local officials are turning to inclusionary zoning as a way to combat the shortage of housing that is affordable to moderate and lower-income workers."
With inclusionary zoning, says ULI, "cities require or encourage developers to create below-market rental apartments or owner-occupied housing in connection with local zoning approval of a proposed market-rate development."
Inclusionary zoning can lead to islands of affordability in high-cost markets, but it's a concept with limits because there are only so many new projects being built and that means only so many lower-cost units.
Down Payment Assistance Programs
But what about situations where there are few, if any, inclusionary units? The quicker and easier solution is to have grant programs in place which help workers better afford high-cost communities. Such programs already exist in many communities for first responders, educators and healthcare professionals.
In fact, there are down payment assistance programs open to a wide spectrum of borrowers, almost 2,500 nationwide. These programs can help borrowers off-set down payment costs, provide lower mortgage rates and sometimes both. Some programs help borrowers by substantially reducing federal and local income taxes. For details and specifics, speak with local lenders and see if you qualify.