When is Your Mortgage Loan Approved?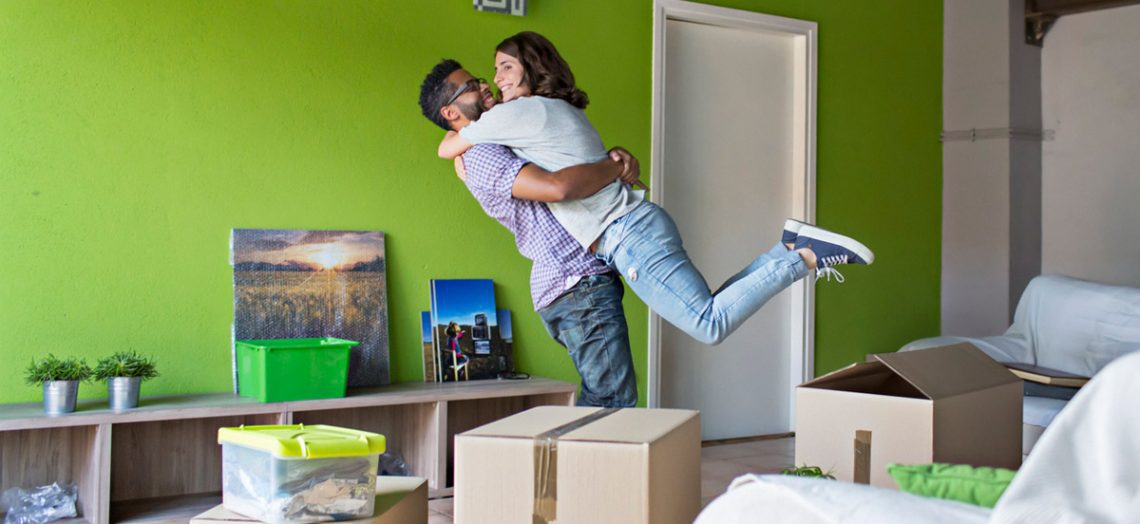 Many home buyers find it difficult to navigate the process of getting a loan to buy a home. Many potential borrowers mistakenly believe a mortgage "pre-qualification" or "pre-approval" letter is the equivalent of money in the bank. But that's not the case. Pre-qualification and pre-approval are an important piece of the home buying puzzle, but they are only a preliminary indication that you might be able to obtain the loan you want if other conditions are met. Your financing is only final once you have received a final approval letter.
Here's help understanding how it works.
Preliminary approvals are just that: preliminary
A pre-qualification or pre-approval letter can be helpful if you need to figure out how much you might be able to borrow or if you want to demonstrate your financial capacity to the seller of a home you want to buy.
But it's important to keep in mind that these letters are based on very limited criteria, which are set by whomever has made the offer and may consist of little or no more than your credit score or the supposed equity in your home obtained from a search of public records.
A pre-approval letter may be based on more information than a pre-qualification letter, but that's not always the case since both terms are ill-defined and sometimes even used interchangeably. In either case, more information about you and the home is required before that pre-qualification or pre-approval can become a final approval.
How pre-approval turns into final approval
In theory, the lender should grant final approval if you receive a pre-qualification or pre-approval letter and subsequently meet all of the conditions outlined in the letter. However, the conditions for final approval will depend in part on your credit score and the size of your down payment or how much equity you have in your home. Borrowers who have excellent credit and stable employment may be able to obtain final approval with little additional documentation. But most borrowers initially receive an approval that's conditional and subject to the lender's review of additional information.
That information likely will include documents you can provide to the lender (e.g., copies of your paycheck stubs, bank statements, income tax returns and the like) and information the lender will obtain from other sources (e.g., verification of your employment, an appraisal and a preliminary title report). Lenders typically need at least a few days, if not longer, to collect and review all of the information they require to issue a final approval.
Even then, a final approval may not be forthcoming if the lender can't verify the information you provided or discovers any material adverse facts about you or the home. Mysterious liens on the preliminary title report or an appraised value that's less than the agreed-upon sales price are two examples of situations that might derail your loan even if you're otherwise qualified.
Final approval should mean unconditional
A final approval letter should specify the amount and type of the loan that's been approved and be free of any additional conditions or "subject tos." A final approval, unlike a pre-qualification or pre-approval, should mean your financing has been secured.